It is really great how the paths that we have chosen in our lives might have been influenced by our favorite movies. We tend to look up to our favorite movie characters since we are young and if our passion matches their role in the movie, there is an immediate connection created between us and the movie. This example can be seen in the horse world as well.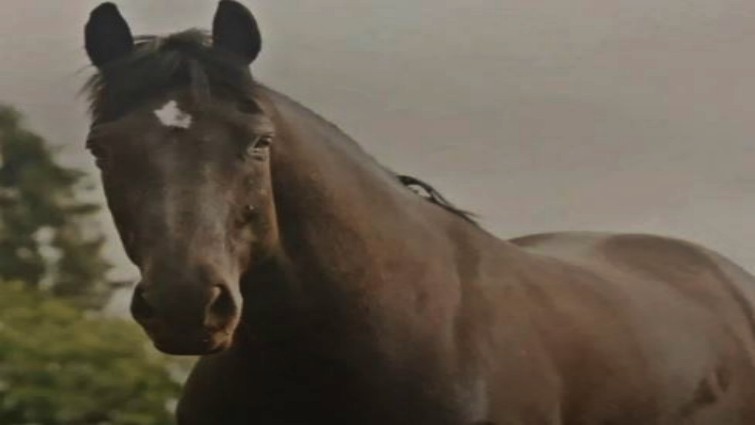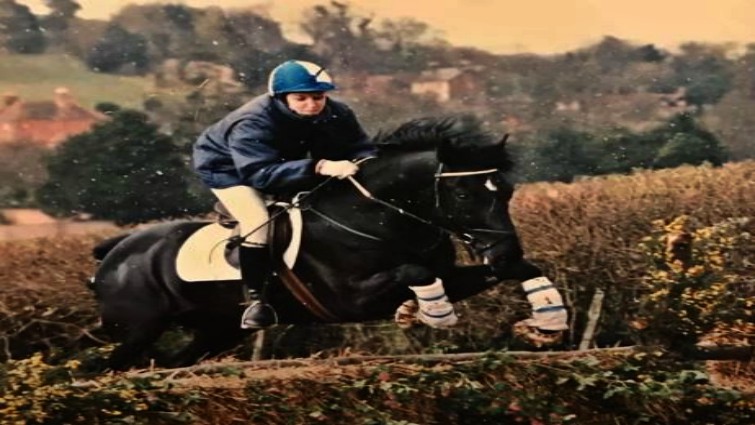 Cinematography has delivered a lot of amazing horse movies who have inspired not only people in the horse world but also people who have nothing to do with horses. One of these movies is Black Beauty. Black Beauty is a 1994 American film adaptation of Anna Sewell's novel by the same name directed by Caroline Thompson in her directorial debut. The film is also treated as an autobiography of the horse Black Beauty as in the original novel, and is narrated by Alan Cumming as the voice of the 'Black Beauty'.


It is the fifth feature film adaptation of the 1877 classic novel by Anna Sewell. I am pretty sure that the majority of you have watched it, however, I suggest for all the others to watch it as well as it is totally amazing. In the video below, you will be able to see the last surviving horse who was the main character in the film. She is about to turn 31 in August.


Billy Blindaj was one of five black horses to star in the 1994 film adaptation of Anna Sewell's classic novel and was recently awarded the plaque naming him Britain's best-loved horse actor by the pet sitting company, Trusted Housesitters. Known as Billy to his stable friends, he started life in Russia as a harness racehorse and was imported into the UK at just three years old to play the part of Black Beauty – meeting his now owner Louise Maryon, 42, on set where she worked as a groom.


Louise gave the star of the big screen a forever home after he appeared in several of the film's big scenes, as well as being ridden by Sean Bean. He is one of the most beautiful horses in history and without a doubt, one of the most famous ones as well, given the popularity of the movie. Please have a look at the video below to see him 26 years later.