I'm pretty sure that it is impossible not to fall in love with an Appaloosa horse as soon as you see one. They are so beautiful, that sometimes they even look like they are photoshopped. Appaloosa horses are mostly recognized all over the world due to their unique markings, but not many people know that they also possess many other positive qualities.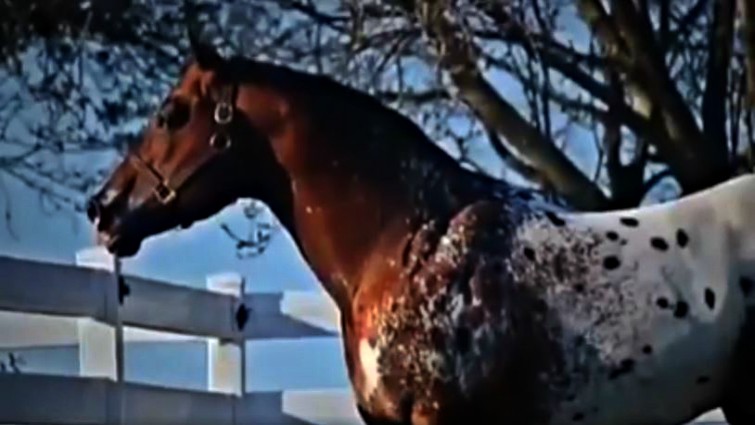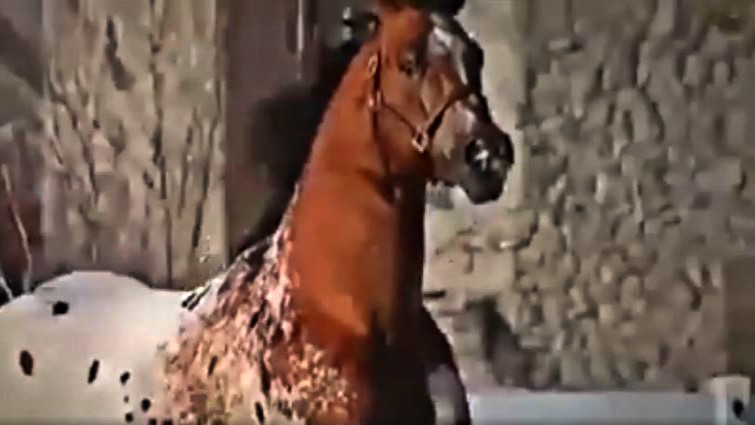 Besides their remarkable look, these horses are also adaptable, gentle, and very faithful to their handlers. All people who own an Appaloosa horse confirm that they are very easy-going and they are definitely a perfect horse breed for beginners.


They were initially developed in North America but nowadays, this beautiful American horse can be found all over the world and excels in nearly every discipline – setting speed records on the course, working cattle, dressage competitions, showjumping, power riding, or serving as trusty family horses. During all the history, Appaloosa horses were utilized for hunting, enduring rides, and even as war horses because of their coordination and patient disposition.


In the video shown below, you will see an incredible Appaloosa horse, who is just too beautiful to be true. His name is The Secret Pardon and he has all the criteria for that of a modern Appaloosa stallion and sire with an incredible class, appeal, and charm. His greatness is proved by an exceptional show record at the National level, and an exceptional halter pedigree of Appaloosa Halter Royalty-top and bottom. Enjoy his beauty in the video shown below!
✔ BEAUTIFUL HORSE ✒ Like⏩ Horse Tribute⏪ For More ╰▶ THE SECRET PARDON standing at GUMZ FARMS® Copyright By Superlative Equine

Posted by Horse Tribute on Sunday, April 9, 2017