As we all know, there are a lot of wild horses who get domesticated. It happens for a lot of reasons, one of which is their safety. Wild horses are exposed to a lot of danger on a daily basis, they are nowhere as safe as the domesticated ones but on the other hand, wild horses seemed to be happier that the domesticated ones because they love living in huge herds and the fact that they have all the freedom they need in the wild is very satisfying to them.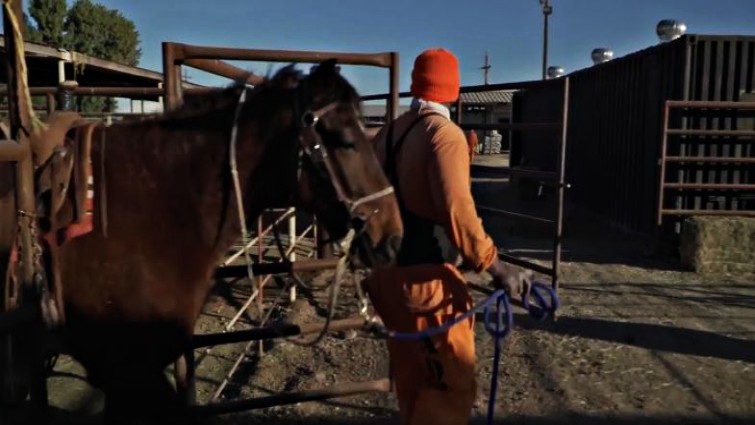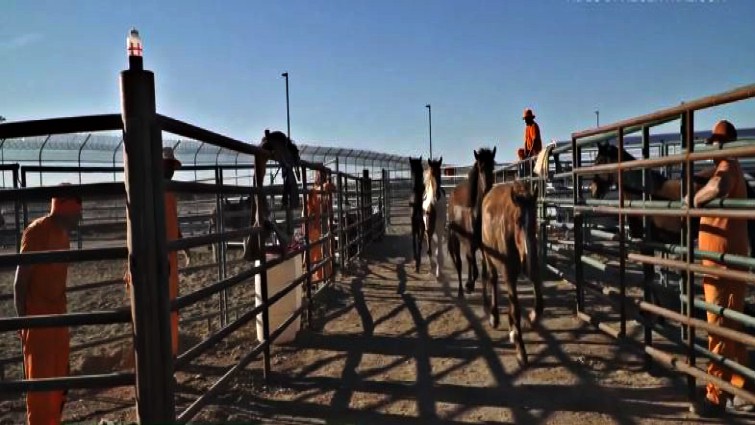 There are a lot of horse people who are totally in love with wild horses and would like to be their owners but since they are raised in the wild, they might have probably not seen humans in their lives so the tendency is that they will be aggressive. Take the example with the wild horse and the biker. When the biker tried to pamper the wild horse, the last one took it a threat, hence, it ended up biting the biker's hand.


While domesticating them, wild horses need to be taught how to be tender and understand that humans are not dangerous. Apparently, in the video below, this is a job of prison inmates. It's quite a task to try to tame wild horses and teach them to behave gently before they are brought to life on a farm. The perfect candidates for a job like this?


Prison inmates. They can understand the lack of trust that exists for a horse that's been taken from its home and thrown into an unfamiliar situation, and work to teach the horse control. They are the ultimate form of horse whisperers. These horse whisperers not only help the animals, but they also get incredible relationships and life lessons in return.


Also, this is the way for them to break the prison's monotony as well, on the other hand, they are really helpful in domesticating these horses. They unanimously agree that this is one of the best things happening to them since the time they were imprisoned. Please have a look at the video below and let us know what you think!