Belvoir Bay is a 6-year-old mare who has had an incredible life until now. If we haven't been here to witness it and prove it by ourselves, we would immediately think that it was a movie, not the real life of a racing horse. Bay was living at the San Luis Training center, one of the best facilities that train some of the best racehorses in the United States, at the time where the most horrendous fire in southern California happened.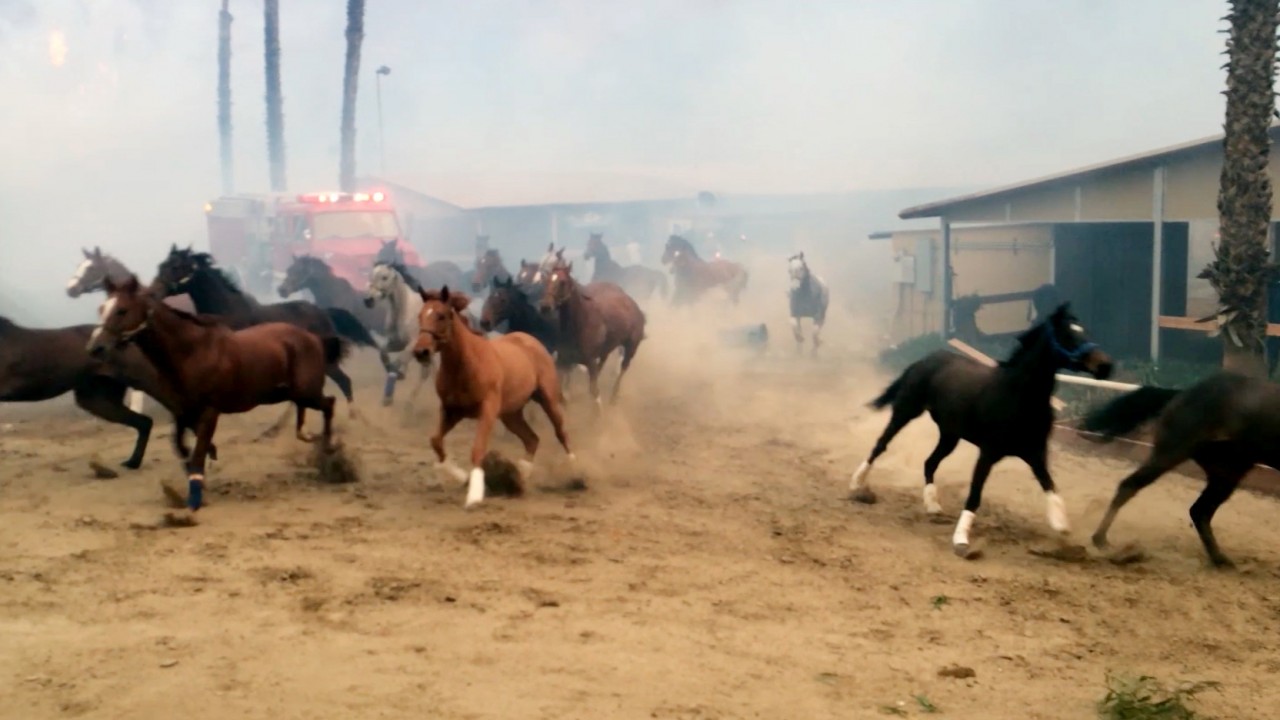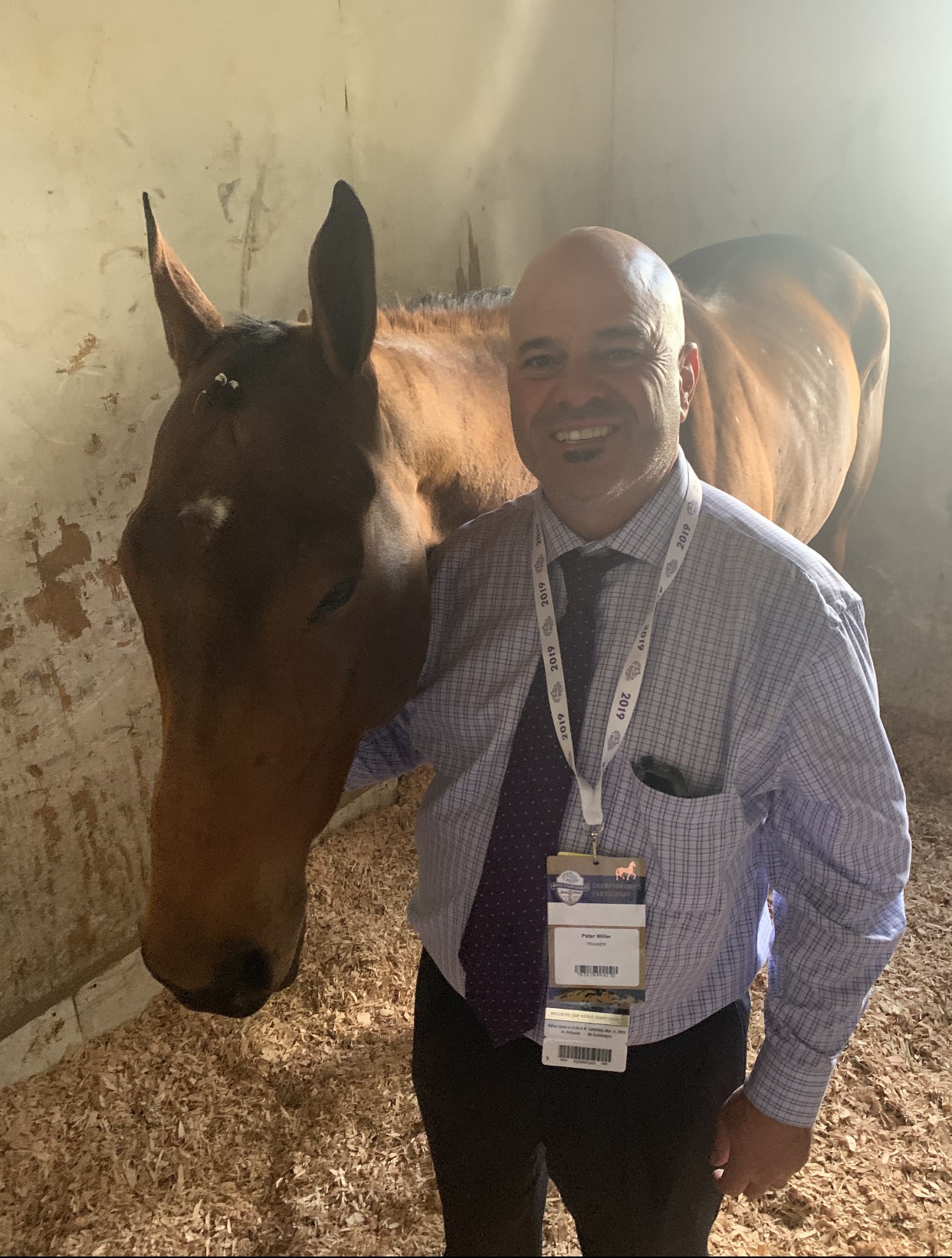 The lilac wildfire tore towards the Training Center and since there wasn't time to evacuate all the horses, they decided it was best to set them free and let them run for their lives. Belvoir Bay was one of the survivors of the fire who was found alive in a nearby barn but needed to be sent to the hospital immediately because she was suffering from severe burns to her legs. After intense weeks of recovery, Bay was able to walk freely on her own and was ready to return to racing events.



It seemed like the fire only made Bay stronger because this powerful horse has won 12 of her 28 career starts and also had the highlight of her entire career at Breeders' club where she ended up in first place in the $1 million Turf Sprint. Bay's record-breaking win made her very famous and they decided to sell her at the Fasig-Tipton November Sale, North America's oldest thoroughbred auction house, for an unbelievable price of $1.5 million. We don't know what the future holds for Bay but we are very sure that she will succeed in every step she will take. Best of luck Belvoir Bay!