It is very likely that you have heard or seen at least one in your life a Kiger Mustang, a stunning breed who is considered by many as an American icon. They are known in the whole world for their unbelievable golden coats and thick manes and tails.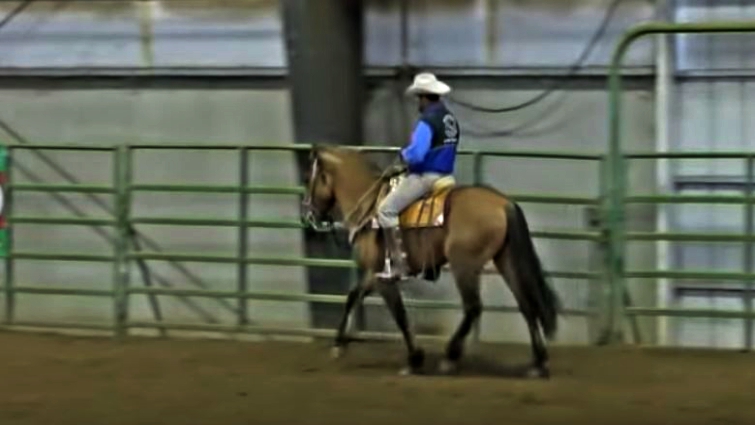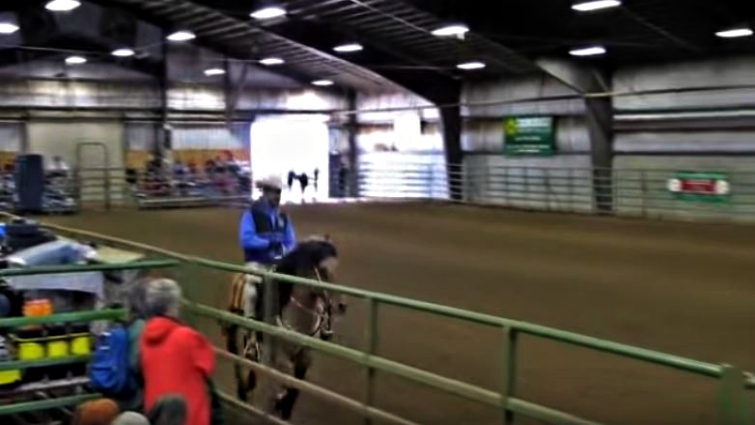 It is said that they are the last remaining wild horses who still retain Spanish roots. Below we are showing you some of their characteristics, that have made them famous worldwide. This special breed is known for the dun markings, but they do come in various colors.



Unlike most breeds that have a minimum height of 14.2 hh, the Kiger Mustang's breed type varies from just 13.2 to 16hh. Even though the most preferred height is 14-15.2hh. There are still plenty of Kiger Mustangs living in the wild but a person does not need to wait for a BLM adoption if they want to buy a Kiger. There are a few other alternatives as well.



For example, there are many ranches that breed trained Kigers for people who want to own one of these beautiful equines. One of the most beautiful Kiger horses is the horse shown in the video below. He is named Regalo and is a wild-born stallion from the Kiger herd.


At the time when the video was taken, he was a four-year-old working to master some of the old vaquero methods. Not only he is very adorable, but he also has an amazing personality. Watch the video below and enjoy his performance!