It's safe to say that Quarter Horses are some of the most popular horses in the world. In fact, there are nearly 3 million Quarter horses all over the world. The breed's popularity derives from its many positive features, such as its gentle nature, versatility, refinement, alertness, and devotion. Quarter horses are suitable for all riders and owners, from people who have never ridden a horse before to professional riders.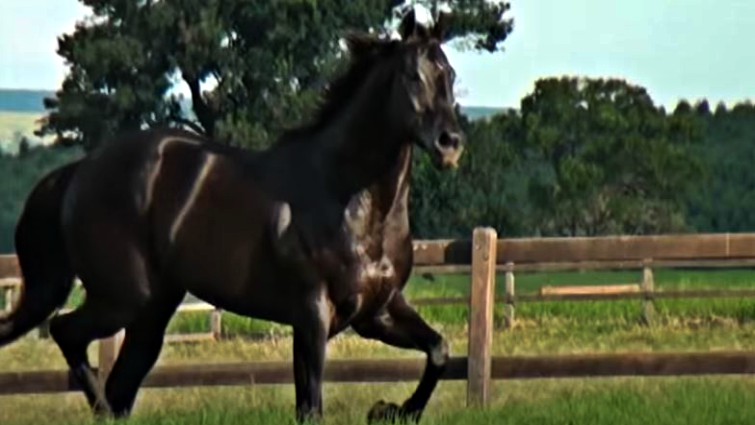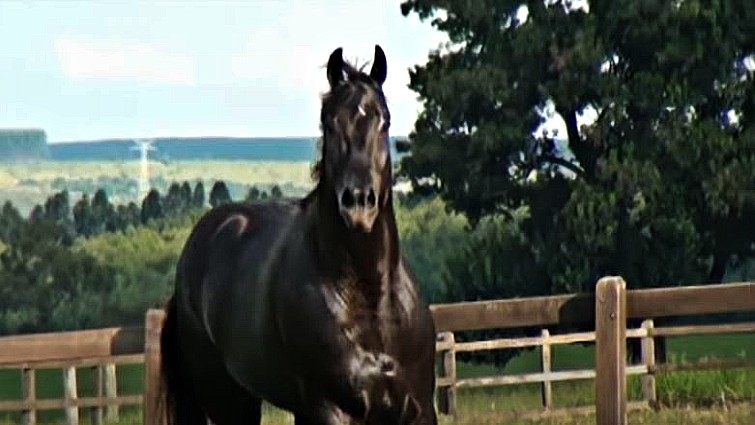 That's because they have a special ability to understand people's intentions and are very easy to work with. Although people only know them as very successful racehorses, they are also very great as working farm horses or family horses as well. These horses are very intelligent and have a patient riding temperament, so you know that you can always count on them if you want an enjoyable ride.


Every Quarter horse owner can confirm that they are amazing horses for families or for anyone who's interested in adding another valuable horse to their herd. In the video shown below, you will see an incredible Quarter horse named Panther Mountain. I'm pretty sure that he possesses all the qualities that we mentioned below and their owners should be very lucky to have him.


Panther Mountain is the sire of five crops to race who have managed to earn together $6,945,365. He is also the sire of 16 stakes champions! Panther Mountain is an AQHA Racing Champion and the words simply don't do him the right justice. You definitely need to see this beautiful horse in the video below!