Whenever we portray horses, we always picture them as these majestic animals who have tremendous power and can do all sorts of heavy work. Well, it turns out that not all the horses are as big as we thought, in fact, some of them are so small, even smaller than a dog. One of them is the miniature horse named Microdave, born in Kent, England, who was just 12 inches tall when he was born.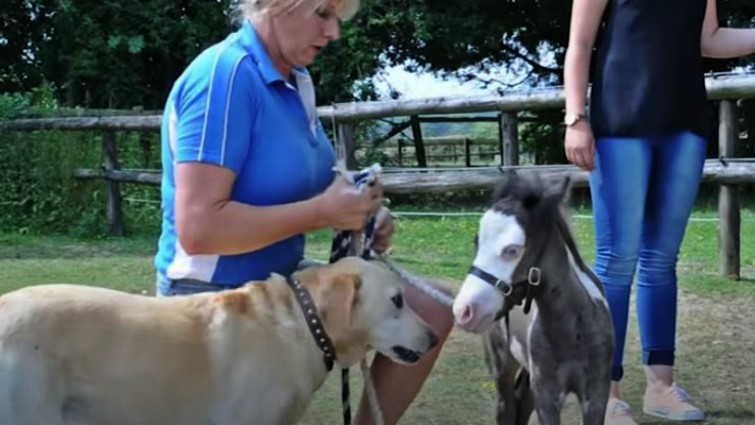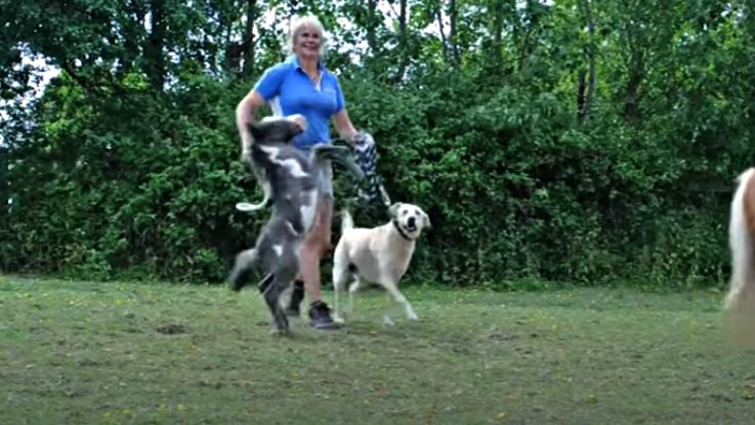 He's increased to 18 inches ever since, but compared to other miniature horses, he is still super small. Microdave has officially earned the title of 'Britain's Smallest Horse', being two inches smaller than the prior titleholder. Microdave's owner, Jen Baldwin-Murphy said that she knew that he was going to be very small when he was born because his legs were just as a Coke bottle.


You definitely don't see horses that small every day! Jen, who owns Haysden Liveries near Tonbridge, Kent, stated: "I still can't believe how little he is. When I stand near him his withers come way below my knee." He's just half the size of a normal foal of its kind, and his owners say he is so famous that people from all over the country go to visit him at the farm where the cute horse.


Her owner even jokes that she checks the visitors' pockets before they leave because they may have taken him. Well, to be honest, we wouldn't blame them if they did, because he's super adorable. Enjoy the video!