Miniature horses are most likely one of the charming things you could see around. But just we thought that they couldn't get any cuter, one mini horse captured the hearts of millions with her cuteness. The adorable mini horse is named Martha and she was born with dwarfism, causing her to have several health issues, including difficulties with her legs.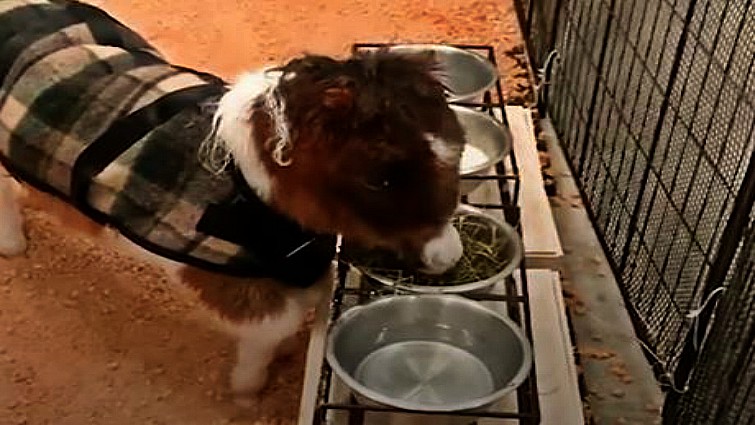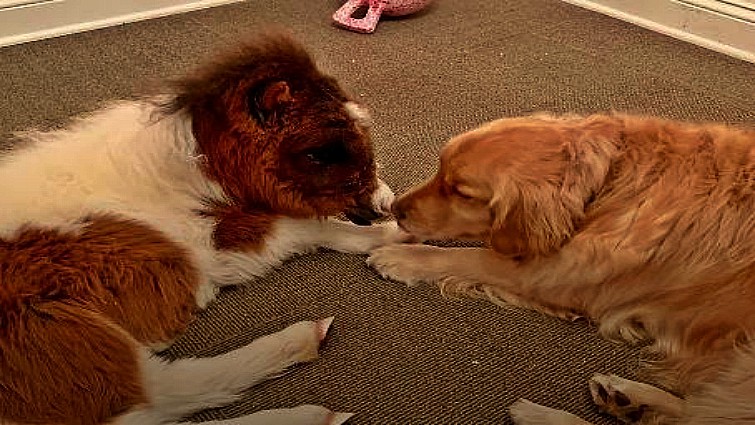 The mini horse was rescued in 2019 and she was found in very bad condition. Martha was only three months old but unfortunately, she was already very sick. Her former owner had treated her very badly, and she was neglected and filled with mites.


Luckily for her, Martha is now living her best life in Chesterfield, Missouri at the R&R Ranch, a nonprofit organization that takes care of abused mini horses. They are taking very good care of her and have given her all the love that she needs.


She has come a long way from the place she was before and now has made a full recovery, proving all the others on the ranch that she has a lovable sassy personality. Martha enjoys prancing around the farm, but believe it or not, she has an amazing signature movement that has made her famous all around the world.


She loves performing the "moonwalk," which was made popular by Michael Jackson! As you can see in the video below, we see an active Martha running through the barn, turning around, and acting before the camera. Her fame continues to grow rapidly and after what she's gone through, she deserves all the best!