We don't know if you've heard the good news before but, there's a new entry to the Disney World family. Her name is Lilly, and at only a few weeks old, she already has fans from all over the world because of her beloved personality. Later she'll help pull Cinderella's pumpkin carriage, but for now, the pure white cutie is enjoying life as a pampered Disney World pony.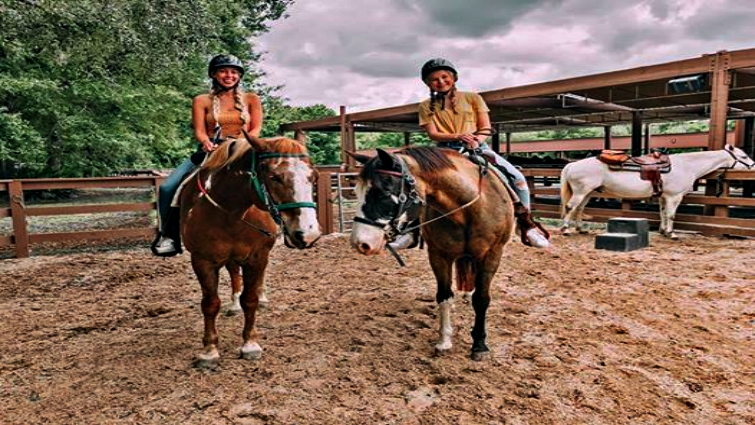 Lilly is the first white Shetland Pony ever born at the Tri-Circle-D Ranch at Disney's Fort Wilderness Resort & Campground and you might remember her parents, Lady and Ferdinand, they actually pull Cinderella's carriage during Disney World events.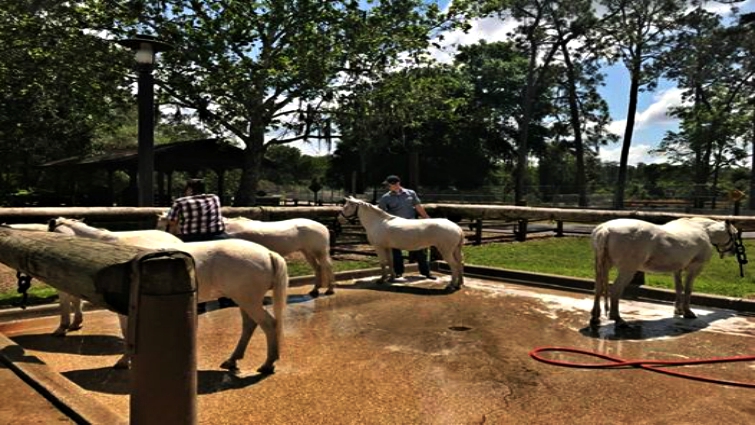 Lilly, Lady, and Ferdinand live at Tri-Circle-D Ranch along with around 90 other horses that also work within the park. She's been featured in a few shows near the barn at Disney's Fort Wilderness Resort & Campground to practice for her future career. She will start training when she turns two years old and a year after that, she could make her debut alongside her mom and dad.

As a Shetland Pony, Lilly is supposed to grow to be around 14 hands high, and with her snow-white coat, mane, and tail, she sure looks the part of a fairytale steed. If you're organizing a Disney vacation in the near future, you could attend one of her shows near the barn or say hi to her parents as they trot their way through a parade. And in a few years, we can't wait to see how she grows into one of Cinderella's most magical friends.