If you ask every single person, even the ones who have nothing to do with horses, I bet that they will all admit that horses are one of the most beautiful animals out there. It is true that beauty is subjective, however it is hard to acknowledge the rare beauty of horses. Even if we talk about the least known breeds or the ones that are not as beautiful as the other, they are still beautiful.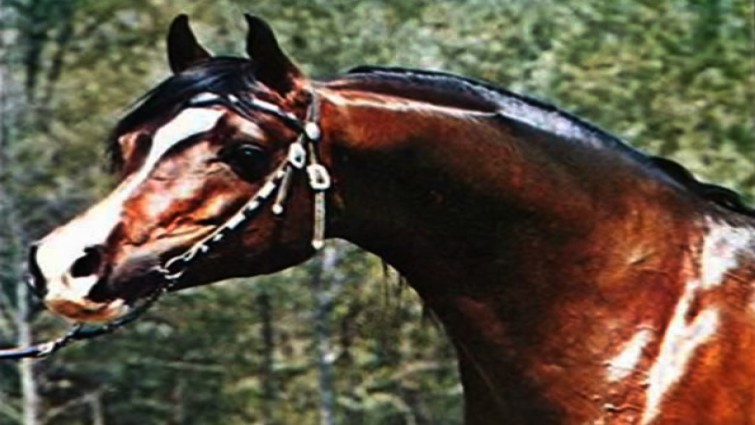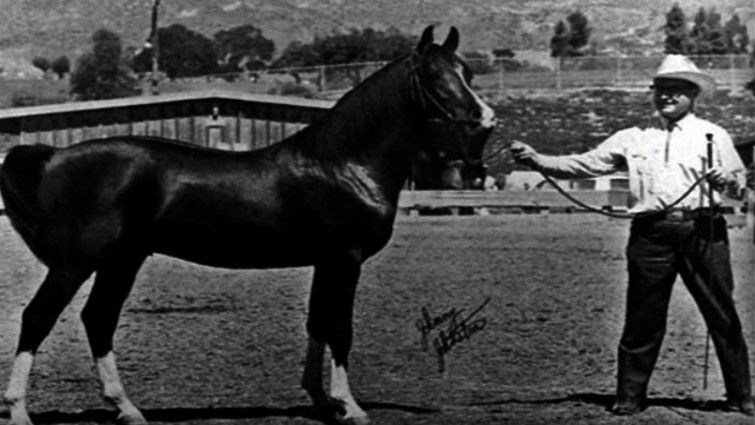 Now imagine if you show them a Friesian or a Gypsy Vanner, I am pretty sure that they would be totally impressed. Let's take for example the host of one of the most famous shows in the USA. James Corden who hosts The Late Late Night Show. He introduced the photo of Frederick The Great on his show and he couldn't take his eyes off him, he admitted that Frederick was definitely one of the most beautiful horses that he had ever seen and he is not even connected to horses in any way.



Another beautiful one is the one that you will be able to see in the video below which comes from a very famous and beautiful breed, the Arabian. This Arabian named Khemosabi was born in May and he was a striking baby colt. Horse lovers loved this amazing Arabian who later became the 1973 US National Champion Stallion!



In 1975 he was the National Western Pleasure Champion and in 1976 he became the Canadian National Western Pleasure Champion. Khemosabi was the favorite horse of many people because he was a love at first sight and they could not help it. The audience was enjoying while watching his performance because he knew how to make a show. The video footage beneath this text is called "One More Day With Khemosabi" and there is nothing more beautiful than to see this Arab prancing down to the breeding barn, a dance that will become your favorite.


This pleasant horse was a very pre-potent sire, well-mannered and beautiful. Horse lovers will never forget Khemosabi, one of the most perfect Arab types ever! I mean, it is difficult to not notice such a rare beauty, if I had him in front of me, I might have passed out. He is definitely one of the most beautiful horses that I have ever seen. Please have a look at the video below and let us know what you think about it!