Did you know that the oldest horse race was held back in 1519, more than 500 years ago? It is crazy to believe that Kiplingcotes Derby is this old. What is even more shocking is the fact that it is still in existence today, meaning that it definitely has a long history till the recent days. It is not only one of the oldest horse disciplines, but also one of the oldest sports as well that is widely present nowadays.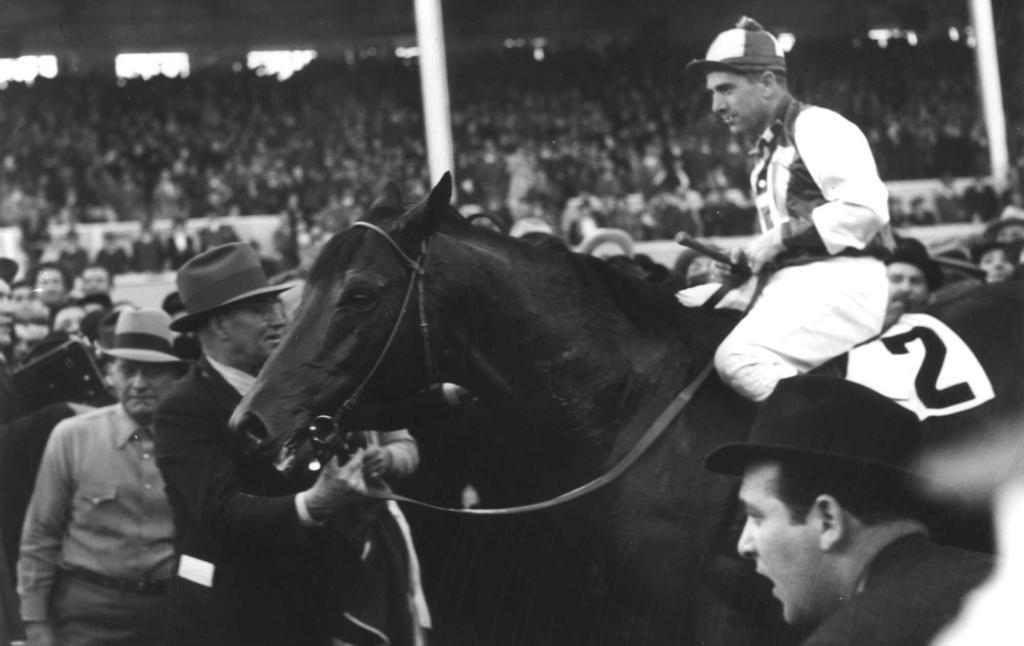 There are also other medieval sports such as archery, which also have variations such as mounted archery or horse archery, yet it is not as popular as the horse shows nowadays. Just for an information, horse racing is the second largest spectator sport in Great Britain, and one of the longest established, with a history dating back many centuries.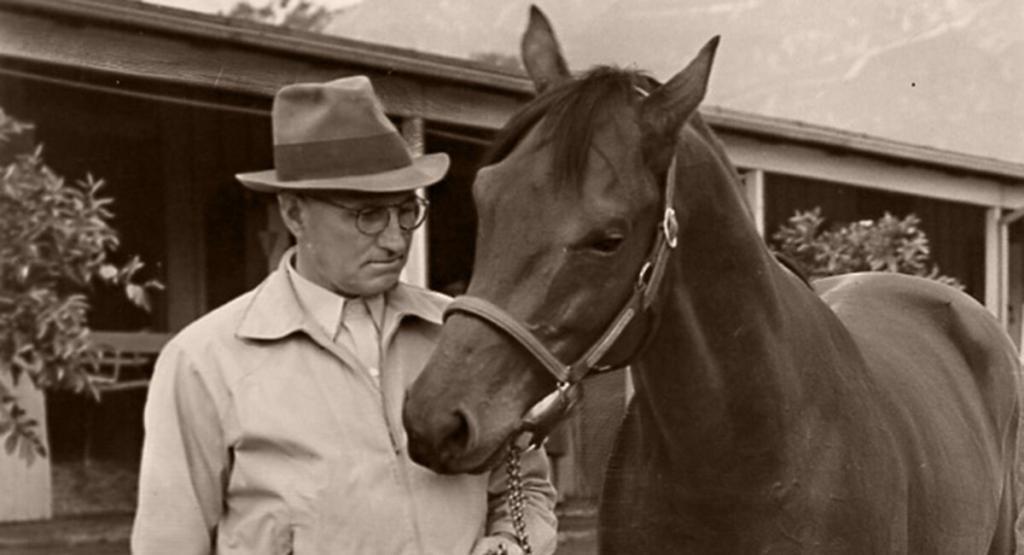 It generates over £3.7 billion for the British economy, and the major horse racing events such as Royal Ascot and Cheltenham Festival are important dates in the British and international sporting and society calendar. It is crazy when you think about it. These economic figures are only for one country, leave alone all around the world. People tend to believe that horse racing, along with other disciplines are vanishing but when you get to see these numbers, it definitely looks promising.

Now let's focus on a very amazing racehorse, which was very successful in the first decades of the previous century. Seabiscuit (May 23, 1933 – May 17, 1947) was a champion thoroughbred racehorse in the United States who became the top money winning racehorse up to the 1940s, as noted in films and books. He beat the 1937 Triple-Crown winner, War Admiral, by 4 lengths in a 2-horse special at Pimlico and was voted American Horse of the Year for 1938.

The video below represents him in an amazing way and clearly shows that he is an icon. As you can see, he lived a short life of 14 years, nevertheless, he is a legend in the horse world and he will be remembered for a long period of time. Please have a look at the video below and let us know what you think about him.