In the horse world, we get to watch a lot of videos of amazing horses, on the other hand, people who are totally involved in the horse world get to meet all these amazing horses in person. The main thing that every single person believes that makes horses interesting is their appearance. Well, they are not wrong, but there are quite a lot of things to discover regarding horses, they are really friendly animals as well.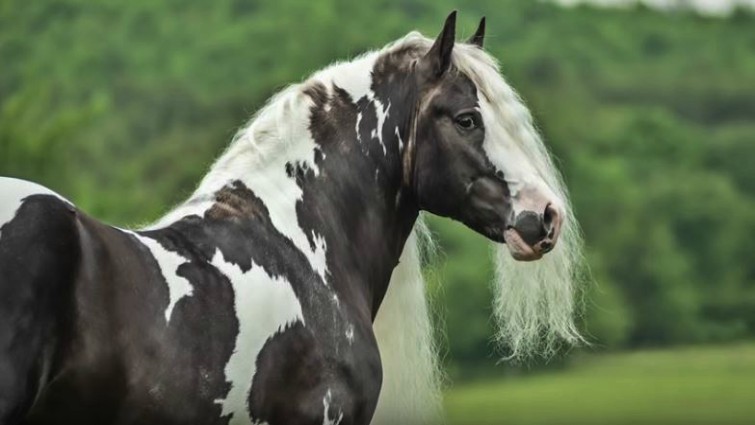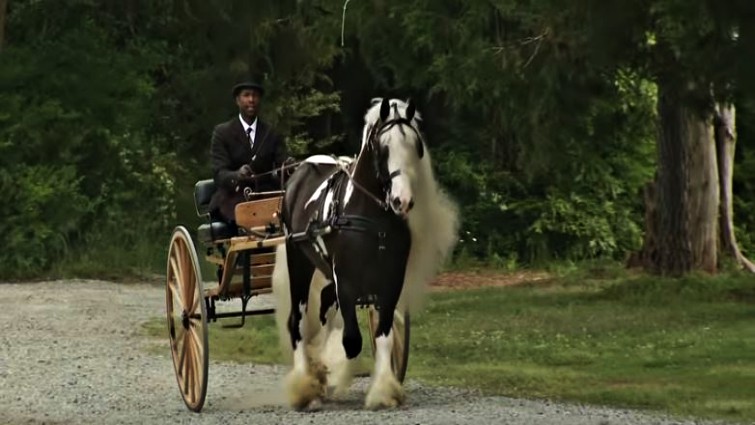 Furthermore, they are very intelligent, if you have time to teach different behaviors to your horse, they will probably learn fast. Their intelligence knows no limit. Let's take the horse of America's Got Talent, who was trained by his trainer to make a lot of mathematical calculations, even multiplication, and division which can be struggling for an elementary school kid as well. Not only him, but there are a lot more others.


After all, this is what the horse world is about. It would be quite boring if it wasn't for all of these funny and unexpected behaviors. However, we will keep it simple and we are going to be focused on the thing that horses are the most known off, their beauty. Without a doubt, this one is one of the most beautiful horses that you can find out there.


In the video footage beneath this text, you will meet Austin, a piebald Gypsy Vanner Stallion. He displays amazing athletic ability and has competed in various disciplines. Austin has won many competitions which makes him one of the best and most successful Gypsy horses. He has competed against top competitors and class riders in Dressage riding, Freestyle riding and English Pleasure riding and succeeded.


Sincerely, it is hard to find a horse like Austin, beautiful and with many incredible feats. He will take your breath away. Gypsy Vanners are known to be amongst the most beautiful horse breeds in the world yet this one is exceptional when it comes to beauty and grace. Please have a look at the video below and fall in love with Austin. I am pretty sure you will!