Have you ever had those moments in life when people tell you not to do something as it seems totally wrong but then within you, you know that you should not listen to them and follow your instinct as what seems to be the obvious right thing to do can turn out to the best decision of your life. There are some things that are exclusively connected to you and then you are the one to make the most accurate decision, however, when you are in doubt, you always ask for the help of your family members and friends as you believe their opinion might lead you to the right decision.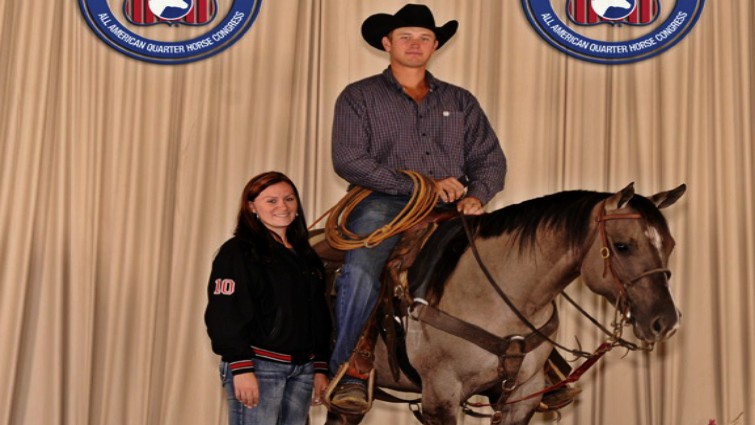 In a lot of times, it can be true but in a lot of other times it can't, hence you need to be very careful to choose the people that can really help you with decision making as sometimes, you might also ask the wrong people who might confuse you even more. If such a situation has not happened to you yet, it might happen to you in the future and the thing that you have to do is simply follow your instinct, even if it turns right out not to be the right decision.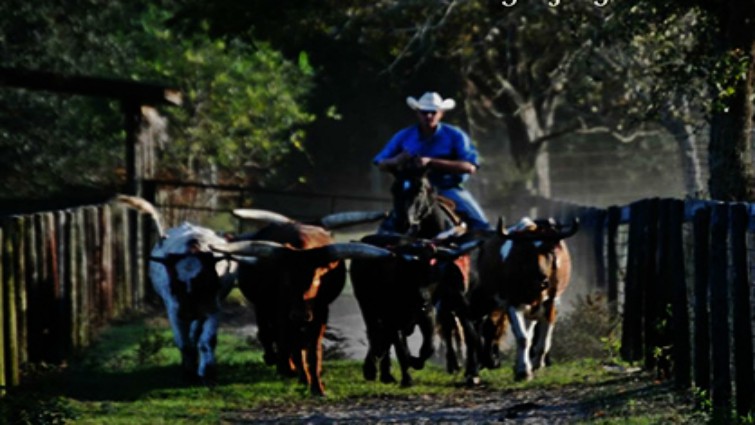 The mare in the video below did not seem like the right decision as well. Raven was destined for death on a kill truck. Luckily, she was rescued and later emerged as a triumphant champion. Drew Boies, an amateur roper, and farrier bought Raven because there was something special about that mare and he was struck by her rare, Grulla color. This mare has been through a lot in her life but also, she has gained a lot of success.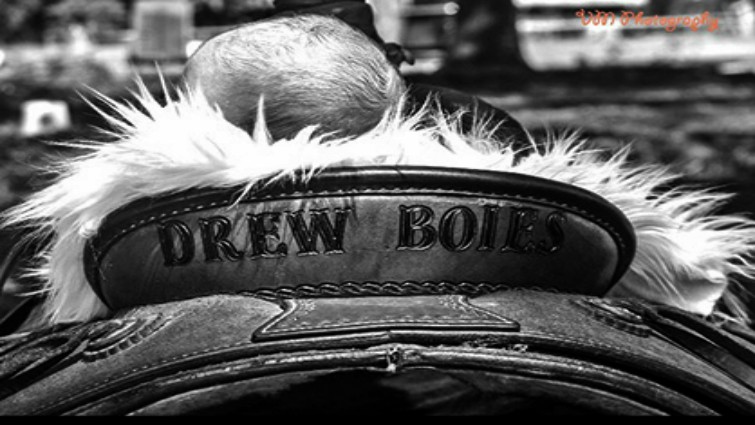 Raven received many Top Tens and she has been Reserve Congress Champion a few times. The most impressive fact is that such a successful horse was bought for only 200$ and when you think that there are actually people who spend millions of dollars on horses and yet they do not have such successes as Raven did, it is even more impressive. She is a true champion and she proved everyone that Drew Boies made the right decision for buying her.