Sometimes in life, your destiny is decided since you are at a very young age. Think about the activities that you were doing when you were at a very young age and the impact that they have on your life now. Well, not necessarily will it tell something about your past or future, however, you can all find similarities with segments on your past and your passions and professions now.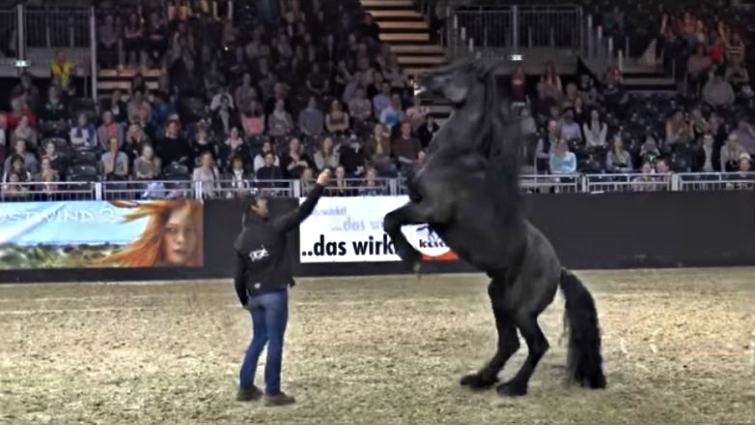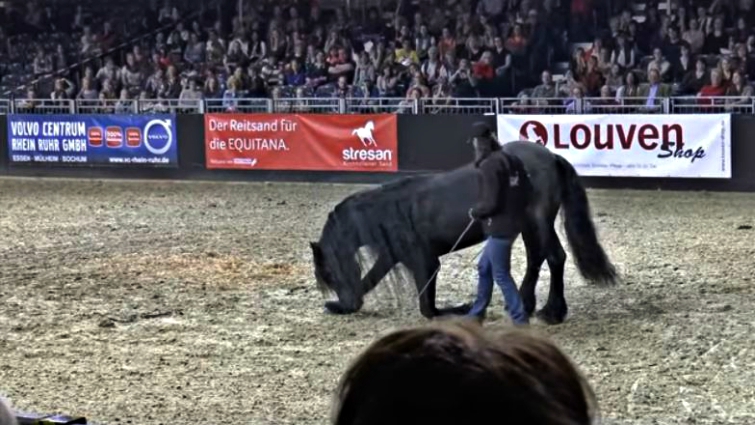 For example, my vet friend used to play a lot with animals when he was young but at the same time, he loved the doctor's pieces of equipment. It started similarly to a lot of horse people as well. Not only a passion but also the influence that horses had in previous generations as well. Frédéric Pignon grew up in a family with a passion for horses. As a child, he would get near the horse's head so he could hear its thoughts. A native of Normandy, France, Frédéric inherited a deep love for horses from his father.



On their Sunday outings, he and his father often attended horse fairs, both of them fascinated by the manes flowing in the wind. This childhood surrounded by animals helped him develop a relationship based on respect and communication with horses. Nowadays, he is one of the most famous equestrians. He has delivered some of the most iconic performances that never fail to impress the audience.



When he began frequenting the equestrian world, he was surprised to observe how much the methods used by riders were based on the dominance of the animal. One day, Frédéric attended a show where the main star was Perdigon, the legendary horse of the Delgado family. He was won over not only by the Delgado method, which advocates a respectful approach to the horse but also by Magali, the beautiful rider to whom the horse belonged.


The passion that he had just became stronger and stronger each day. The more time he got to spend with horses, the more he fell in love with them and his passion turned into a profession. Never complaining about long hours of training with his horses, he managed to develop not only himself as a performer, but his horses as well. You can tell by simply watching his performances. Please watch the video below and get to know what Frédéric is capable of.