It is not something new that a lot of people have dedicated their lives only to horses and a lot are also economically depended on them. You might think that I am talking about professional riders who are specialized in different disciplines such as dressage freestyle, racing, obstacle jumping etc but this is not the case.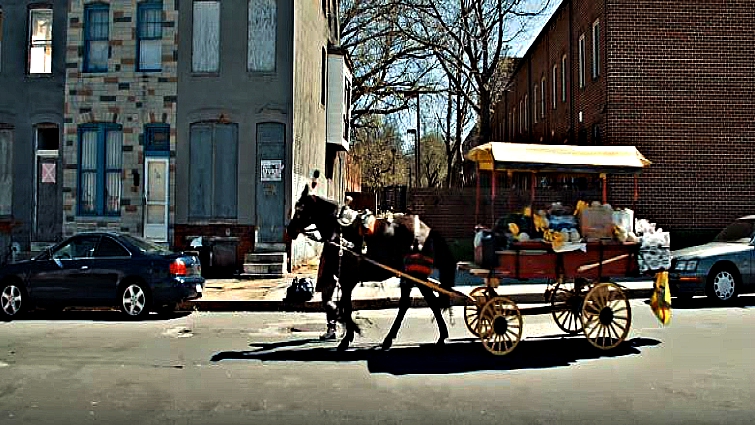 This is something totally different. Okay, you might think that I am talking about horses who are used in the food industry, but it is still not the case. It is something horrible, especially compared to the video that you are going to watch. Let's meet a few people whose lives are significantly depended on horses but in a different way.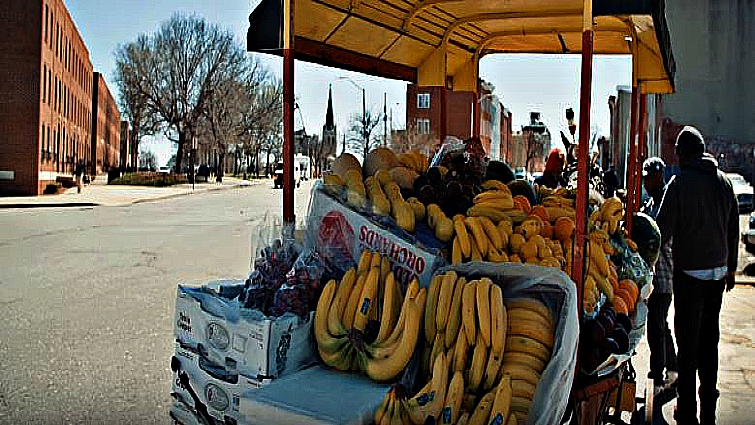 For several generations, young men in Baltimore have been earning a living by selling fresh produce from horse-drawn carriages. The vendors, known to locals as "arabbers," provide an essential service to their communities. Now, there are all but a dozen left who continue the tradition.

It is probably not a very profitable business idea but at least they are making enough money to live and at the same time, they are able to help a lot of people as well. Please watch the video below and understand more about what are these men doing