Are you someone who likes to go shopping with your friends during a day off or simply go to a mall and hang out with them? Well, that is definitely not the lifestyle of an average horse person. We don't actually need to go shopping with our friends when we have our beautiful horses. Maybe this video might be strange to a lot of people but I believe that a lot of you might relate because I am pretty sure that at some point you have all done what this man is doing and I mean go shopping with your horses.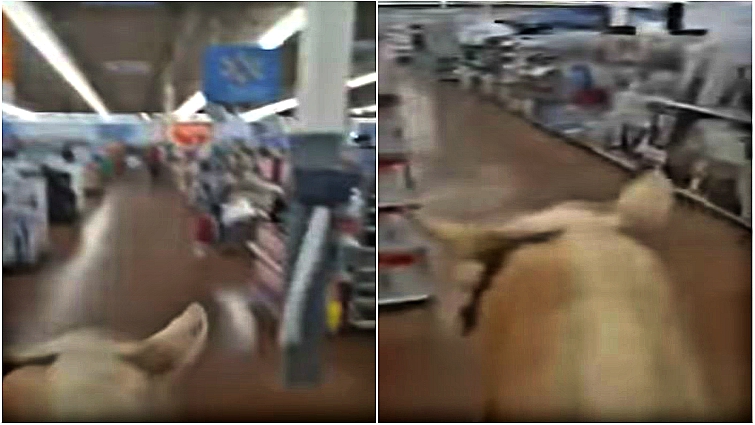 One of the biggest stores with a lot of stores all around the world and with a big number of customers is definitely Walmart. The video below is filmed in Houston, Texas when a horse owner decided to entertain all the people in the store that day, including employees and other shoppers. Woody Fields took a seat on his tall horse's back and they casually galloped through the aisles of Walmart together.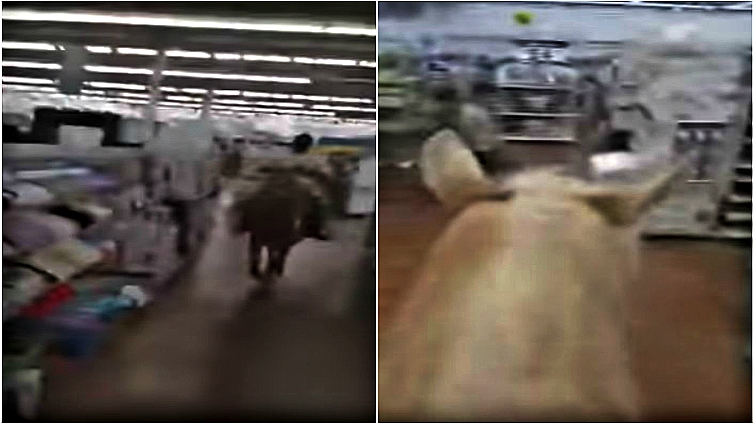 Woody decided to whip out his cell phone and capture the entire shopping trip on film — but that wasn't the only thing he ended up recording. In the video below, posted on March 21, 2017, Woody and his horse, followed by a friend riding his own mare, trot along looking for bargains. Suddenly, customers freeze and go quiet, not expecting to see a giant horse right in front of them.

Woody's video catches baffled customers staring at him and his horse in the store. They aren't sure what to make of the situation going on at their local Walmart, but their reactions are priceless. The cowboy passes by aisles of clothing hangers and storage bins as puzzled customers move their carts out of the way for the Walmart horse to slide through.

Who wouldn't love to stumble across a horse while running errands? To see the unbelievable video of Woody's shopping trip, check out the video below. Every time I watch this video I can't stop laughing. Well, I guess Walmart has no other choice but accept shopping with horses as a normal thing to do.