Less than 1 percent of births of twin foals go well. But after 3 weeks of continuous care at the University of Minnesota's College of Veterinary Medicine, Henry and William, the adorable twins were going to their home. When the horse named Princess gave birth to her foal at the University of Minnesota's Leatherdale Equine Center, her caregivers were very happy.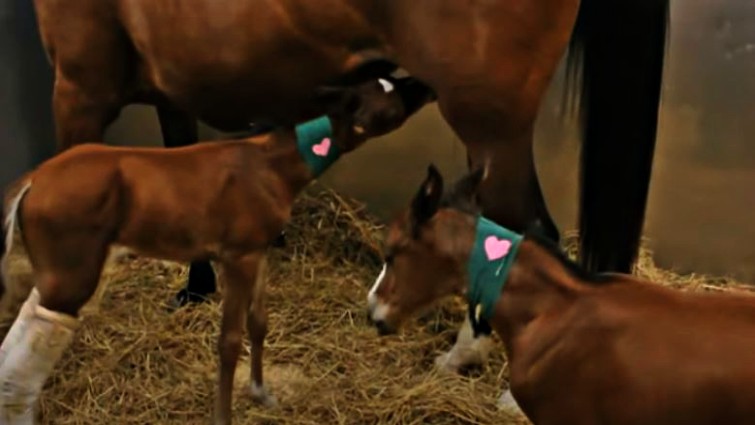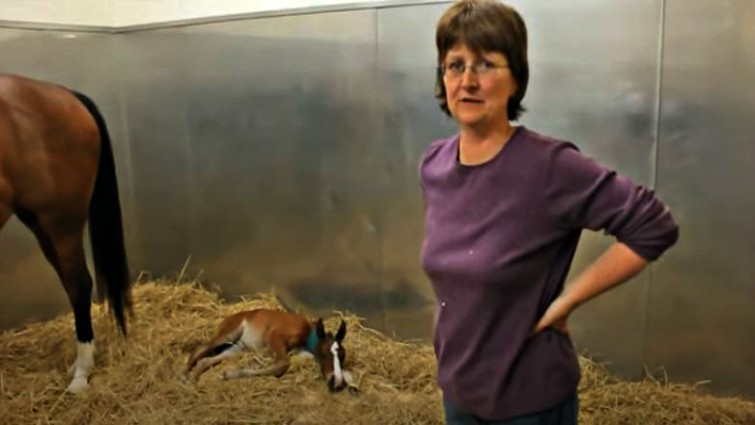 They didn't even know she was pregnant! Not only Princess was pregnant, but she was even carrying twins. Carrying two babies at the same time puts a tremendous force on her body, and the twins in the uterus have to divide their nutrients if they are going to survive both.


In fact, it's very rare for a horse to give birth to twins and sadly, even when it occurs, only one of them can survive. Thankfully, with the care and responsibility of this mare's handlers, who did all they could to provide them all the best conditions it's safe to say that they are in good shape.


The first three weeks are thought to be the most sensitive because many complexities may happen. Having twin foals is definitely a miracle and we are very overwhelmed that they are doing so great.


Their owners should consider themselves very fortunate for having the chance to own these astonishing twin foals. I'm pretty sure that they are going to inseparable and gonna enjoy each other's company very much. We are very happy for them and wish them the best of luck along with their mother.