I bet you all like and admire the magnificent Shire horse who is known all across the world for his majestic size and power, even holding the Guinness World record as the largest horse in the world. Although they have a magnificent size, shire horses are usually very sweet, faithful, and devoted. They are also quite comfortable to train and rearing or spooking is considered very unusual behavior for these gentle horses.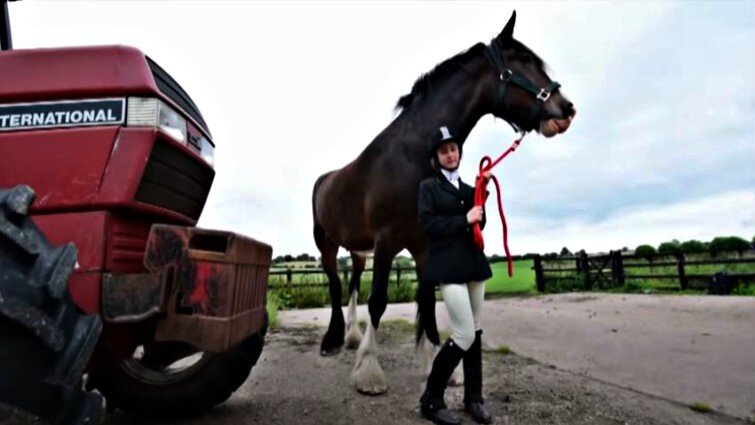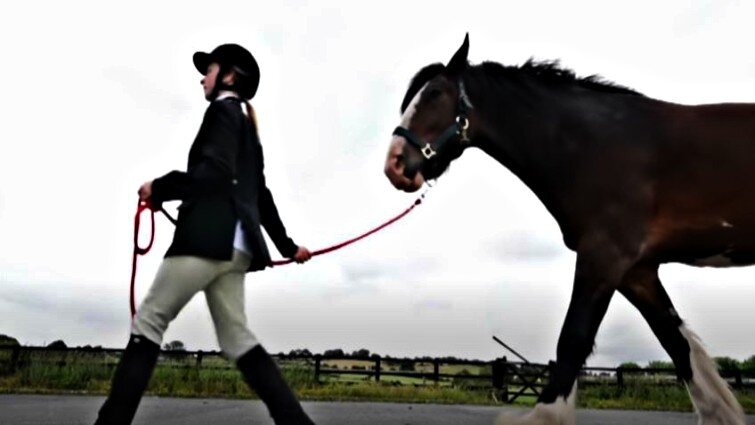 They were created primarily solely for war, so they had to be quite gentle on battlefields. This is the main motive why they are still so patient even these days. In the video shown below, you will be presented to one of the most famous horses not only in Britain but all over the world.


His name is Sovereign and he is one of the most popular horses due to his majestic figure. There are many horses who claim to be Britain's tallest horses and Sovereign is also one of them. What makes him even more unique is the fact that just a few years ago he was living a very difficult life, being very underweight and neglected but thanks to his new owner, Paul Evans, Sovereign is living the life he deserves and is in very good shape.


Sovereign stands at 10 feet and measures just below 21 hands from his foot to the withers at the bottom of his neck. His new owner takes such good care of Sovereign and together they have developed a very beautiful friendship. Enjoy the video!