The Swedish Warmblood is a pretty unique European horse that it is separated from all the other European horses because of its value on general riding. They also perform great in various disciplines including dressage and jumping. Due to their qualities, their demand grew not only in Sweden but also in other countries, creating this way an export market all over Europe and North America.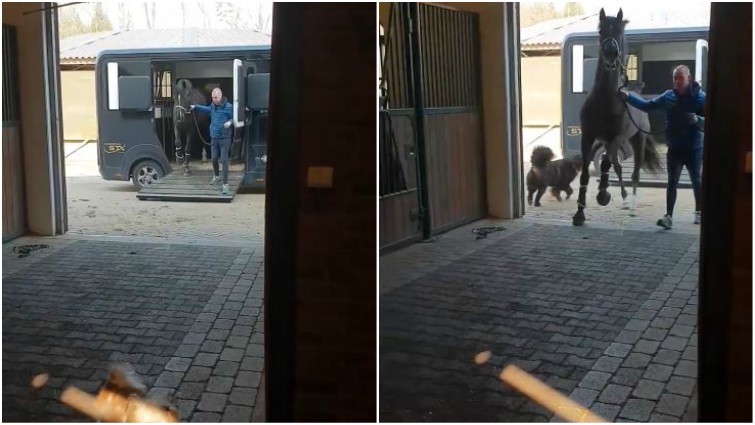 The Swedish Warmblood is a patient, yet a straightforward horse that loves going for simple rides with its rider. In the video shown below, you will see one of the most gorgeous Swedish Warmblood horses in the world. His name is Mr. Vain Gj and he is owned by Gustaf Johansson and we must say that he has taken such good care of this beautiful horse.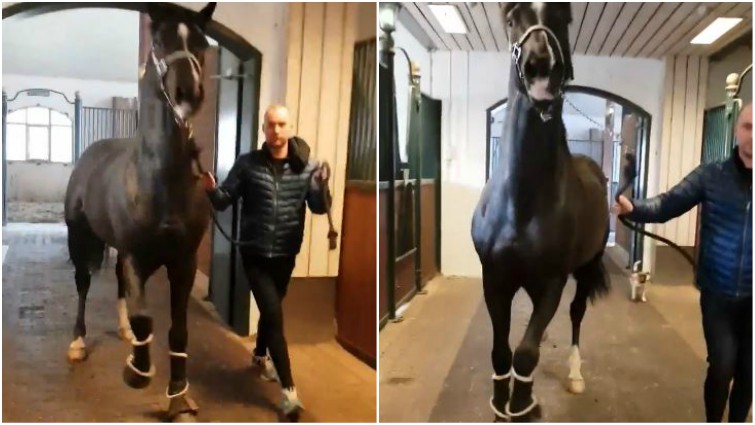 He noticed that the horse was very talented and decided to train him and nowadays he is one of the greatest jumping horses around. He managed to come third in the six-year-old classes at the Swedish Warmblood Trophy in Scandinavia. Along with his rider, Victoria Almgren they have done an excellent job and will continue to work together for many years to come.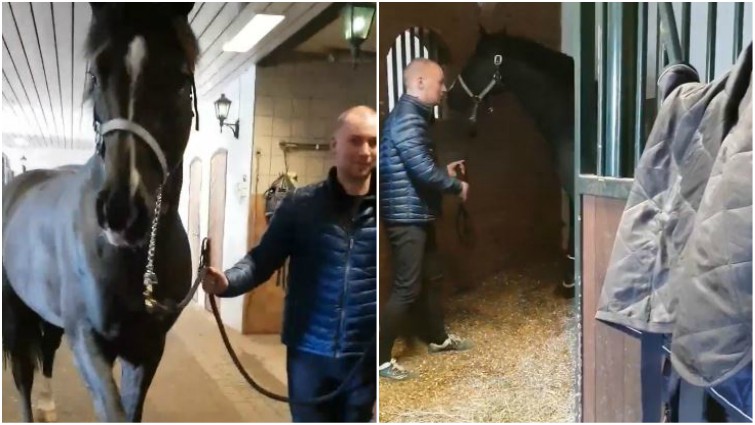 At the moment the video was filmed, Mr.Vain Gj was coming back home at Tollsbo farm after being away for a few months. He walks so proudly and wants to let everyone know that he is the king of this farm.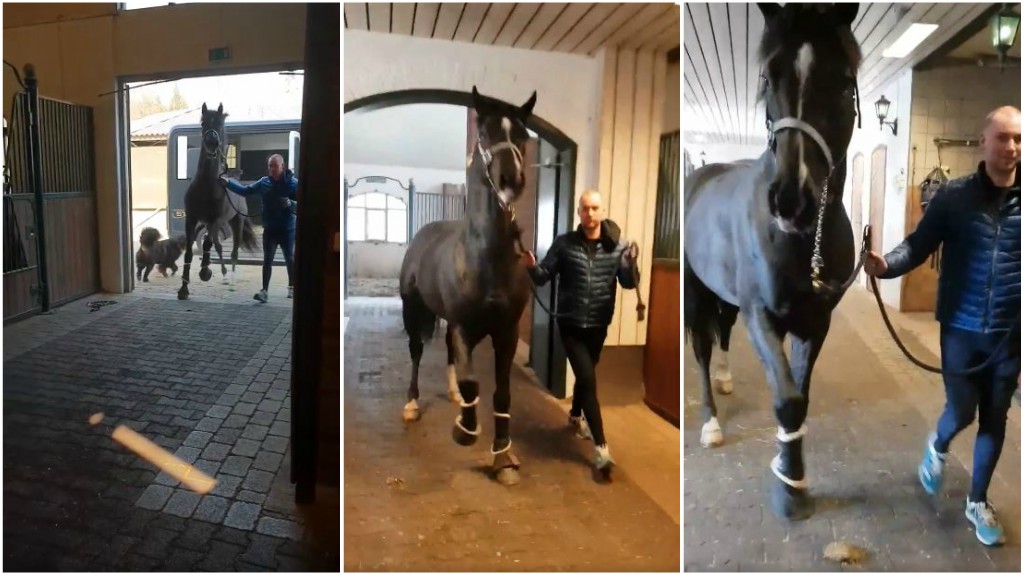 Well, we don't blame him because not only he is very beautiful but he is also very talented. Have a look at the following video for more, let us know your thoughts on the video, and do not forget to spread out the video on social media with your friends and family!