I'm pretty sure that all the equestrians have heard of a gorgeous horse named The Marwari horse and his inward-turned ear tips which give this breed an unusual and special look. They are known all over the world due to this unique feature but this isn't their only feature or quality they possess, on the contrary, they have many amazing qualities and are excellent horses for everyone who's looking to own a horse.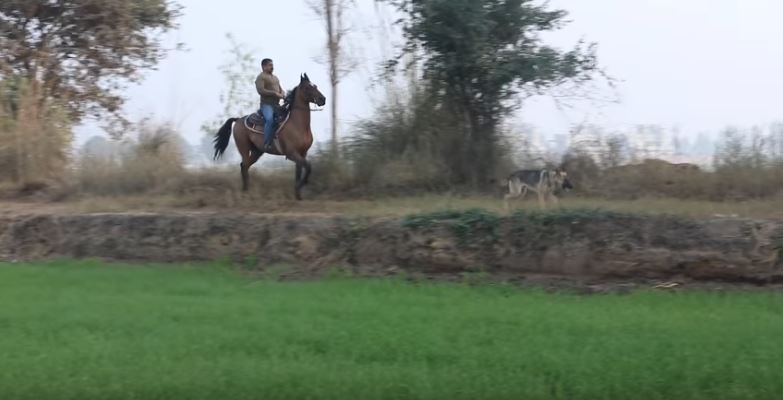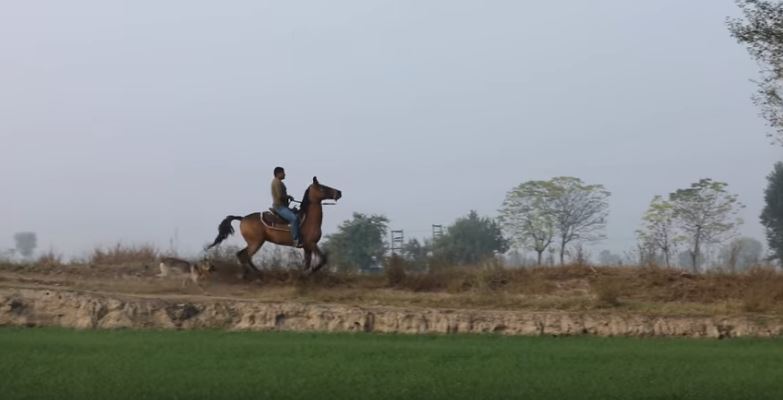 The Marwari horse is known for being a very loyal and brave warhorse. They were used in battle and continued to be faithful to their riders until the very end. They also have great hearing, indicating their owners when a threat was coming even before they were capable of seeing it.


In the video shown below, you can spot a beautiful Marwari horse named Mangal Veer along with his rider Manu Sharma. As you can see, the horse is very gentle and respectful to his owner. We could assume that he is a true gentleman and conscious of his amazing traits.


There is no pressure or pressure on the horse, meaning that the relationship they have is very sincere and honest. His rider should consider himself lucky for having the opportunity to ride such an amazing horse.


He also deserves some recognition because he treats the horse very well and is a real horseman. Watching them together is very calming and everyone would like to be on the rider's place. Don't miss the chance to watch this incredible horse on the video below!