Some people are simply born to be around horses and the video shown below is all the proof that you need. A 7-year-old boy has left the audience speechless with his talent. Despite his young age, he did a wonderful job and managed to jump very high without any difficulty.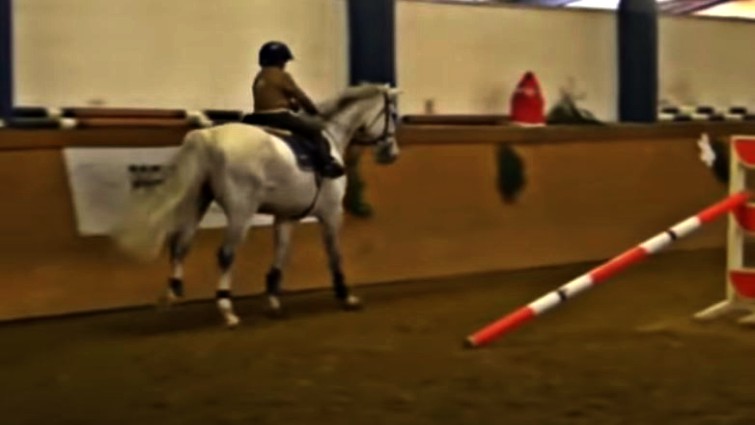 Along with his horse, they make an amazing team and their performance was simply one of the best we have seen in a while. The level that they will reach is exceptional, and it appears that both the kid and his horse are gifted in the same way. At the beginning of the video, he will arouse your interest, then he will fascinate you and as it comes to its end he will shock you!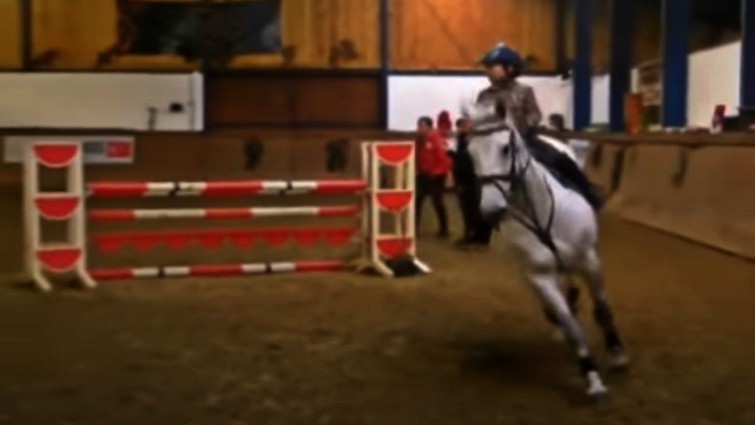 That young kid truly knows how to handle a stallion and I believe that everyone agrees with me. It's obvious that both the child and his horse are properly schooled and there is a brilliant future in front of them. It's just astonishing how a boy his age, who wouldn't have the properly developed muscle for that kind of riding, can even sit there and do accomplish that kind of jump!

Even though he doesn't have the same experience and seat as an adult just because of his size, he does amazingly well for being so small. He looks like a true pro! There are people that are two or 3 times his age that can't do what he just did. Don't miss the chance to watch their performance in the video below!