We can't deny it, the relationship between animals and kids is one of the most genuine and unique relationships in the world. They are able to connect with each other quickly and spend the best moments of their lives together. There are many people, including myself, who dreamed about owning a horse or pony when they were kids but unfortunately their wish didn't come true for different reasons.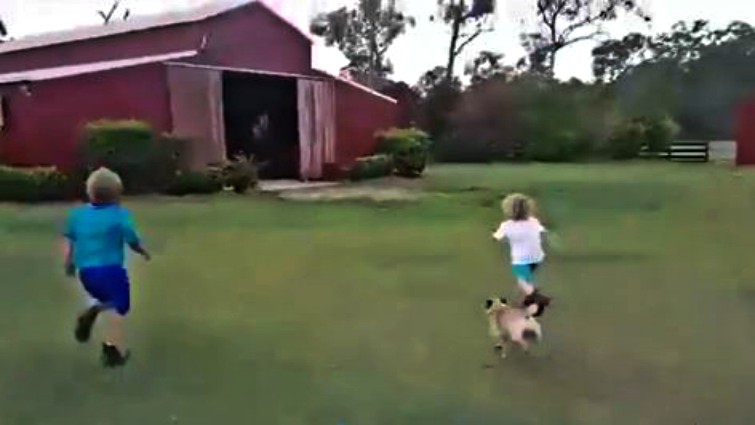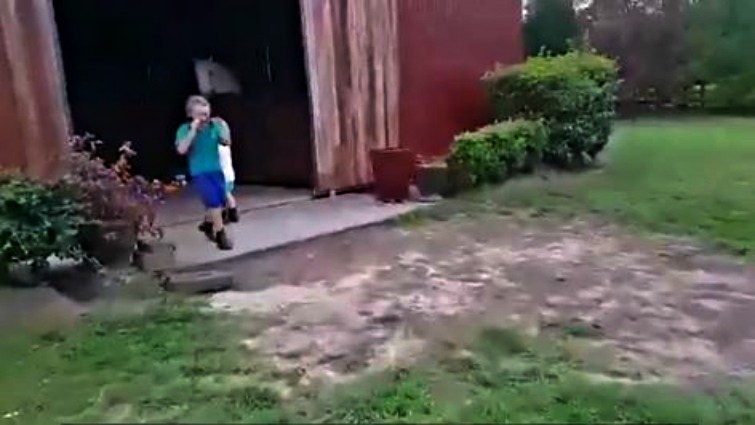 But luckily enough, the boy showed in the video below, made his wish come true in a very special way. This little boy has been saving up for his own horse for two years and he did everything he could to get the money: selling lemonade, saving money he got for his birthday, Christmas and tooth fairy money.


He managed to save up to 3000$ for his dream pony and his parents finally bought him the horse. They tried to keep it a surprise for him all day and when they showed him that they got the horse, the little boy couldn't contain his tears from excitement. He was very happy and thanked his mom and dad for the beautiful surprise.


The horse was a family horse and we must say that he looks very beautiful. We are very happy that the little kid's dream came true and now he can enjoy all the free time playing and taking care of the adorable horse. Kudos to the little boy for managing to save so much money in a short time! Watch the full story in the video below!
His dream came true ????????

Posted by LADbible on Sunday, October 16, 2016