A real struggle for wild horses is adjusting to the life of the domesticated ones. Throughout their lives, they are used to living without humans with a lot of them not even knowing anything about the existence of them, hence it makes it all difficult for them to get used to a completely different life.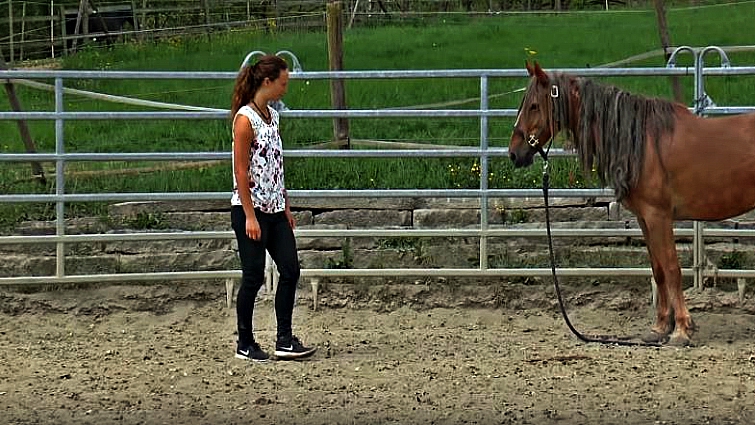 Here is the story of a mustang named Feenja who is trying to adjust to her new life of a domesticated horse. Let's read what the uploader has to say: "Feenja is with us for 100 days, then she'll find a new home here in Germany. The videos you can see here are from the first four sessions.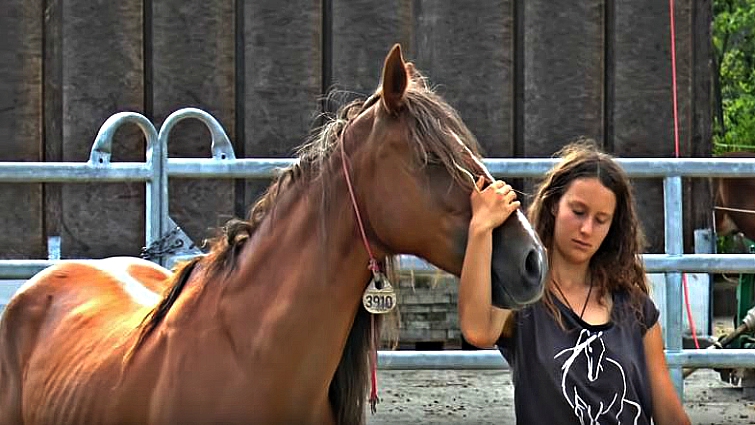 You see it here in a couple of minutes, but in reality, this was the result of several days basically living in the round pen – to build up her trust towards humans. When you want to know more about the progress with Feenja, have a look at our social media: https://www.instagram.com/nativehorses/, https://www.facebook.com/NativeHorse/.

This video is 1 year old but since then, Feenja has made a lot of progress and we are really happy about it. Please watch the video below and if you think that it is worth sharing, make sure to do so.