When it comes to horse racing we are used to usually watch only big powerful thoroughbreds and their professional jockeys, who don't normally show any kind of affection towards their horses. That's why when people describe horse racing they say it's entertaining, interesting, but they also describe it as a tough sport.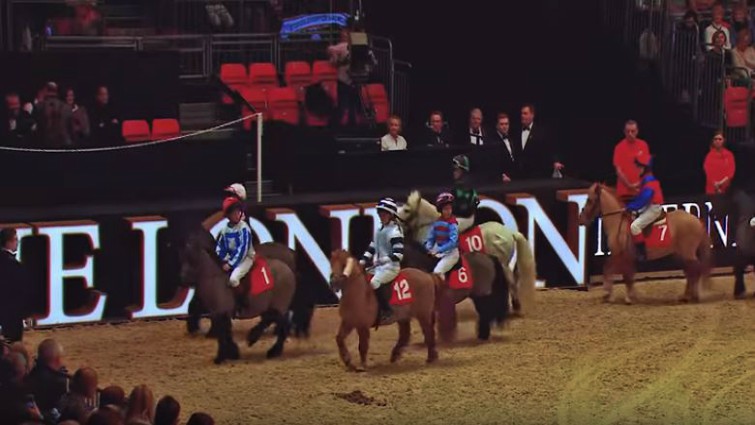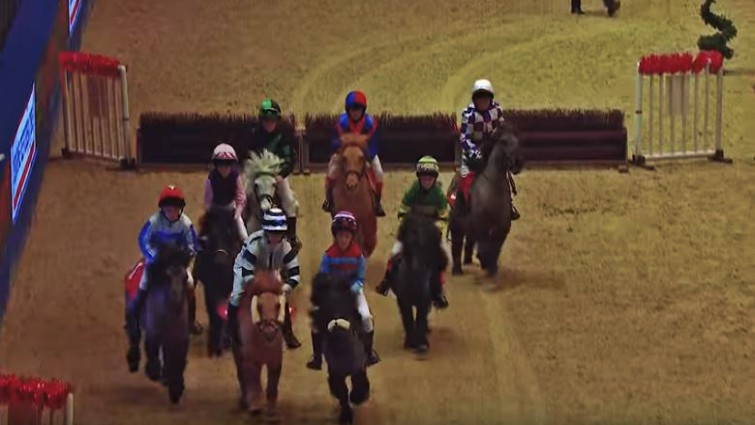 But there is definitely a unique horse race in the world that can clearly be defined as the most adorable horse ever! We are talking about the Shetland Pony Grand National, a beautiful race like no other. Every kid between the ages of 9-14 and under 5 feet tall can compete in this race along with the adorable Shetland Ponies!


The ponies must be listed with the Shetland Pony Stud Book Society (SPSBS) and they're required to be under 42 inches (approximately 10.2hh) tall. They must also be between the ages of 6 and 20 years old.


There are qualifying races during the year, where kids and their ponies can race so they can participate to be in the Grand National, which is usually held in December. The good purpose of this interesting event it's to raise money for different charities each year whilst also having a lot of fun riding with the cute Shetland ponies.


In the last few years, they have been raising money for the Great Ormond Street Children's Hospital. Their ultimate goal is to raise 50,000 Euro so they can build a new rehabilitation suite in the hospital. Watch the adorable race below and make sure to share it with your friends!