Chantal Sutherland, a Canadian model, television personality and jockey in North American Thoroughbred horse racing once said: "I hope to be remembered as a very good jockey." Compared to popular sports like basketball, tennis or soccer, horse racing includes more challenging disciplines that make it more difficult for riders to push through.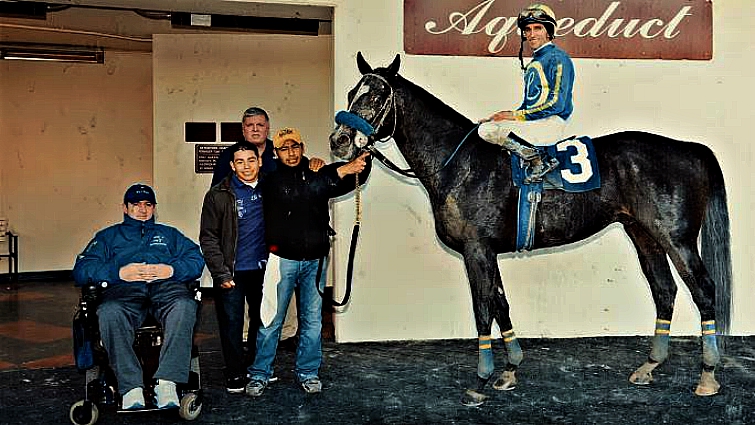 It happens for two main reasons: Horse racing disciplines are way less popular and less exposed to opportunities compared to the popular sports mentioned above. Let's get familiar with the story of a very persisting jockey who did not give up no matter what.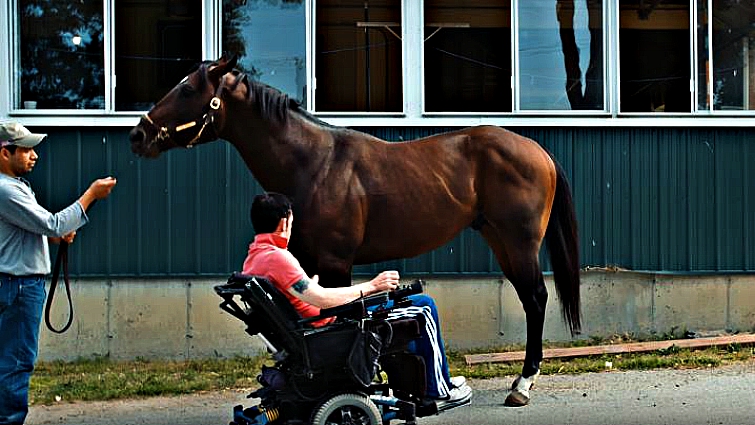 Andrew Lakeman was an up-and-coming jockey when his horse clipped heels in a race at Belmont Park and fell on him. He suffered countless injuries and ended up paralyzed from the waist down. But instead of quitting, Lakeman got a trainer's license, bought a horse and became a racehorse trainer.

That is resilience personified. Despite severe difficulties, Andrew never planned on giving up because he knew that he was born to be a jockey and he is grateful that he found his passion and fulfilled his dream. Please watch the video below and get more involved in the amazing story of this paralyzed rider.