If you have ever ridden a horse in your life, you know that falling off a horse is inevitable and sooner or later it's gonna happen. Most likely you have fallen off your horse at least once, so you know how it feels. Even if you haven't been hurt physically, a fall leaves you feeling emotionally sensitive and it takes a lot to recover lost confidence.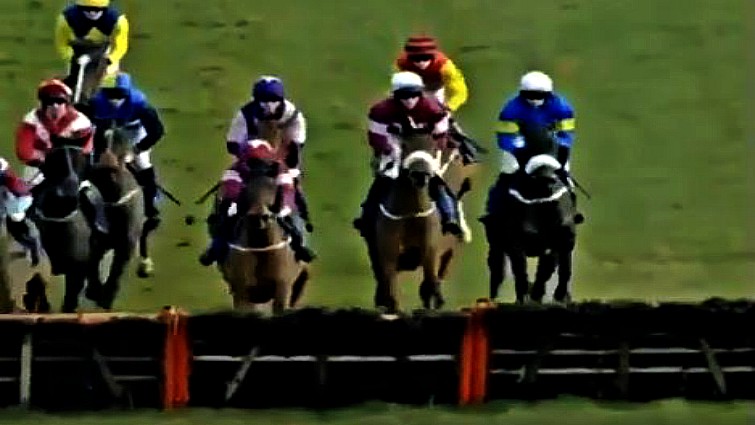 These kinds of situations can occur in all sport disciplines but falling off a horse is different because it has a tremendous effect on the rider's self-confidence. This thing has happened even to the most professional riders, so it's perfectly normal to happen to anyone. Professional riders can face trouble by a horse that's bucking, rearing or decided to get spooky without a specific reason.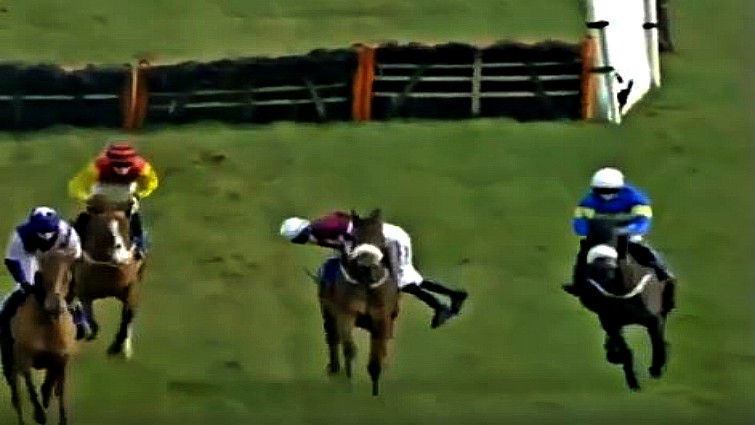 The most valuable thing after falling off is the way you respond to it. That's what really classifies a professional rider from an inexperienced one. In the video below, you will see a skilled jockey who proved that he really is very professional by managing his horses' rearing quite well. The rider gets on, he rears but then jumps in the air!

He handles his stubborn mount very well and clearly has a strong bond with him because he understands his body language perfectly. We appreciate this rider for handling this situation very well and demonstrating what being a professional jockey truly intends. The viewers were simply amazed by his reaction. Watch the impressive video below and don't forget to share it with your friends!