People who are involved in the horse world are categorized into two main groups, the people who are really into it and spend a lot of considerable time with horses and the other group is formed by people who are involved in horse betting. A lot of these people might have never ridden a horse in their lives, yet, they are very involved in the races and root really hard for the horses that they bet their money on.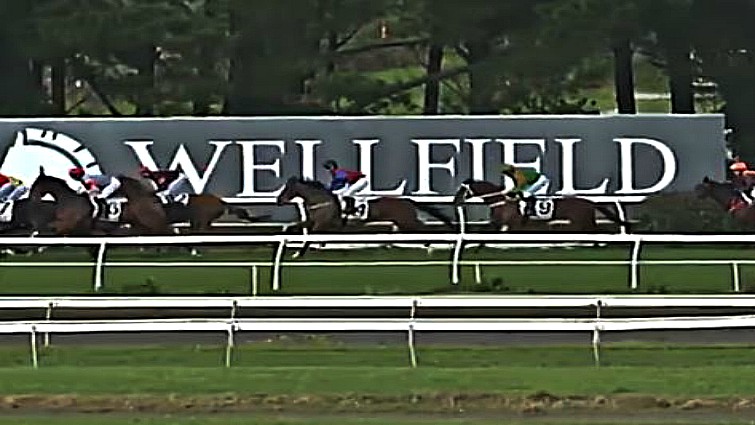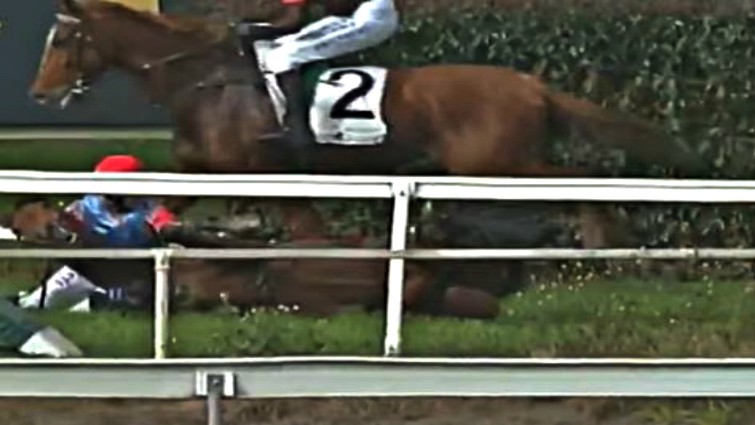 It is similar to people who bet on soccer games, they might have never played themselves yet they like soccer. However, let's stick to the horse races and what is actually the most important, which are the competitors. They usually train their horses and themselves a lot in advance so their horses will have the needed endurance and speed in order to win the race, on the other hand, they need to be perfectly in shape so it does not become a problem for these two important components that need to be maintained on a horse race.


Usually, in such races, the ones praised by the audience are usually horses, however, in this video, it is actually the opposite. Let's reveal why. Jockey Aaron Kuru did an incredible recovery in a race in the Maiden Steeplechase at Awapuni in New Zealand. The crowd was stunned by his performance as he recovered from a mid-race tumble and went on to win the race.


It happened as the horse was jumping an obstacle and after jumping it fell flat on his stomach and Kuru was out of the saddle but he managed not to fall and jump back on the saddle. This accident didn't stop him from going on competing in the race and what they did really paid off.


Not only did he recover, but they actually managed to win the race, which was a total shock for every member of the audience as they believed there was no hope for Aaron. This is definitely one of the most amazing things that I have ever watched in a horse race. Please have a look at the video and let us know what you think about it!
Jockey Recovers From Fall, Wins Race

"How on earth?"A jockey in New Zealand who was knocked from his horse mid-race manages to not only get back in the saddle—but to win the race in the final seconds. http://abcn.ws/2AMTzXJ

Posted by ABC News on Saturday, June 16, 2018