Naturalist, adventurer, actor, activist, environmentalist, and horse-trainer are just some of the words to describe "Naked And Afraid XL" star Jake Nodar. Having an obsession with horses since childhood, when he moved with his parents to a small farm when he was 18 it was only natural that the first thing Jake would do was get a horse.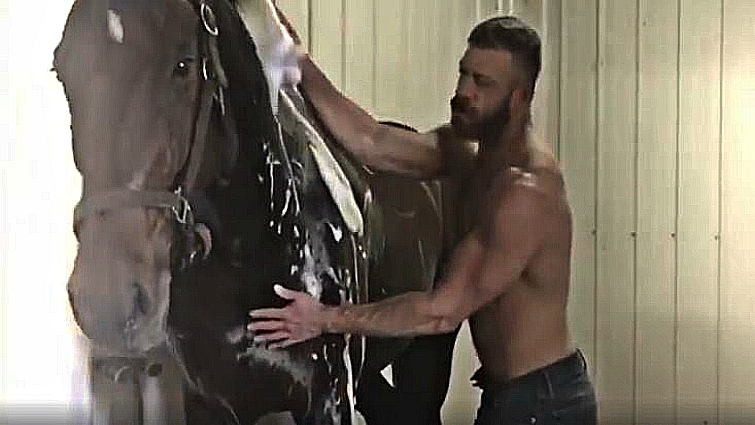 However, as serious as this description looks, people who have watched his videos know how hilarious Jake can be and the following video is one of the most hilarious ones. While doing the usual horse washing, Jake decided to make things more interesting this time.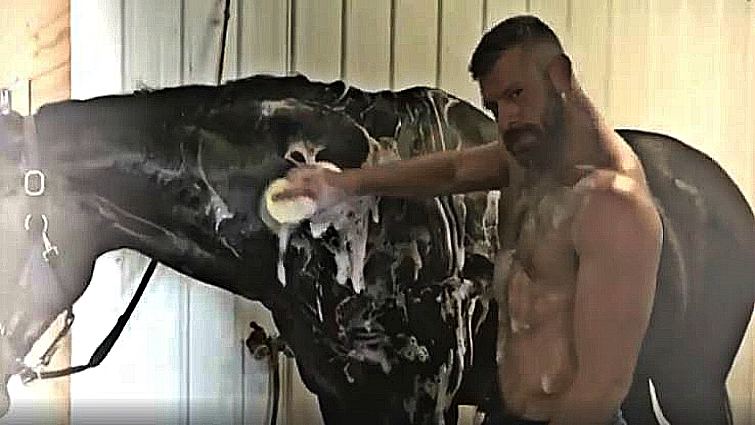 It can't be described by words; you have to watch the video yourself. However, the hilarious video was followed by hilarious comments regarding what was the horse thinking at that moment.

Some said that he is probably creeped out of Jake's movements, some others say that even that Jake is trying to get attention, the horse can't help his impervious side of him. There's nothing left to say but watching the video.
The horse washer of the year award goes to… ????????Credits: jakemnodar

Posted by Horse Planet on Friday, May 17, 2019