Talking about different animals all around the world, the majority of the same individuals within a species do not differ much in size from each other, including humans as well. The difference between the tallest and the shortest human in the world is not as big as it can be for horses. There are hundreds of horse breeds all around the world, and all of them differ in a lot of factors, including their size.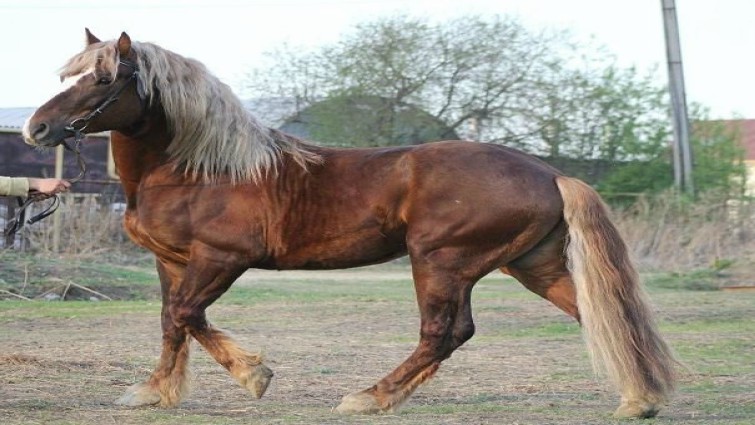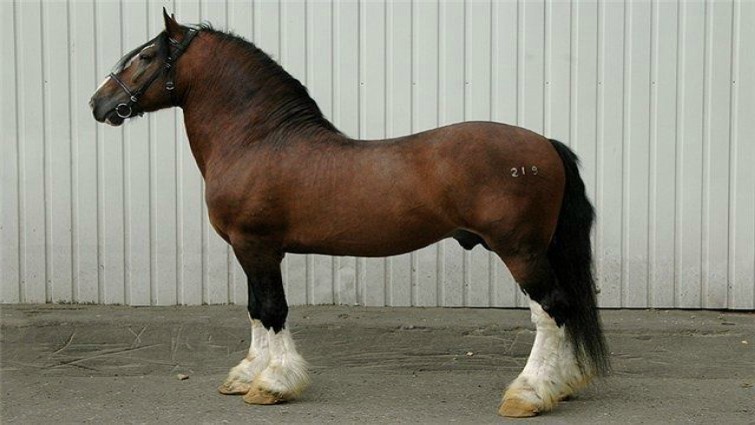 Smaller horse breeds usually seem more friendly to people as they are not as intimidating as the big ones, however, this is a wrong perception that we have for horses. Although looking scary, some of the biggest horses in the world are also some of the friendliest at the same time. If you get close to them the last thing they will do is hurt you. If we talk about people who are not familiar with horses, they will probably stay away from the big breeds while for us who have been around them for a long time, the situation is totally different.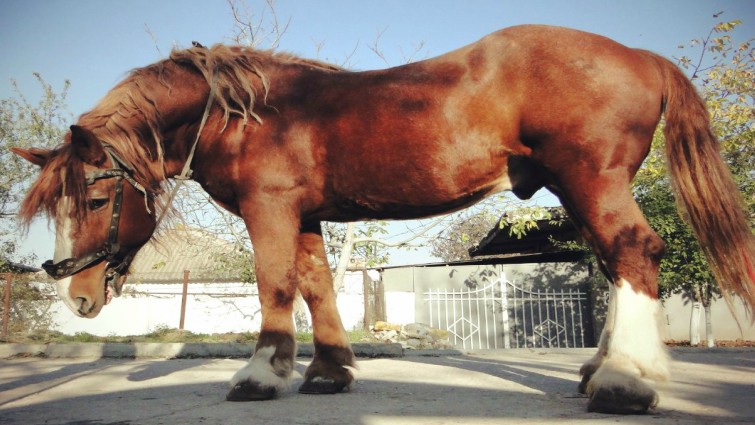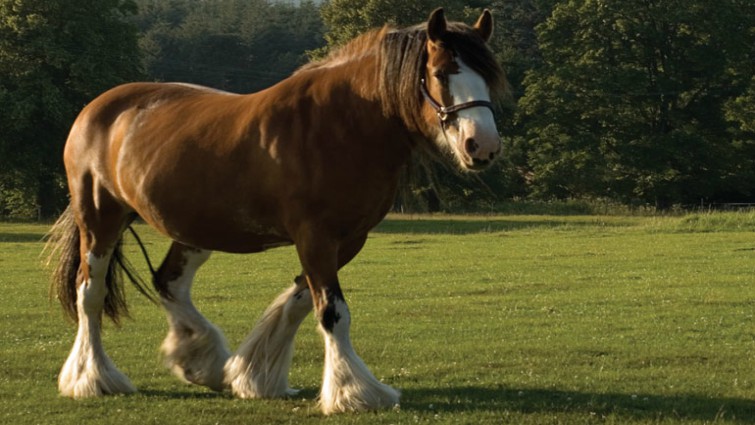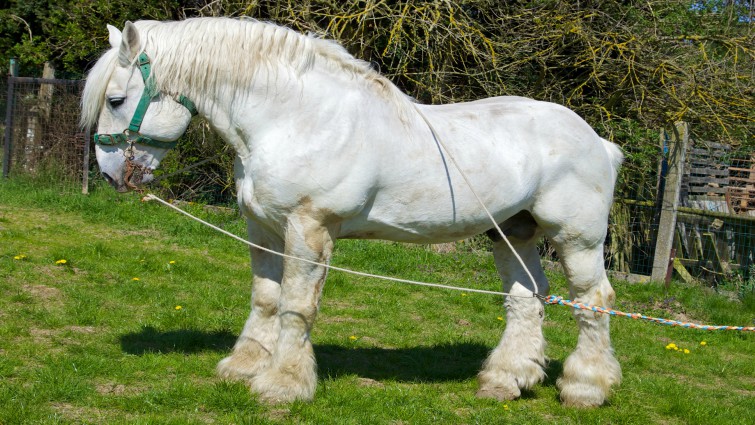 We can not help loving heavy horses and it is a feeling that is hard to describe…there is something delightful and satisfying while watching them, they look so devoted, calm and loving. This great video is about the ten heaviest horses in the world and they look amazing. They've been bred for pulling and carrying heavy weights and were used in military actions.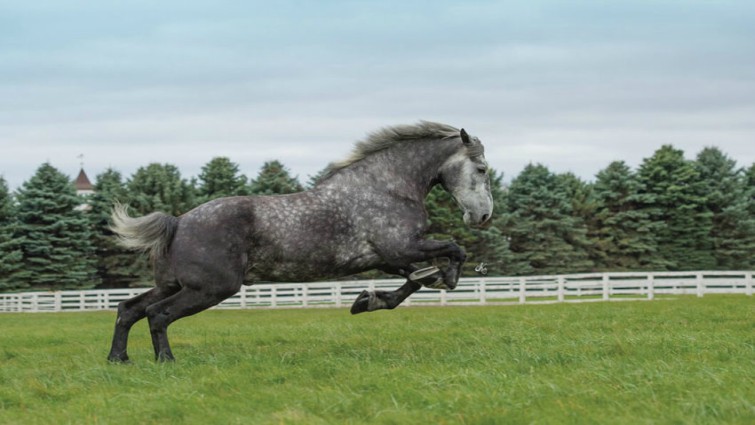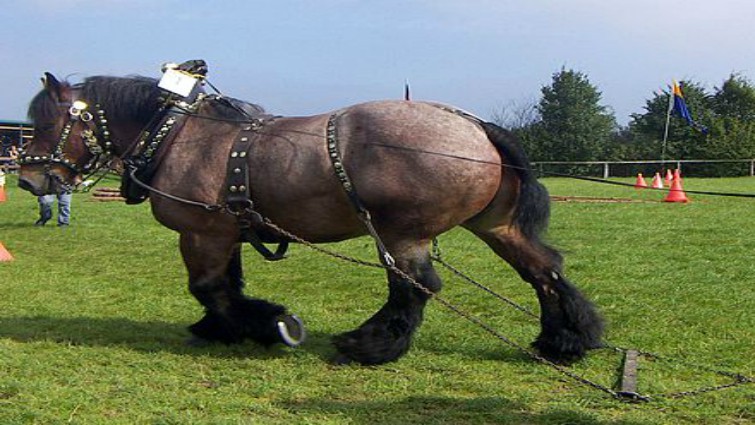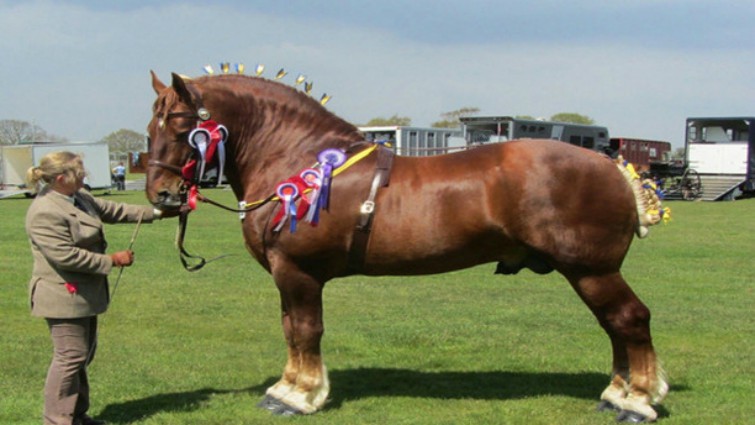 As warhorses, their job was to transport ammunition and heavy artillery. Agricultural work was also on their job list. To be more sincere, these breeds would not have existed if they had not been used for such things! People share different opinions about the look of heavy horses, but we think that despite being heavy they have grace within them.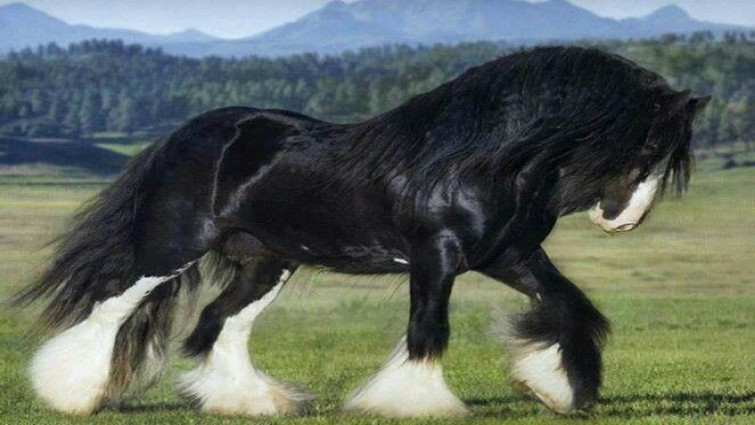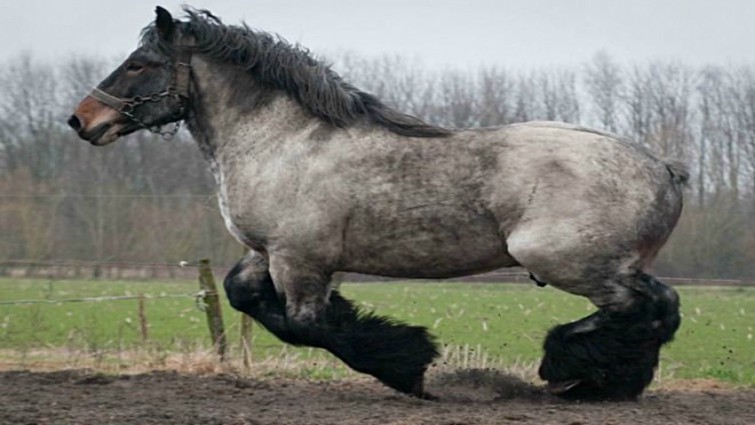 If I need to choose which one of them is the prettiest, I would say that Boulonnais horse is my favorite among all of them. I am pretty sure that you will have a favorite as well but I know that you are going to have a hard time choosing as they are all amazing. Please have a look at the video below and enjoy!