Did you know that horses are one of the oldest domesticated animals in the world? Their domestication started thousands of years ago in the area of northern Asia including Mongolia, Russia, and Kazakhstan. Out of these three countries, nowadays Mongolia marks a higher importance of horses compared to the other two. The development of our society might have been different, probably regressed if it wasn't for the huge role that horses played for thousands of years to come to the point of the development that we have nowadays.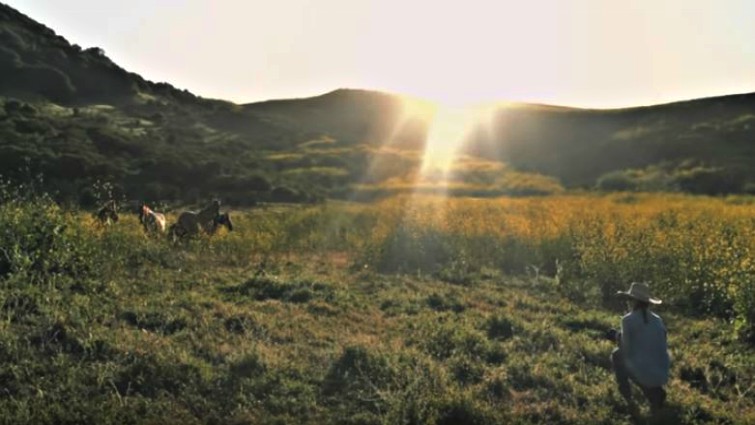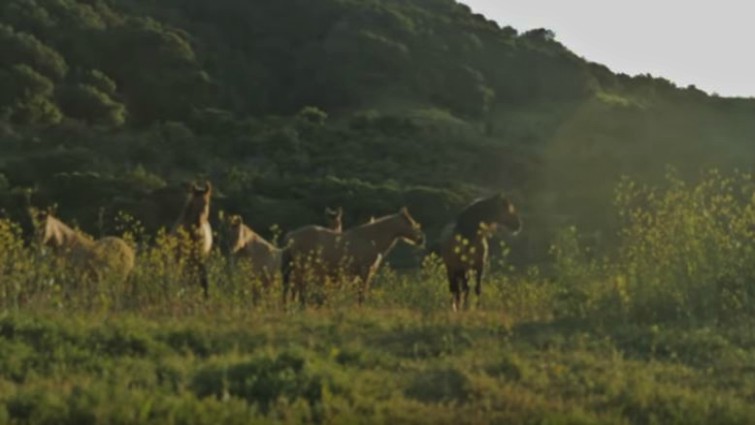 Before, horses were way more needed in the economical/political development of a country as they were frequently used in wars and in construction while nowadays, in the times that we are all living, people focus more on the emotional development towards horses other than them being needed in this economical/political development.



They have become a really important part of our lives and we should all be glad that we are living in a time that allows us to build such emotional bonds not only with horses but other animals as well. One very beautiful part of the horse world that I love are the horses living in the wild.



Generally, they seem happier than the domesticated ones due to the limitless freedom that they have but on the other hand, they are exposed to a lot of danger. The short documentary in the video below is a short film about a group of fearless photographers dedicated to documenting how horses live in the wild.



Armed with nothing but their cameras, these women photographers venture into the Great Basin, one of the few remaining untamed areas of the U.S. to find the majestic free-roaming wild horse. In the video below, the women capture two extremes; wild horses reveling in their freedom — then freedom quickly ripped away as helicopters chase and herd them into captivity.



Foals are separated from their mothers. Stallions are stabbed with stun guns. The video below reminds me of what's happening to a herd of wild horses. The situation is really bad as a lot of wild horses are being separated by their families and all of this is done for economical purposes, which is totally intolerable. Please have a look at the video below and let us know what you think about this short documentary,