As time passes by and the situation with the Coronavirus is getting more stable all over the world, soon we will all be able to go out and live our lives as we usually do. A concerning aspect of Covid-19 in the United Staes is the fact that a lot of people who were protesting massively can increase the number of total people infected. Hopefully, this is not the case and everything gets stable not only there, but all over the world as we are all living in a very difficult time.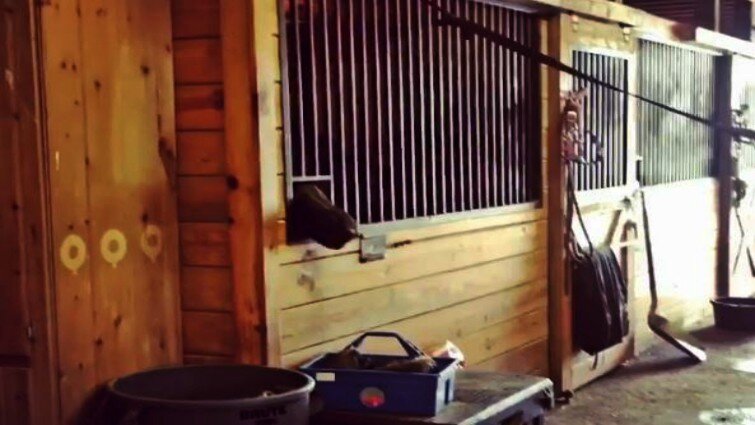 This year has been difficult for everyone, however, it is a challenge that is going to make us stronger and more prepared for the future as well. Now let's focus on the video below. When horses want to do something they will definitely find a way to do that and get what they want. They are so creative that they can make up all sorts of things and find so many ways just that you pay some attention to them.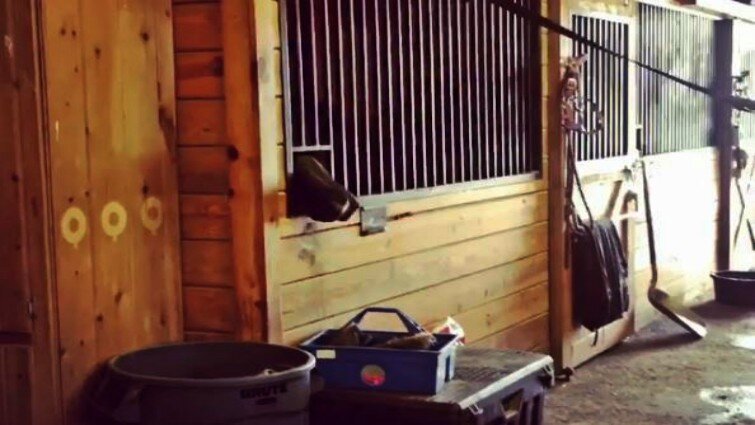 Some horses will kick the stall door to show that they need something, some make holes on the ground with their hooves, some kick the bucket in the stall, and then there is this smart Friesian who is different from the others and has his own way of attracting your attention. What this Friesian does is simply funny and cute. The video was posted on Instagram by 'Cozyfieldsfarm' and got thousands of views and comments.

People had different opinions on this as some considered it to be abuse and others saw it as funny. What do you think about this? Watch the video and share your opinions with us! Horses are one of the most amazing animals in the world and there is no question about that. They never fail to impress us. At the moment when we think that we have seen it all, they will find something to impress us with. Please have a look at the video below and let us know what you think about it in the comment section.