In life, we deal with a lot of positive and negative people, and certainly, we should be very happy to have the first group of people in our lives. These people are usually family members and close friends who are always there for us, no matter what. If we have an emergency or we have the worst days in our lives, we are certain that our loved ones will be there to support us. Horses are one of these amazing creatures as well and every single day, I am so glad for having them in my life and I am sure that it is the same for a lot of you as well.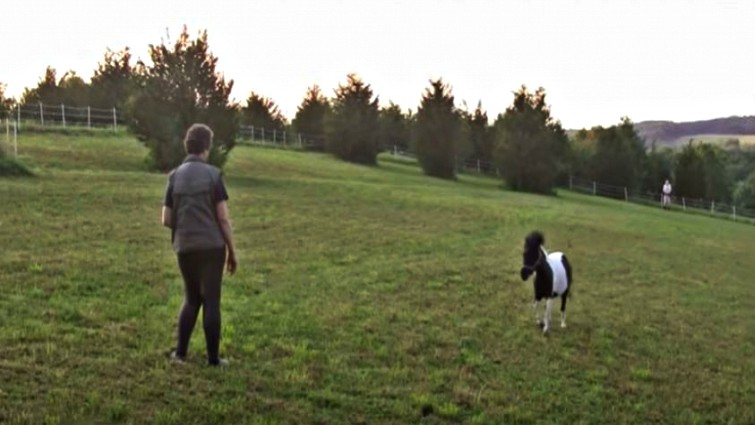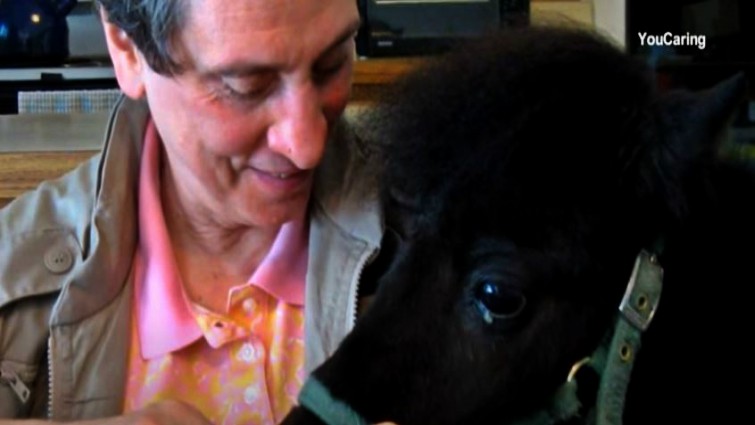 Now that I have been around them for a very long time, it feels impossible to imagine the rest of my life without them. Horses are one of the things that I am the most grateful for in my life. This video below proves, even more, why do we have such a connection with horses. A blind woman who has been helped for 14 years by a guide pony has spent her life savings on an operation to save her life when she fell ill.


Ann Edie, 61, has been helped by tiny pony Panda since 2003 since the pair was matched by a special guide pony trainer. Panda has been of great help to Edie over the years and Edie has tried to adapt her home to accommodate Panda as part of the family just like any other house pet. She thinks that horses are more reliable at predicting spatial movements than dogs and horses live longer as well.


Unfortunately, the mini horse suffered from an intestinal blockage and a surgery was needed that would cost $30.000. Edie didn't think a bit about the money but gave all she had just to save Panda. She also created fundraising to collect the rest of the money and it was all worth it. I am so happy that this had a happy ending and Ann definitely proved herself to be an amazing horse owner. God bless her and her loved ones.