Sometimes it's not about how much training you do but how much love you put into it and this video shows us that love can make anything happen. We don't really know if you have ever heard about Clémence Faivre but she is a French trainer and a renowned equestrian artist who is considered by many equestrians to be an alchemist rider.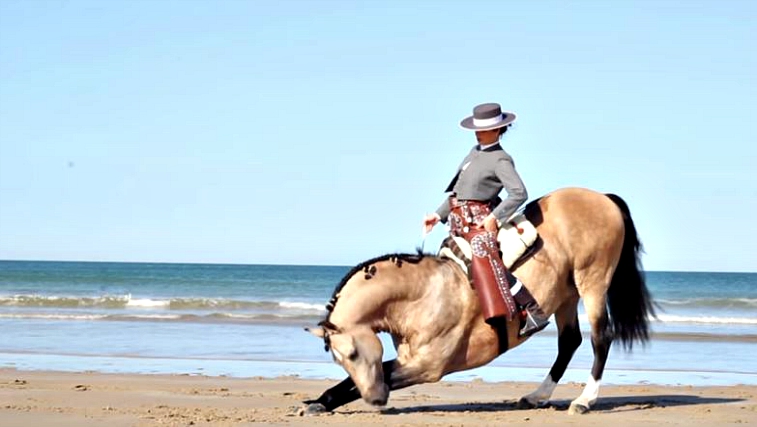 She has toured the world with her horses who are also considered to be perfect models for movies, fashion shows, commercials, and photo shoots. Clémence is also known to be a great breeder of Lusitano thoroughbreds in Ermenonville, Paris. What you are going to watch in this video of Clémence is clip that will transport you from where you are to a dream destination of romance where you can ride bridleless and in total freedom.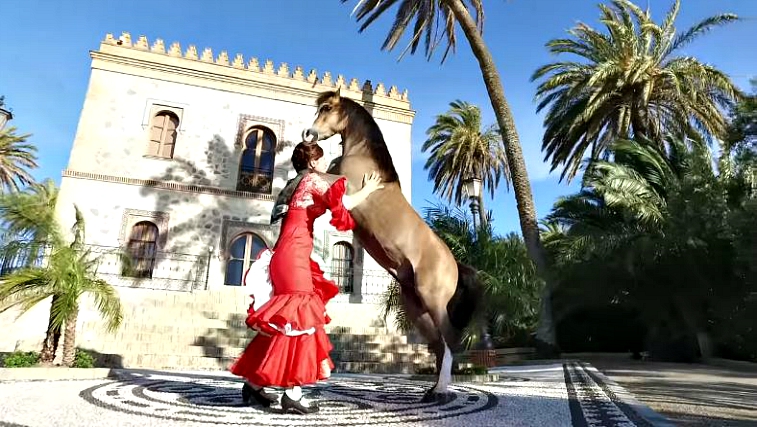 Clémence Faivre is trying to show us that we don't need a man in our lives if we've got horses like these. She's not considered to be an equestrian alchemist in vain, she brings magic to her horses and to us via this video. Watch the video and share your opinions with us!