It's undeniable that some people were naturally born for riding. Although riding still demands a lot of work and devotion, we can't deny that there are some extraordinary riders who simply are natural riders and have demonstrated us the real meaning of horsemanship. Non horse people often declare that riding is not a sport, but simply a hobby, despite the fact that there are jockeys who have it as a full-time job and train very hard to be professionals.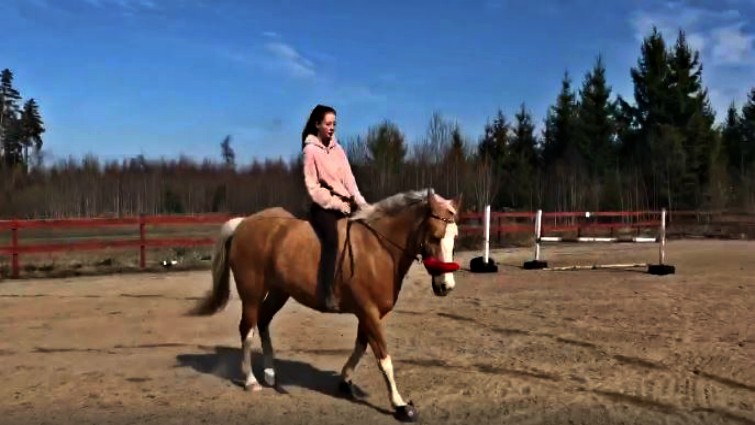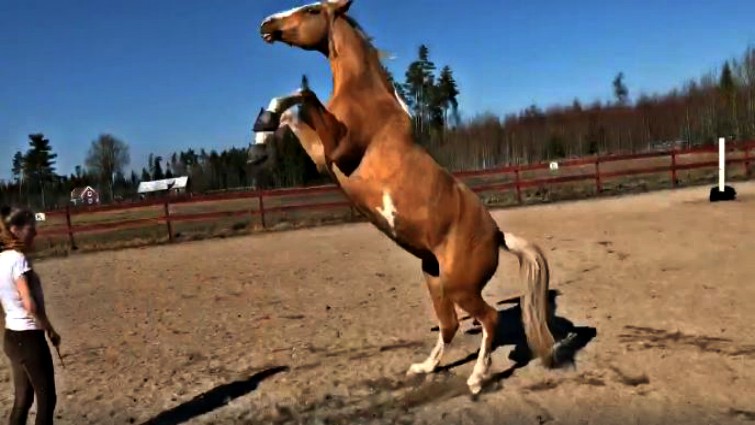 They believe that riding horses works is very simple, you just have to get on the horse and that's it! On the contrary, it takes a lot of work for a rider or trainer to advance and become successful. So, for anyone who still think that riding it is not a sport, the incredible rider shown in the video below is going to prove us exactly the opposite.


She is Ellen, a very talented and wonderful rider who along with her beautiful horse named Cybara demonstrate the magical relationship between a rider and her horse. As you can see in the video, what Ellen is able to do is very difficult and it requires great work, courage and spirit but she still makes it look so effortless and natural!


There is nothing more enjoyable and beautiful than seeing a relationship and trust such as this between horse and rider. They have become famous all over the world with their videos and have a lot of followers who can't wait for them to post videos and photos of their daily life. Watch the video below for more!
Tell us it can't be done and we will do it. ????????☄️ Ellen & Cybara

Posted by Horses-Videos on Sunday, March 31, 2019