Horses are undoubtedly some of the beautiful creatures in the world and the horse breed that represents their beauty perfectly is definitely the Friesian horse. It is one of the most beloved breeds in the world and is listed amongst the most radiant horses. We can't blame anyone who owns a Friesian horse for wanting to show them off every time they can, because they are simply gorgeous.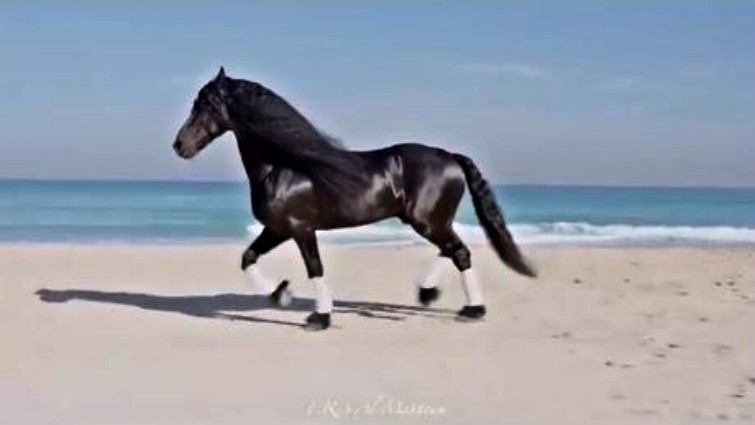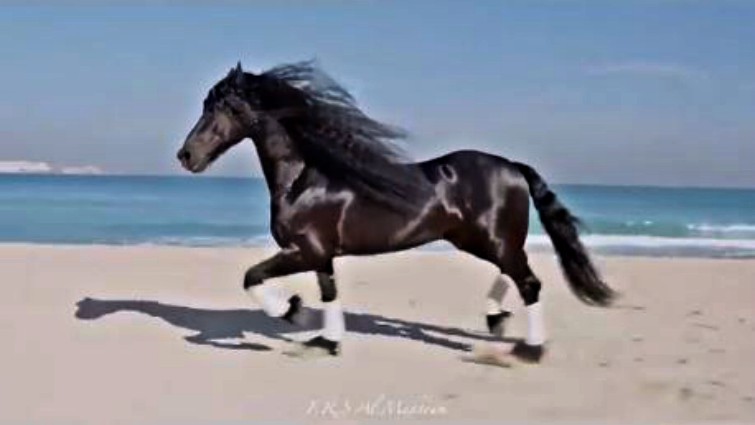 There are more than 350 horse breeds in the world but Friesians have become some of the most popular ones due to their elegance, flowy mane and tail, fine and flashy moves. We are used to seeing Friesian horses only black in color, but in some uncommon cases, you may notice that there are also some unique Friesians of chestnut color.


The Friesian horse asks for attention wherever he performs and as you may have suspected, he manages to attract the attention of everyone who sees it. His smooth jet-black coat and excellent movements make him a great performer in the show ring, and his kind character and loving behavior entertain his human friends in the stable or at different competitions.


Even though Friesian horses are growing in reputation, they still are viewed as an unusual and mysterious breed. This majestic and noble horses, they are prepared to do the tasks their humans ask of them, at any given time. In the video shown below, you will have the possibility to watch an incredible Friesian horse who is guaranteed to leave you amazed by his beauty. Enjoy it!
✎ STUNNING HORSE – A votre avis de quelle race s'agit-il ?[Posted by Patrice LEGAY – Original page of #HORSESVIDEOS]╰▶ Support HORSES-VIDEOS – https://www.facebook.com/HorsesVideos

Posted by Horses-Videos on Sunday, June 5, 2016