What are you going to watch is a special thank you to all the horsey girls. The stand-up comedian, Craig Quartermaine, in one of his speeches stars talking about his wife, sharing a few funny moments of her and her behavior.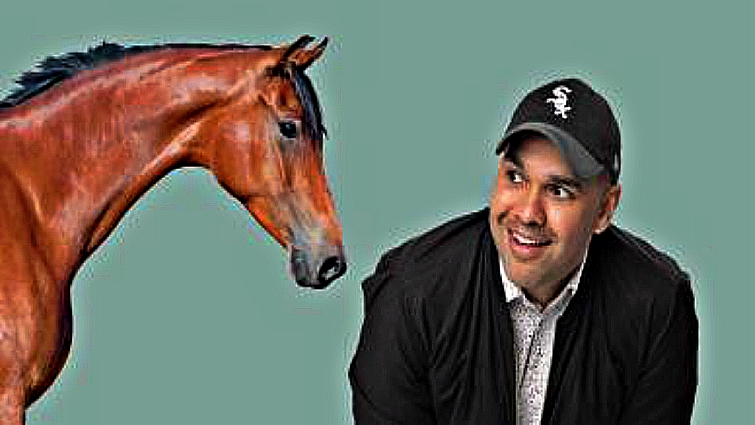 But what was the most memorable from the stand-up was the part when Quartermaine speaks about horsey girls in general. "Horsey Girls are the toughest women on the planet. They're strong like gymnasts, they ride 600 kg beasts, and these girls get thrown, get bitten, get kicked and they just get up and go again".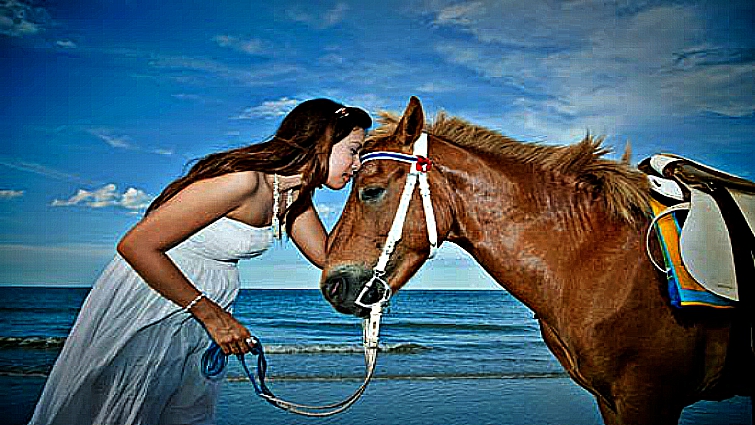 He delivers such a strong message to every single girl, standing as proud horsey girls and doing what they are meant to be doing. The video below is a compilation of different horsey girls being dedicated to their horses, not regretting it a single moment.

Everything that Craig Quartermaine said about these girls is true and we want to deliver our message as well. Shout out to every horsey girl for being such powerful women and examples of love, kindness, and determination. You are very needed in this world.