Horses are definitely one of the most beautiful animals in the world. A lot of people have established incredible connections with them, which also makes it really difficult when the day of death for a horse comes. Since horses live in generally from 25-30 years, the majority of people are alive to experience this horrible moment. However, the horses below have all lived doubled the usual lifespan of a horse. Let's have a look at them.
1) Old Billy. Believed to be the longest living horse ever, Billy was verified to be 62 years old when he passed in 1822. He was born in England in 1760 and spent his life as a barge horse. His skull is on display at the Manchester Museum
2) Shayn. An Irish Draught, Shayne was long hailed as the oldest living horse. He was euthanized in 2013 at the age of 51 when he could longer get up due to arthritis. He was at Remus Memorial Horse Sanctuary in Essex, England.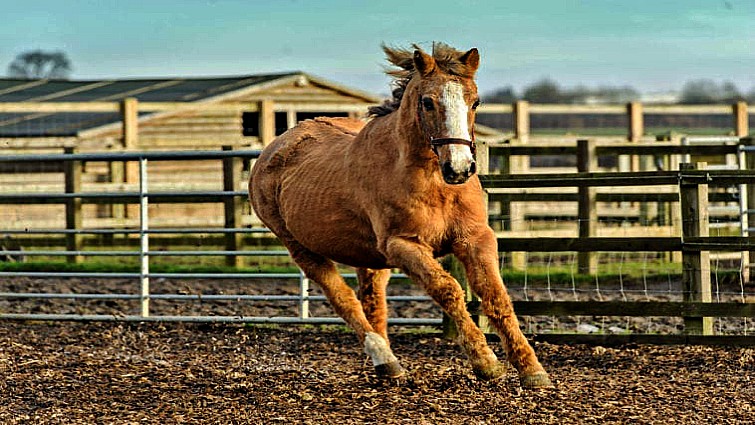 3) Orchid. Interestingly, Orchid also lived at the Remus Memorial Horse Sanctuary – could there be something in their water? She was a beautiful Thoroughbred-Arabian mare who passed away in October 2015 at the age of 50 from colic. Clearly this rescue knows how to care for senior equines!
4) Taff and Griff. Born in 1982, these identical cremello twins are in the Guinness Book Of World Records as the Oldest Horse Twins. They are just 11.2hh, making them technically ponies. As far as we could find, they are still alive and well.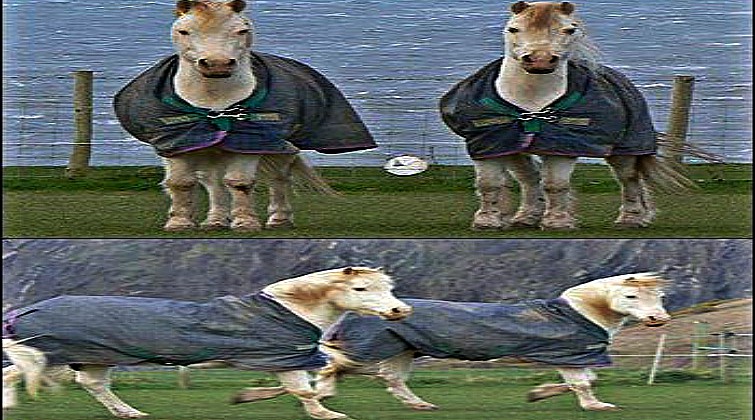 5) Magic, a Polish Arabian, is touted by her owners of Manns Magic Ranch in Fallbrook, California, to be one of the world's oldest living horses. They say she is 46 and is still used on the ranch to teach kids how to ride. There is some dispute as to whether they can prove her age and no one at the Ranch got back to us for comment. But she just might be the oldest living horse!