5) Palloubet d'Halong – 15 million dollars. He was known as one of the best show-jumping horses in the world and was bought by Olympic Gold Medallist Jan Tops for this whopping price. Tops is the coach of the Qatar jump showing team and Palloubet was bought to compete for the country.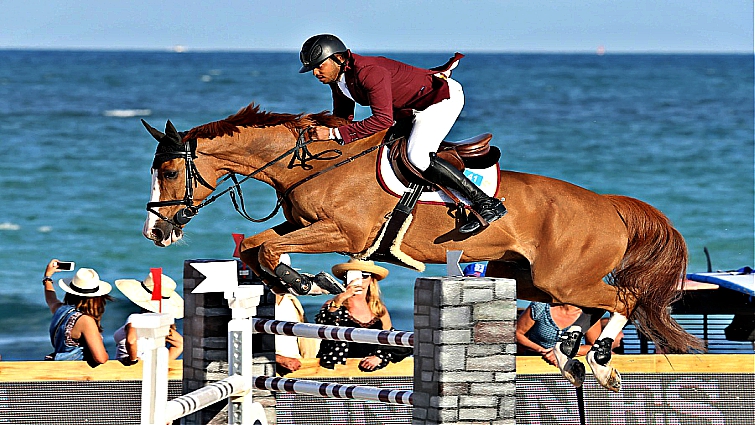 4) The Green Monkey – 16 million dollars. The Green Monkey is another descendant of Northern Dancer like Snaafi Dancer. He retired from racing career without making a mark.
3) Totilas – 21 million dollars. Totilas is considered the most outstanding Dressage horse in the world, says The Richest website. He is the only Dressage horse to score above 90 in a competition. Sadly, reports say his current German owners subjected him animal abuse and cruelty.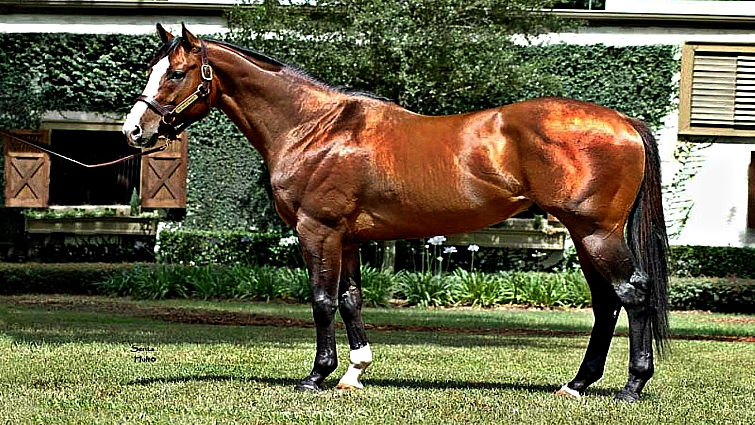 2) Shareef Dancer – 40 million dollars. He is another horse bought by the Emir of Dubai in 1983. He had a modest racing career but shined as a sire.

1) Fusaichi Pegasus – 70 million dollars. He is the most expensive horse ever sold. His racing career was impressive, with nine starts, six wins, and two losses. After retiring, he became the second-best breeding horse after Shareef Dancer. He was bought for this ridiculously high amount by Irish breeder Coolmore Stud, the world's largest thoroughbred breeding operation. He is now in Kentucky.