Going to Spa is definitely something that people love doing after having exhausting periods in their lives, but what if ponies try the same thing? Albert is a standard Shetland rescued by her owner and Ernie is a miniature Shetland.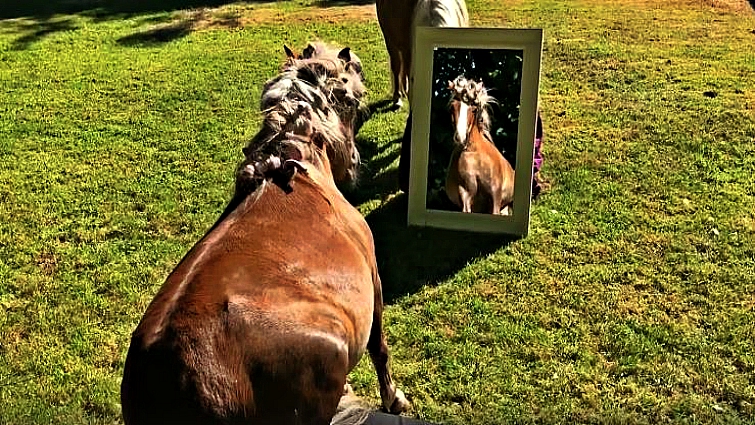 They are seven & eight years old respectively and they both got a special treatment of a spa. Firstly, they got a fancy treatment of their hair and right after a hot stone massage.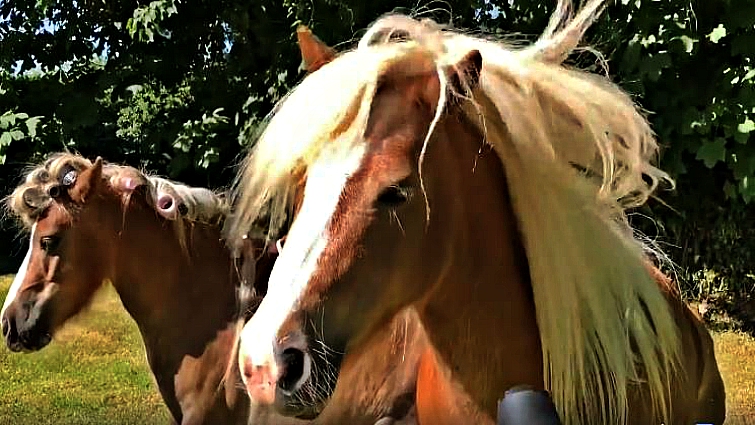 Later on, they got their hooves painted, and they were waiting in the sun until the hooves became dry. Next in the schedule was a face treatment they were definitely enjoying a lot.

To finish an amazing day at spy they stood inside a pool and got an amazing water massage which seemed to be their favorite activity at the spa and then the day came to an end. We have to say that this is such an amazing idea and it is highly recommended to do the same thing with your horse. Don't let your horse get jealous of these ponies.
Amazing Spa Day With The Ponies

#EquestrianLife | PegaseBuzzWhat an amazing Spa Day for the ponies!!!! Go follow Emma Massingale and her great ponies for more relaxing lifestyle!

Posted by PegaseBuzz on Monday, July 2, 2018