Harlem Shake is a viral YouTube video that became an Internet meme a few years ago. Usually, the video is 1 minute long and it features people doing random movements, starting with a single person and ending with a group of other people joining halfway through the video. What you are going to watch in this video is not the typical Harlem Shake where the main focus is not  humans; instead, 3 funny horse are the protagonists.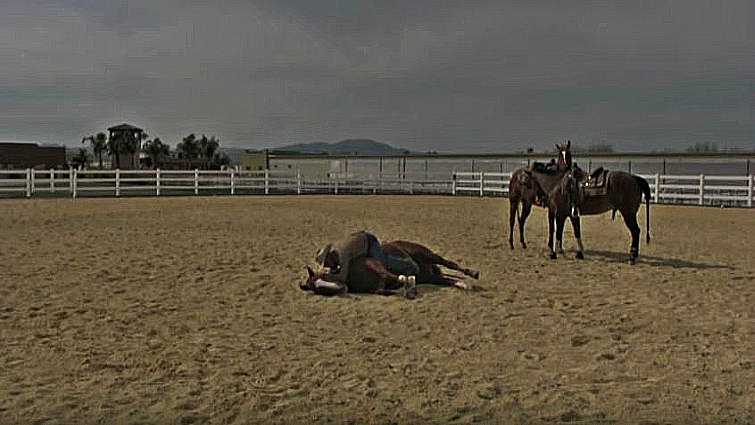 Their owner Mr. Warwick Schiller, a lifelong equestrian of varying disciplines is the only one having movements at the beginning but later on, three of his horses join him to put their own twist to one of the most hilarious videos of Harlem Shake.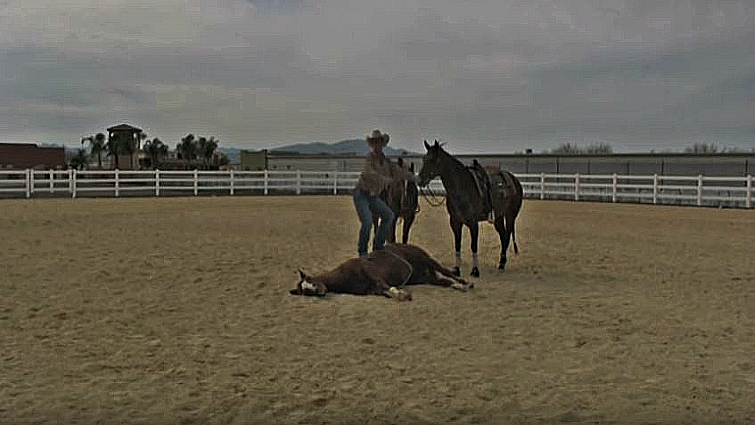 As Mr. Schiller usually shows his professionalism when it comes to training his horses, this video is an escape from the repetitive daily routine and most of his fans are enjoying this side of him as well, although others tend to disagree with this video because of it being different from everything that they are used to watch from Mr. Schiller's videos.

What makes this video even more interesting is the fact that he is also including his cat to match a few parts of the song. It is also worth saying that consider the fact that everything was recorded by Mr. Schiller himself, he did an impressive job. Going back to the fans, some have admitted that this one is the best Harlem Shake video that they have seen so far. Do you agree with them? Let us know.