This has been one of the most challenging years for equines, especially in this cold winter. My Lovely Horse Rescue organization says that many horses were left by their owners without food or shelter, making it a very tough year for horses and equestrians from all over the world.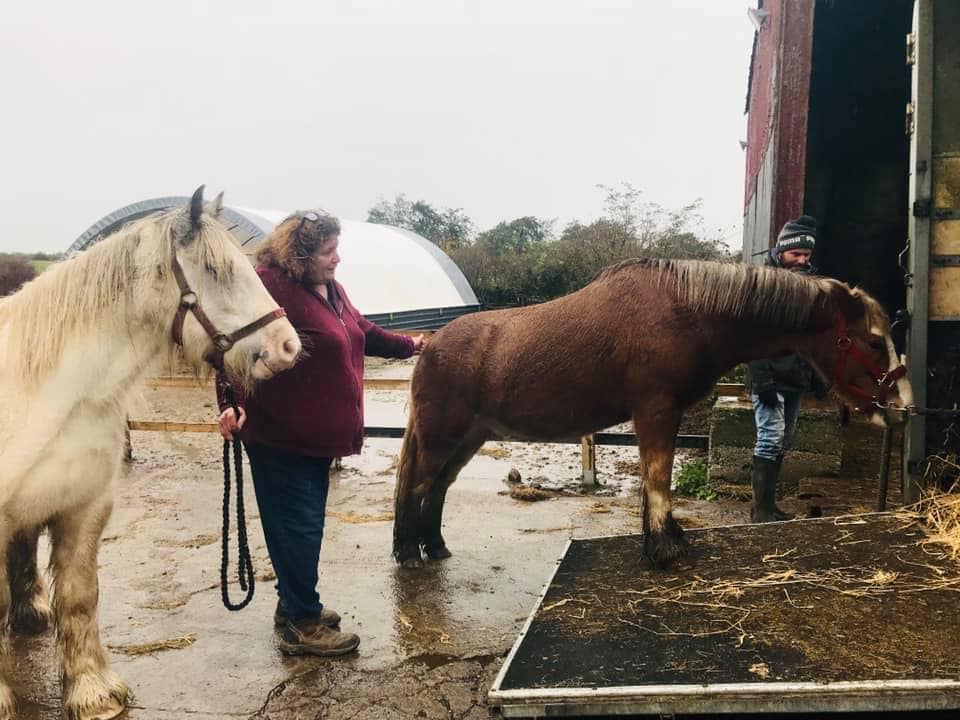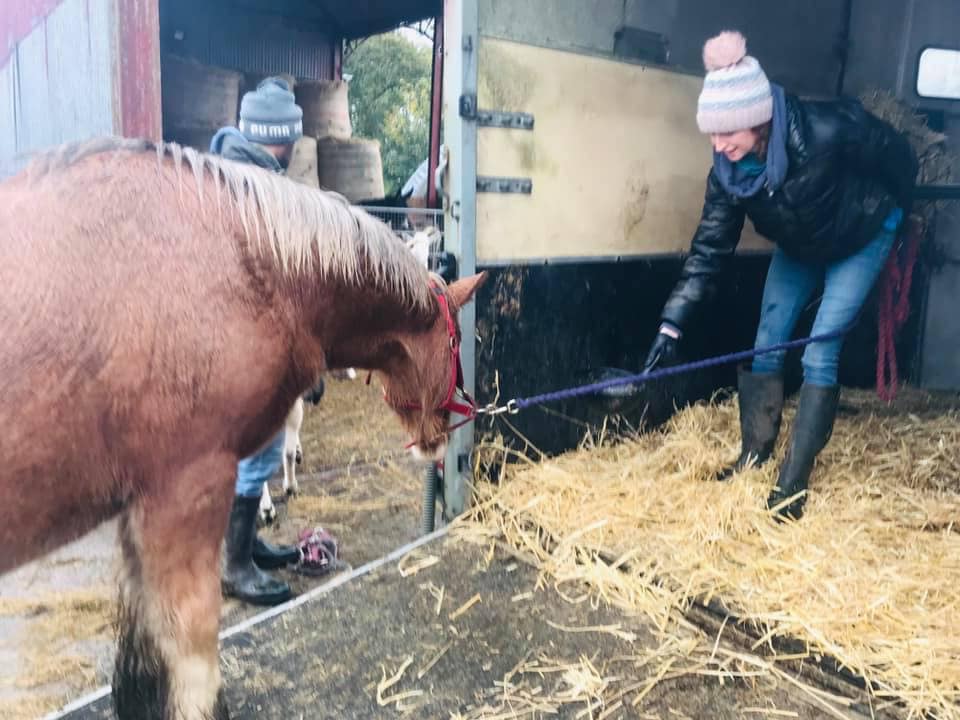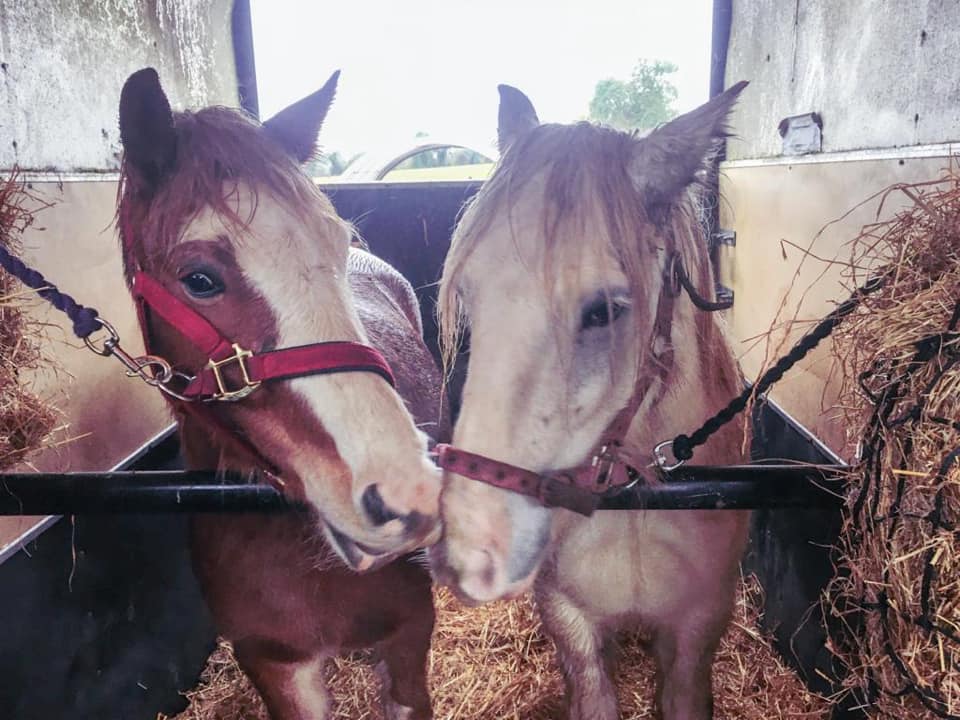 My Lovely Horse Rescue is a nonprofit organization established in 2011 in order to observe horses and donkeys in urban areas who are mistreated and their well-being is discredited. Their mission is to end the misery of equines in Ireland and they believe that the three main reasons for all the equines who are not in good condition are: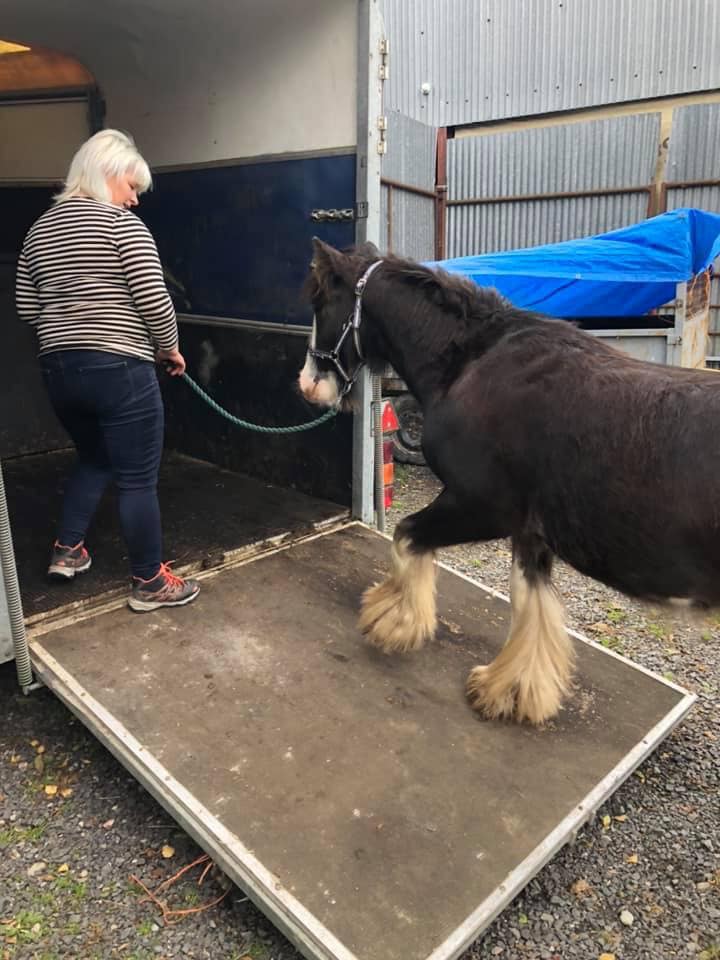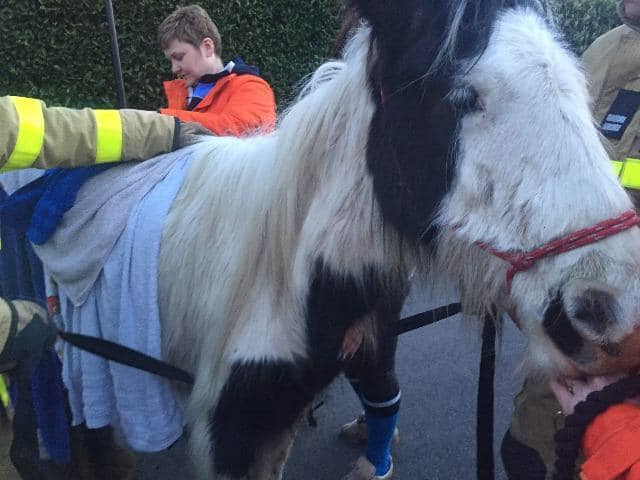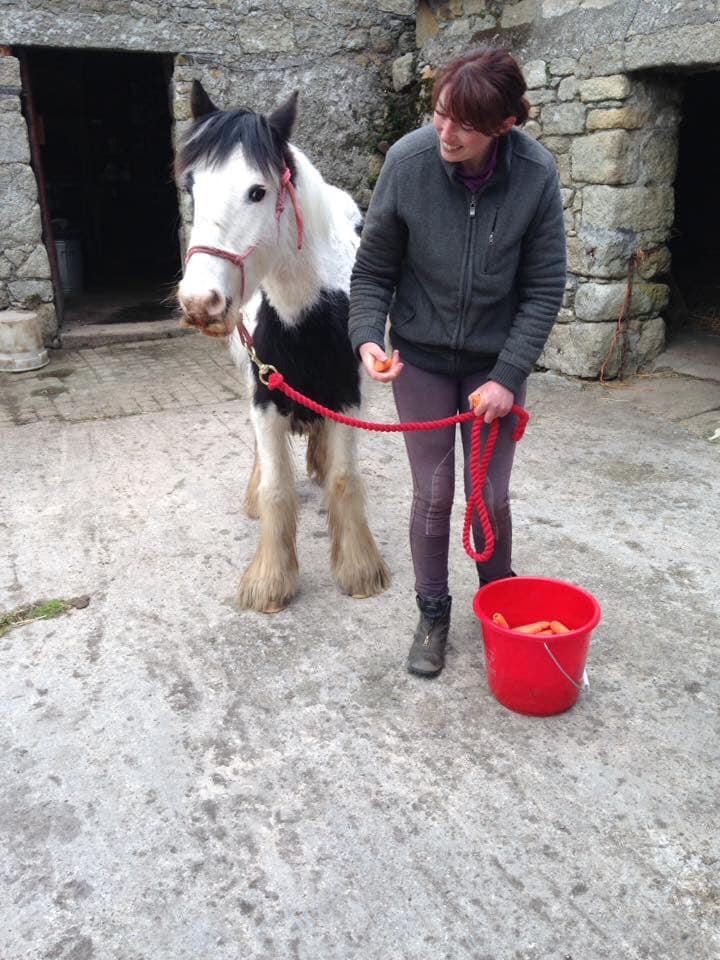 -Lack of education from the citizens who decide to own equines but don't know how to properly take care of them
-Indiscriminate breeding
-Lack of enforcing animal well-being, equine ID and authorizing legislation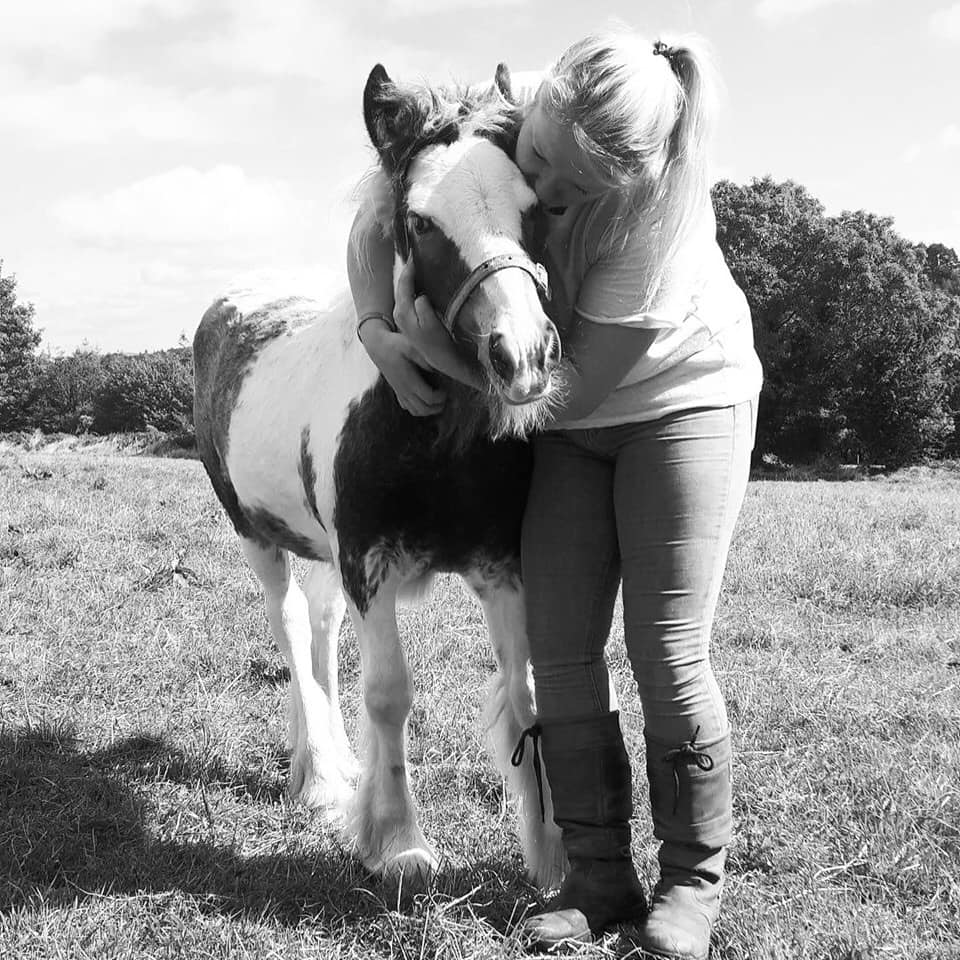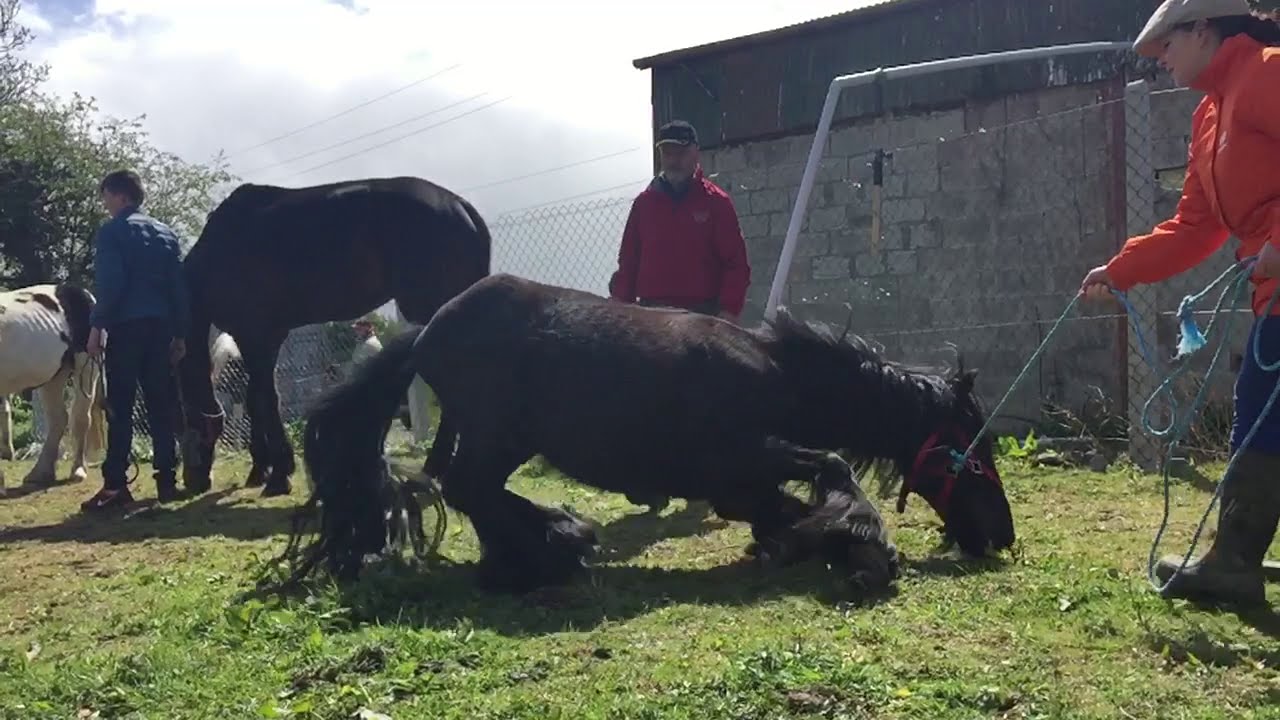 For 8 years straight they have been able to rehabilitate and rehome animals that they have been previously rescued or that have been sent to them or given to horse pounds. MLHR even carries out Horse Health Days around Dublin, offering contributed gelding, microchipping, farrier and dentist checks.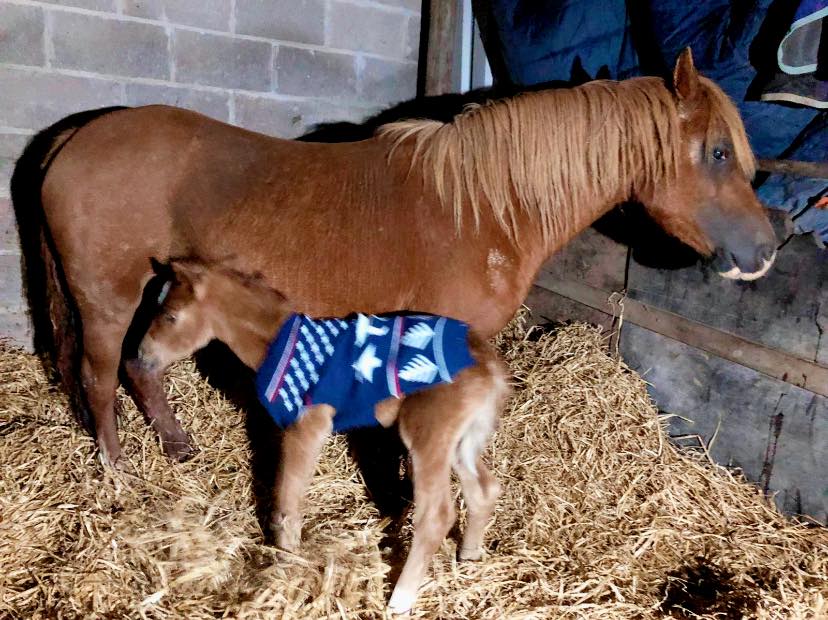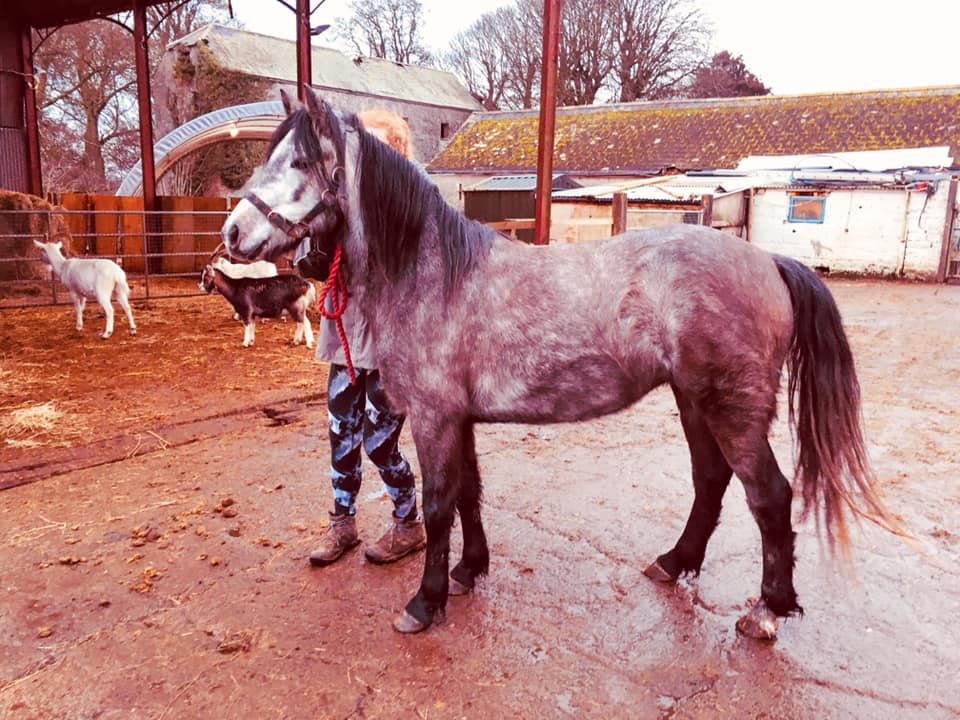 Martina Kenny, one of the founders of My Lovely Horse Rescue (MLHR) said that 2019 was the busiest year for them and that they have been receiving around 30 calls per day just about horses. This year they decided to take on another challenge and made the decision to properly take dogs in their organization, surprisingly they have taken 80 dogs just the last 5 months.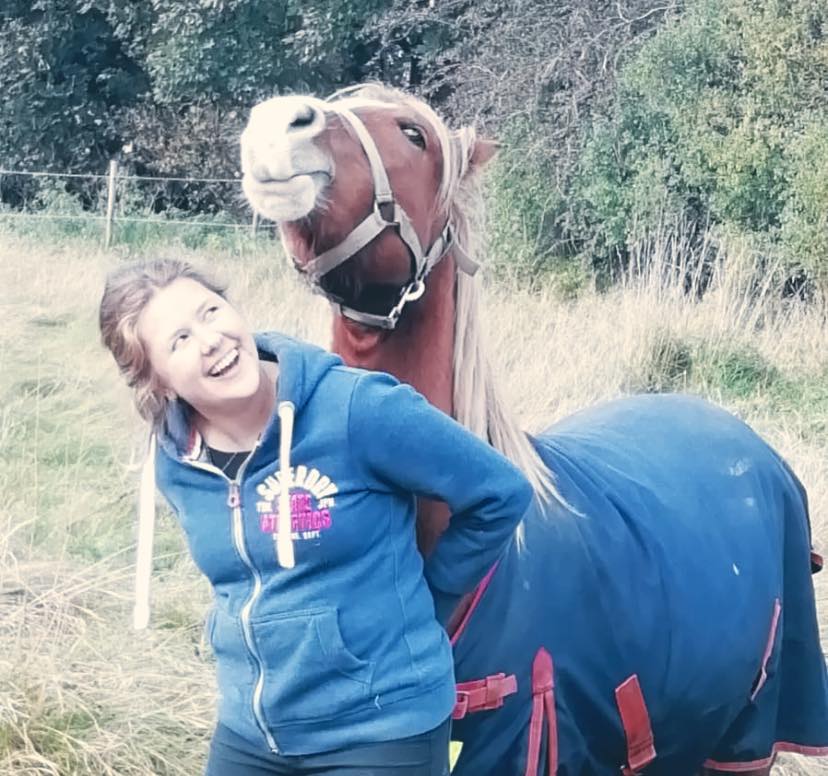 "There's definitely been no development in the animal welfare situation, despite what the government seems to think. It may be that it looks like there's a small improvement because numbers being put down are lower – that's because the pounds are trying to home them now that the committees and the state have told them to. "Those horses are mainly going to rescues, so their numbers go down and numbers for rescue organizations go up. It makes no sense."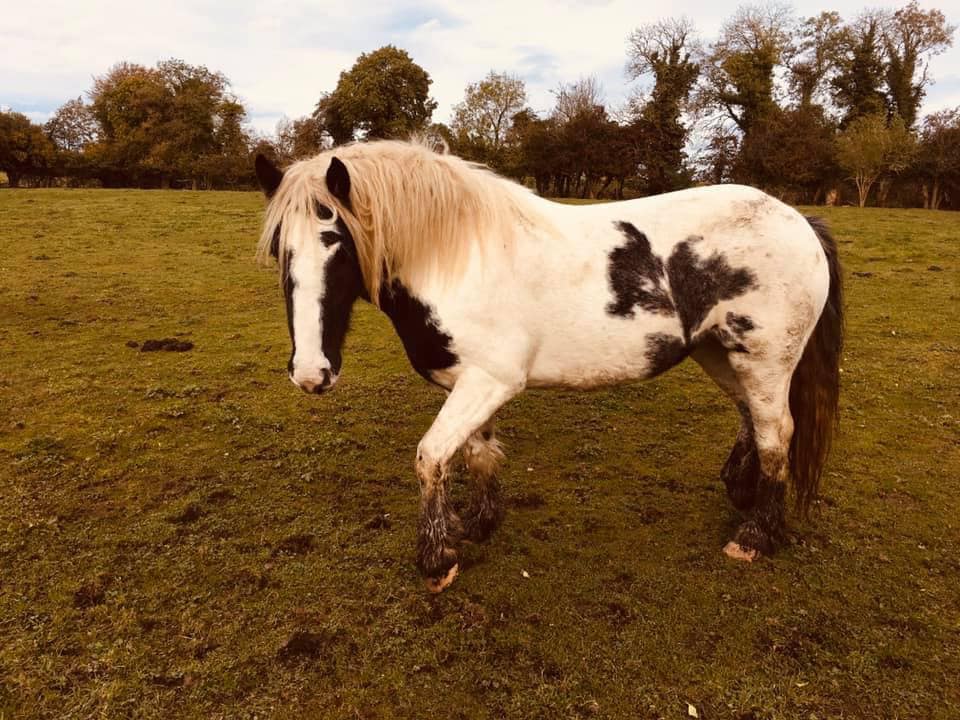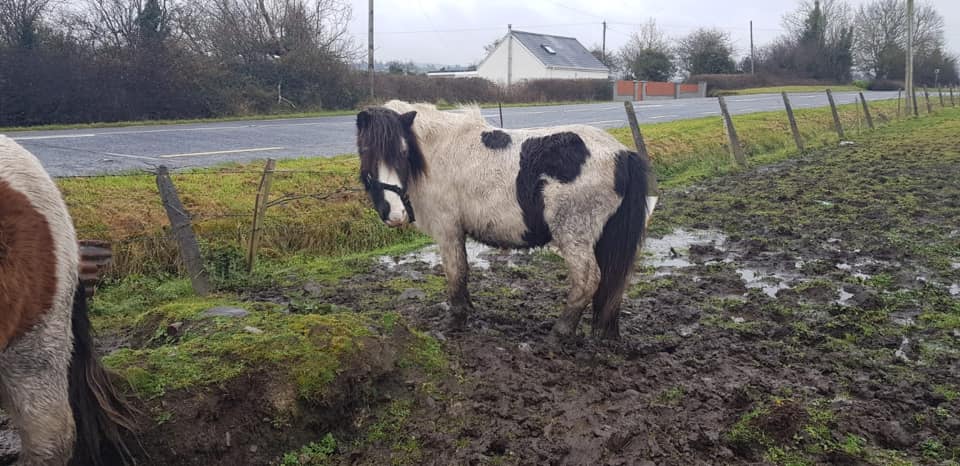 The charity's volunteers this year have repeatedly seen horses left in fields in the winter by owners who refuse to deal with their horses and take proper care of them. There has been plenty of breeding in the summer so now it's there are a lot of foals around. In the summer they have to worry about the hot weather because neglected horses are left without water, getting dehydrated and nearly dying. Then in the winter they're so cold, with no food and just wasting away.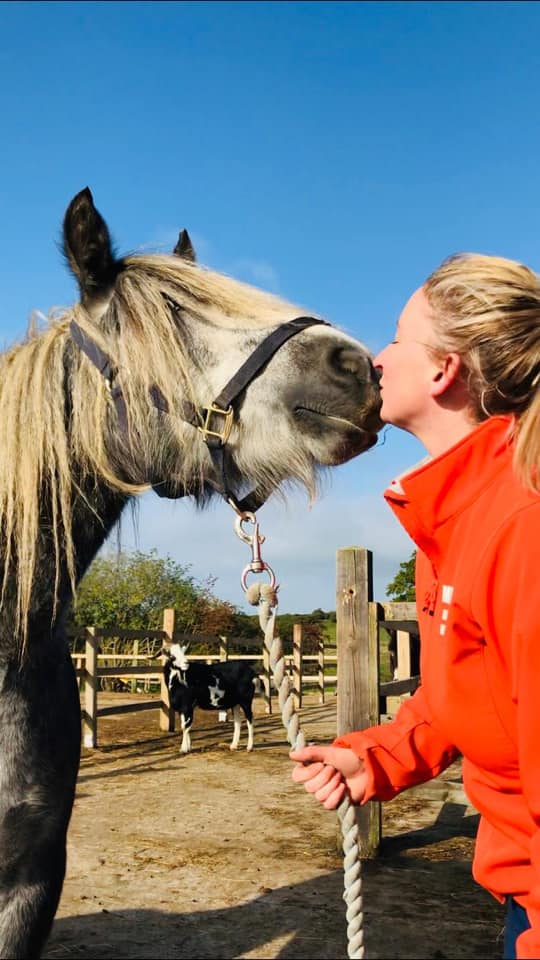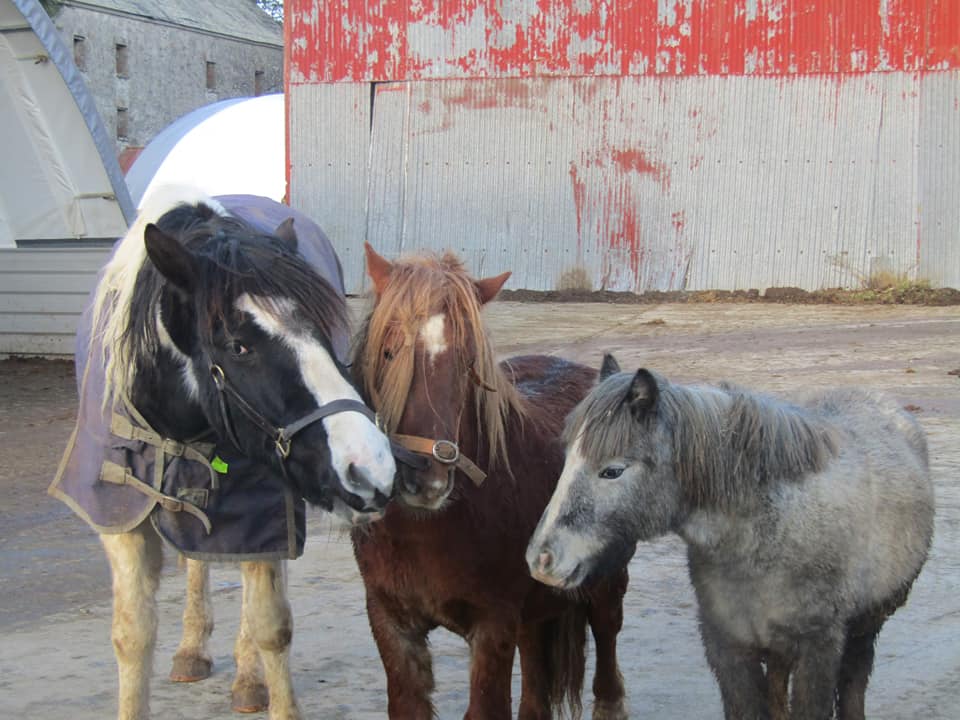 Kenny agrees that it is more expensive to feed horses in the winter because you also have to pay for vet checks on top of many other expenses and people just refuse to deal with it. Their volunteers are working through the festive period and the charity depends on their volunteers to be generous with their time and on donations to keep the charity operating all year long. "We have to work on the farm, we have 150 animals just on there and we are at three locations with nearly 300 animals now. The animals don't take a day off, neither do any of the ones left abandoned in fields, so we don't either.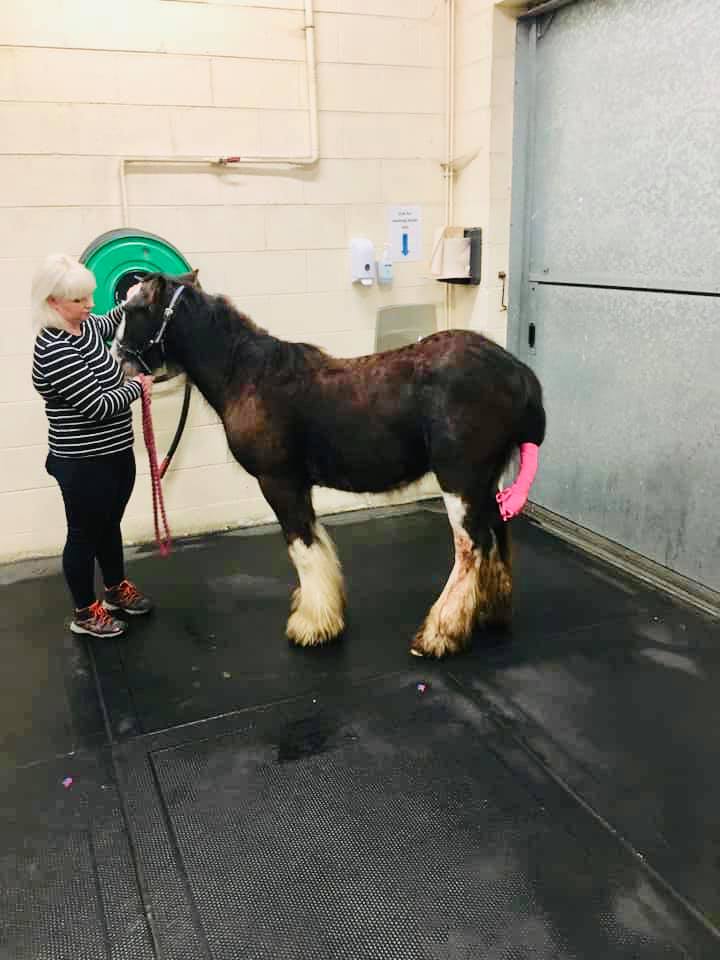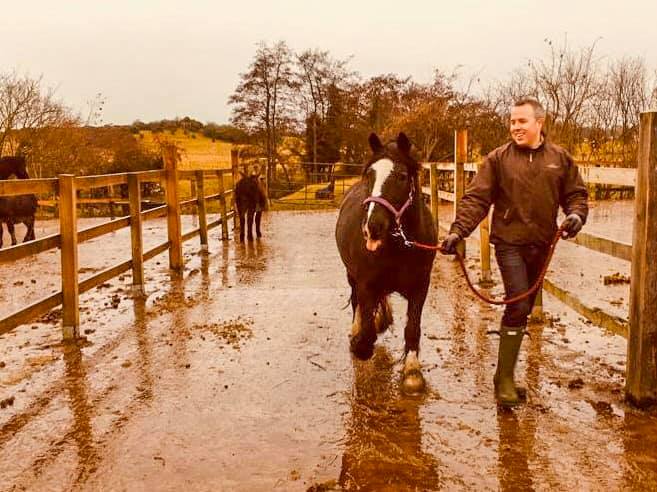 Christmas can be a really bad season for a lot of people and animals, who feel very bad and have no one to be with.
Although it is not possible for the charity to save every horse that they receive a call from, fortunately, there are a lot of successful stories. Although the volunteers have raised their concern because they have seen some overwhelming cruelty in the last couple of months, they have been able to surpass all the difficulties they had to deal with.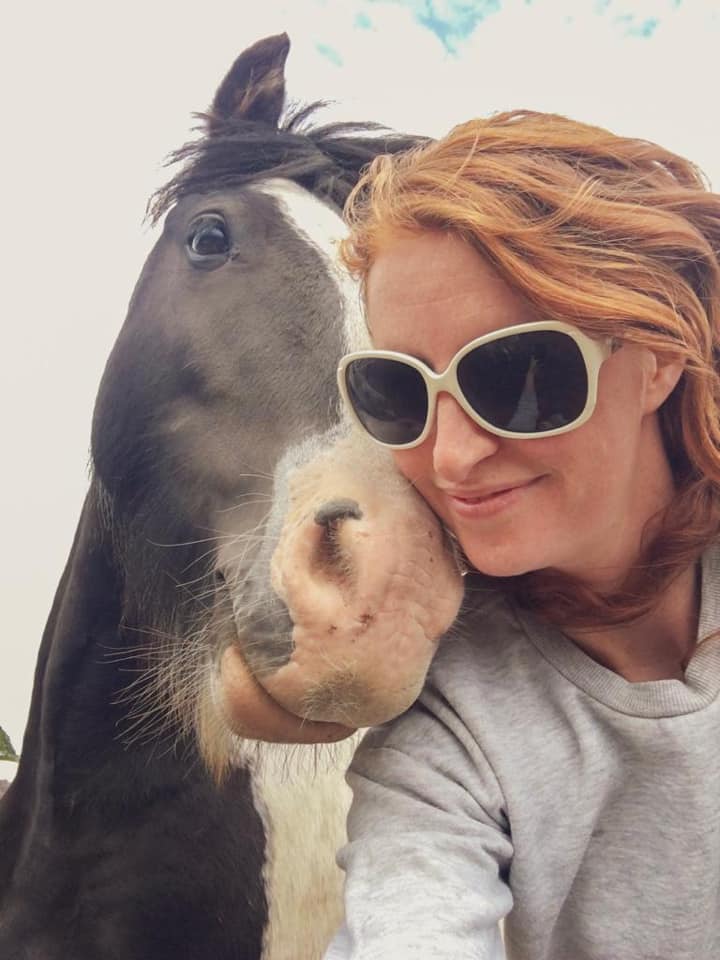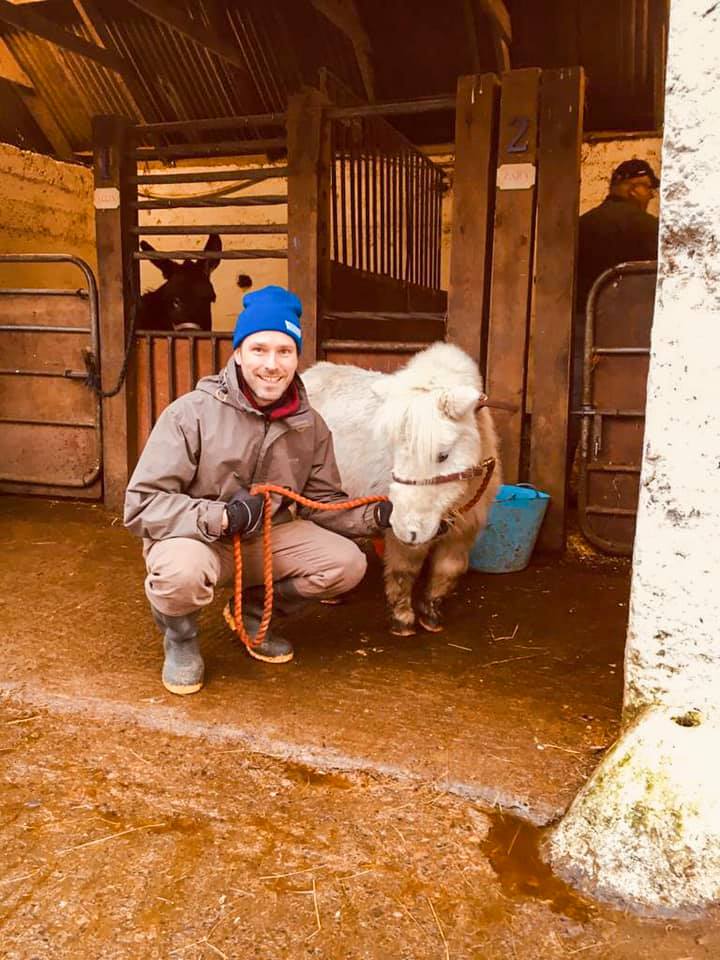 "Last winter just after Christmas a kid in Finglas called the foundation about a horse that was on the ground, who they couldn't get back up. "He was a foal, he was really sick God love him, it was terrifying. We spent three months just pulling him up off the ground all the time and we have a unique lift we used to get him up and down. It was just 'so touch and go', we never thought he'd make it. Now he's this nice, strong, big fella, he's very beautiful."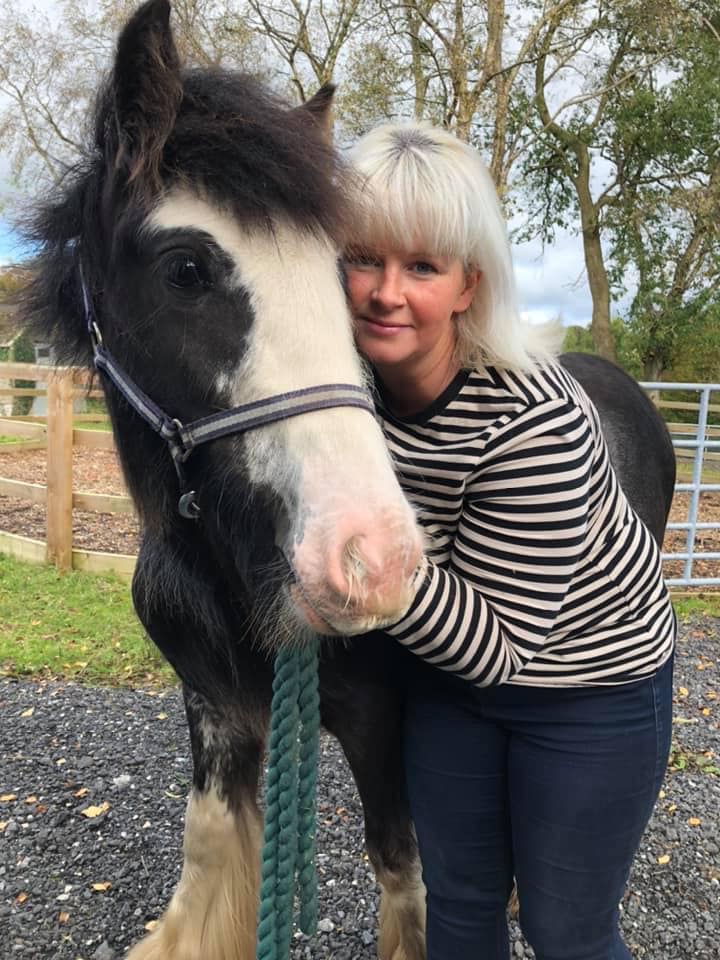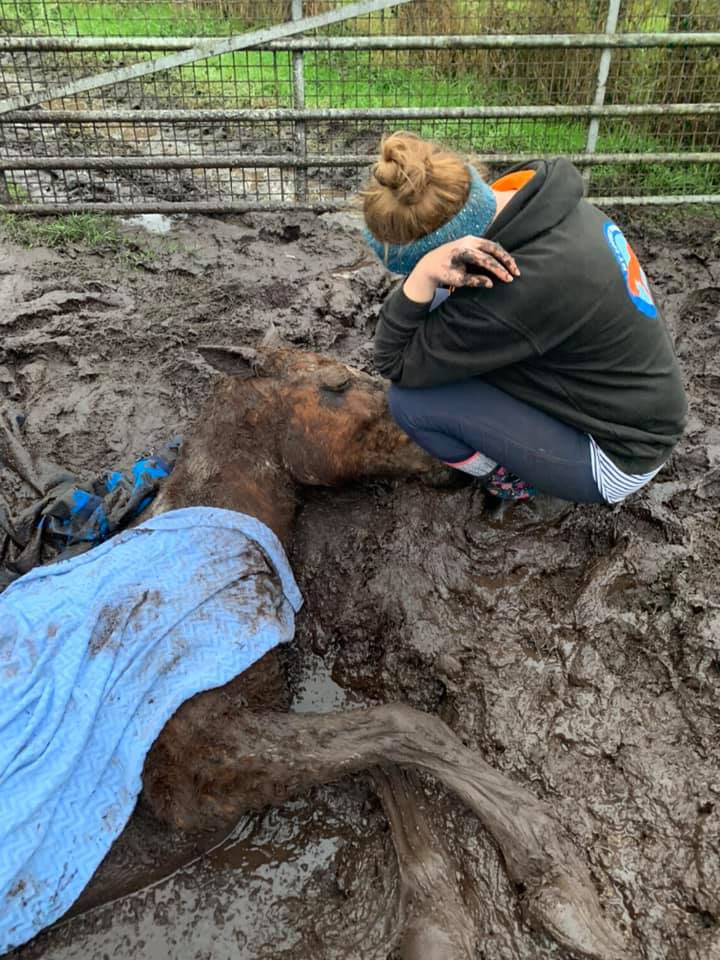 It's been a very long and hard-working year for MLHR, but Kenny says: "To see them evolve and grow like that, it's all worth it". We are very thankful that foundations like this exist and want to applaud them for all the great work they have done despite all the difficulties.