I am certain about the fact that all of you have watched at least one horse performance either on TV or personally. Well, if you haven't seen one personally yet, then you definitely have to. Unfortunately, all the events connected to horses but not only, but every important event or competition has also been postponed due to the situation that we are all facing right now with COVID-19.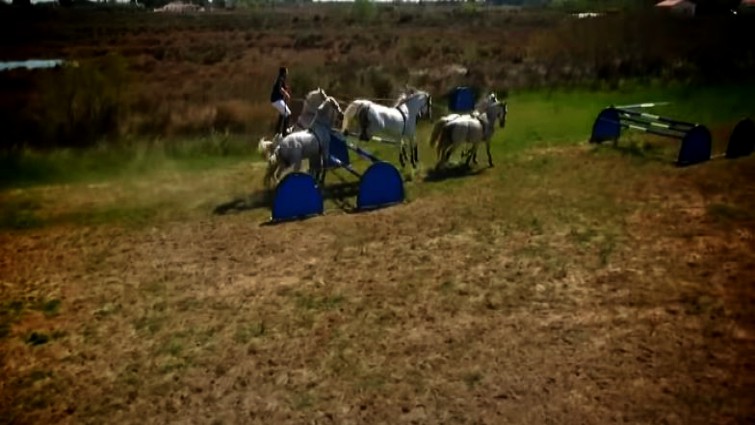 However, we should all be satisfied with the only videos online and look at those, even that it is not the same experience. We have to adjust to this situation and wait for the thing to get better and get back to our usual lives that all of us miss. Talking about beautiful performances, this one in the video below is definitely the one to watch as it is one of the most amazing performances ever.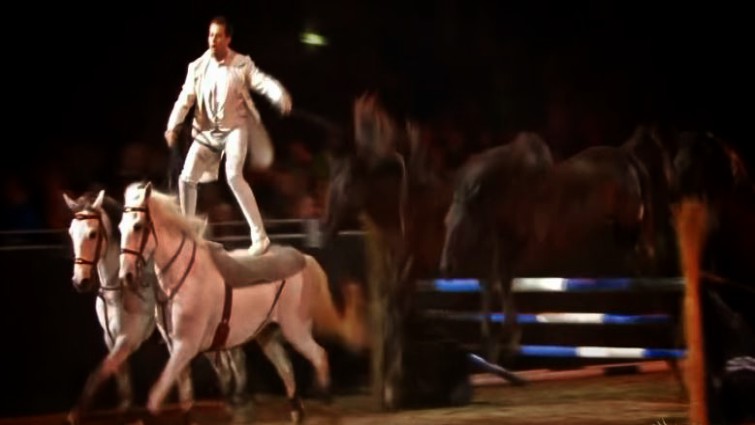 When it comes to Lorenzo, he never disappoints. Lorenzo is one of the few people on earth who honestly seems capable of speaking with horses. Ever since he was a small child he has lived his life around these beautiful and powerful creatures, so over the years, he's learned firsthand to give these huge animals the love and respect they deserve.

He's performed for kings, queens, sultans, and presidents all over the world, and with his 18-horse crew, he has made quite a name for himself. And when you watch the amazing video below, you'll easily see why! The horses are always comfortable, Lorenzo's life and career depend on their health and happiness.

If you keep your eyes on their ears throughout this stunning video you'll see that even though their ears are pricked back when he's riding on their backs, that's only because they're all waiting for their next audio cue from Lorenzo. I never get tired of watching his performances and I believe the majority of you will have the same opinion after watching this video. Have a look and enjoy!