The world is split between 'horse people' or as we like to call ourselves, equestrians, and  'non-horse people', who not necessarily dislike, but they are just not into them. Still, even they have to admit that horses are gorgeous creatures, and even if you're not captivated by horses, there are certain TV Series who feature horses, that are very exciting and entertaining to watch.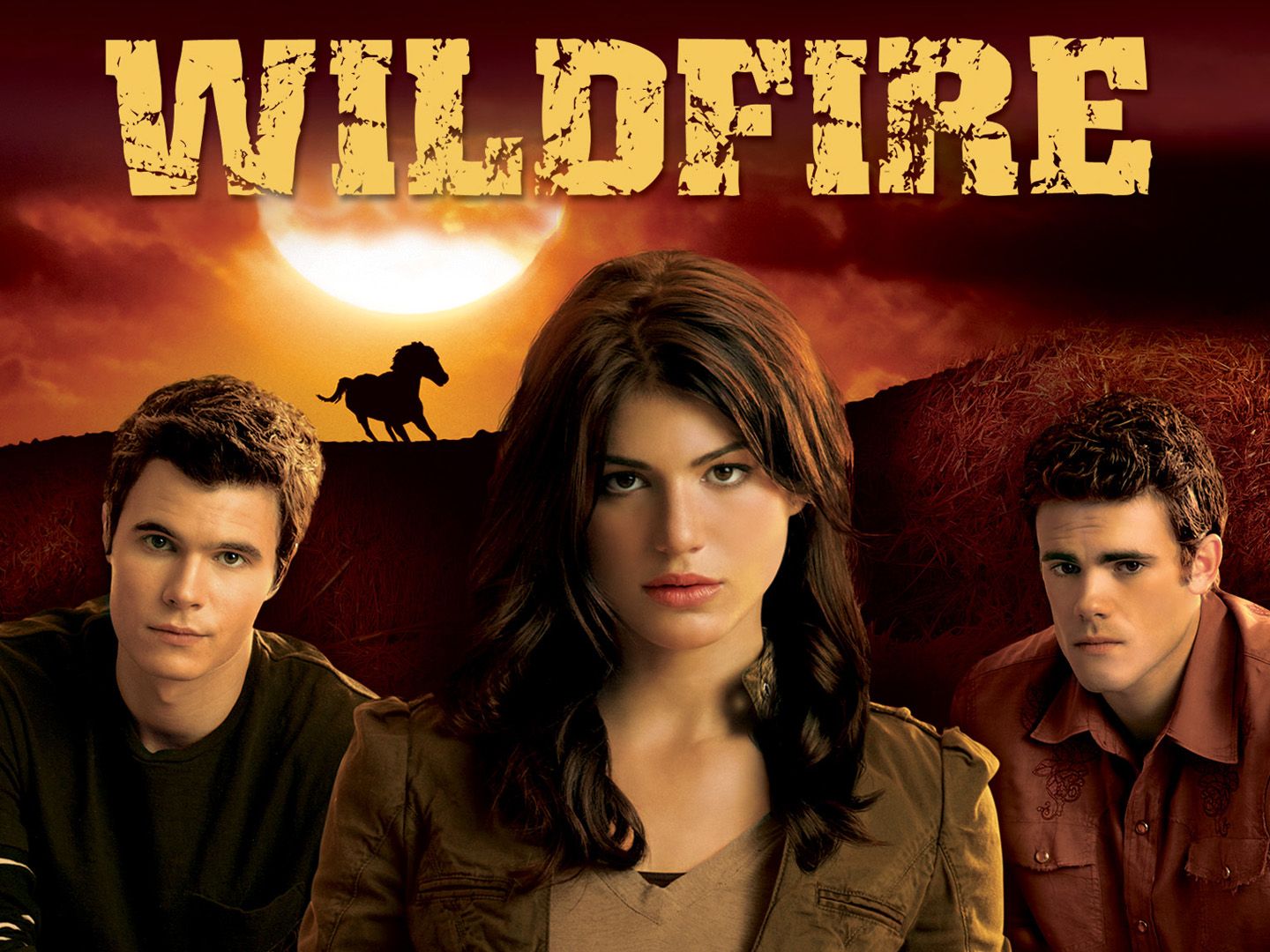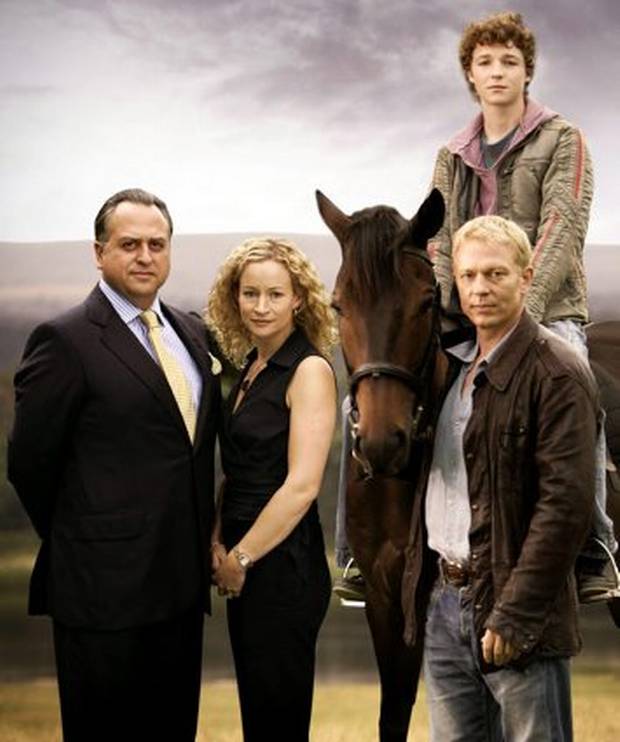 There are a lot of TV shows, starring amazing horses, that have pulled us into their world and proven just how cool and relaxing a world filled with horses really is. From cute little horses to grand, proud stallions – they are all here to get our love while telling us exactly why they've been such an essential part of humanity and TV since the beginning. In this article, we are calling out all the horse lovers! You don't want to miss out on these four TV series about horses. You'll find a mix of friendship, romance, suspense, and, of course, a bunch of horses in all of these choices. Check them out :


1.Wildfire
Wildfire is TV Serie starring  Kris Frillo, a young woman who just got out of a teen correctional facility and decides to turn her life upside down by working at the Raintree ranch. She creates a special bond with Wildfire, a horse she saves from the slaughterhouse. Soon enough after that, she finds herself working with Wildfire in order to turn him into a champion racehorse. During this difficult journey, Kris learns the sufferings and tribulations of being a jockey. Besides that, she has to find the right balance between her romantic life and other friendships whilst also working at the ranch and helping save it from financial ruin. Even though in a first look Wildfire looks like another typical family-run ranch and a troubled teen ending up there, this series profoundly focuses on the horse racing side of things. On top of that, on Wildfire you will see more of the new generation, since the show's leads are Kris, Matt, and Junior.




2.Rough Diamond
Rough Diamond is another show that represents the horse racing world, but is essentially and visually very different from Wildfire.This series portrays the relationship between Aidan Doherty, a discharged racehorse trainer, and Jonah Price, his teenage son that he never knew existed. After Jonah joins Aidan's life with a young colt and argument not to sell Aidan's late father's stables to his rich neighbor, Aidan's life is turned upside down. And together the two of them try to restore Aidan's good name and their lives as father and son. Although this BBC One's series only has six episodes, it is unquestionably worth your time. Because it is filmed in Ireland, the show gives magnificent scenery, touching stories and a look at the horse racing business form another point of view. On top of that, the short length means that you can binge-watch this show in a day, and fully enjoy everything it has to offer without wasting days of just watching Rough Diamond. Sounds perfect, don't you think?




3.Ride
Another great horse TV show is also Ride, a Canadian TV series set in one of the most prestigious equestrian boarding schools in England called Covington Academy. I'm sure all the teenagers will love this! Ride narrates the story of Kit Bridges, whose father takes a job as a riding instructor at the boarding, relocating them from America to England. And throughout this Nicolodian show, we see Kit overcome her fears for horses and bond with the other students of this elite school. Just like Rough Diamond, Ride is also shot in Ireland, which means that Ride will also offer some remarkable scenery shots. But unlike the Rough Diamond, this equestrian TV show is all about what happens in high school and horseback riding. So if you like teen dramas, are into horses or both, you should definitely watch this!




4.Free Rein
If you have a Netflix account, you can't miss the Free Rein. This Netflix series follows the life of Zoe, a 15-year-old LA resident who decides to spend her summer at her grandfather's house on an island off the coast of England. While there she forms an unbreakable bond with a wild horse named Raven. And this new connection helps Zoe find new friends and find the solution to problems that she has been facing all her life. If you are a fan of these kinds of horse TV series, then we would suggest you check out all of them. From each one of these shows, you will be able to learn completely different things!