Personally, I think showjumping is one of the most difficult disciplines in the horse world. The first thing that comes in mind about the reasons why it is difficult is the obstacles that they have to jump over because they might be a little high but at the same time, one way to impress the audience is jumping through these obstacles.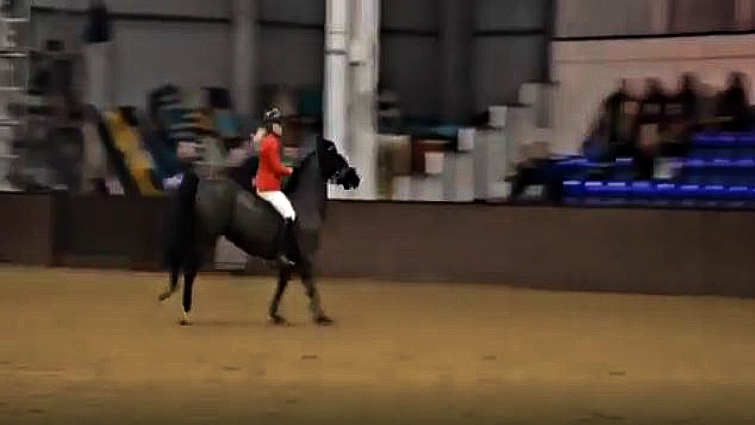 It is absolutely true but what If I tell you that there could actually be worse. What if the horse goes crazy in the middle of the performance? Then the real problem begins. That is what the video below is all about.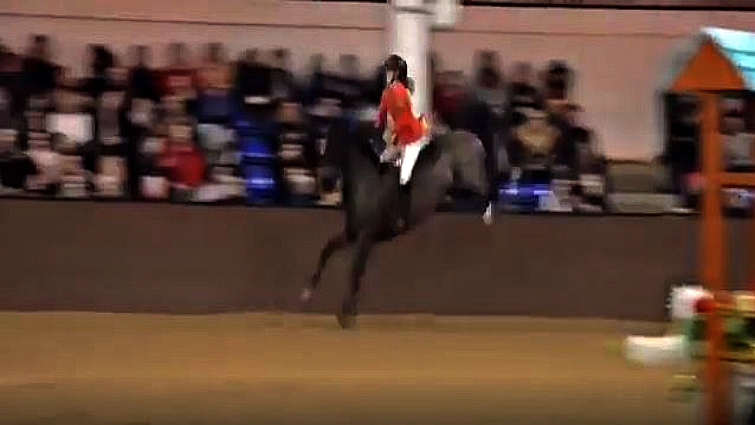 The showjumping horse goes a little crazy and tries every possible way to throw the rider off, however, the rider managed to hang on until the end. She was holding her horse tight because it was indeed really difficult to stay on in a situation like that.

The horse was jumping up and down constantly and was really determined to throw her off, however, she worked really hard for such a moment, hence nothing in the world could have stopped her. Everyone in the audience started clapping to encourage the girl even more. It was such a great moment. Please watch the video below and share your thoughts on it.
How does she stay on?! ????????Credits:

Posted by Horse Planet on Friday, July 27, 2018