The world we are living in right now is probably a very dangerous world for a lot of animals, not only for the fact that a lot of them are used in a lot of industries where they are not treated in a way that they should be treated but also they are either mistreated or abandoned by certain individuals who agree to take care of them but then they do not know how to take care of them in a proper way.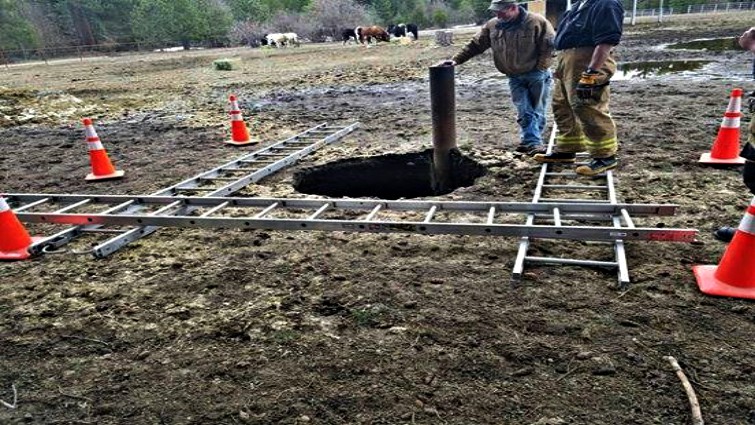 As much as we like to post the most beautiful moment of horses it is our moral responsibility to express this darker side of the horse world, as well as people, need to know that not all the horses in the world are having proper living conditions and are treated in a way that they should be treated. It is absolutely the same as other animals as well.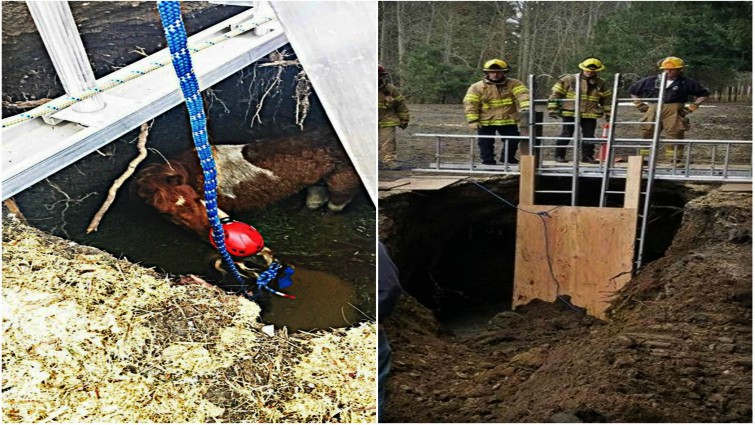 What also needs to be mentioned is the fact that a lot of these animals who leave in the streets can't be provided with food and shelter by animal welfare associations as the number of them is way higher compared to the capacity that they have. It is scary to think about what can actually happen to these animals. A lot of cases have resulted in fatal accidents which I don't want to think of.


Concerning things can also happen to animals who are simply left unattended like this horse. This old horse, named Copper, is lucky to be alive – especially considering the very, very unlucky situation he found himself in this week. At some point, Copper was hanging out in his Kittitas County, Washington, pasture when the earth beneath his hooves gave way.

At that moment, the horse found himself suddenly at the bottom of a 15-foot-deep sinkhole. It was a very scary fall and the whole thing could have been fatal for the poor horse but thank god nothing bad happened and he was rescued on time without serious injuries. He should definitely consider himself lucky because such cases are familiar and have ended up worse.