As responsible animal owners, our duty is to provide good lives to our animals as long as we initially decided to adopt them, however, there are a lot of these owners who simply do not care about the lives of their animals and believe it or not, it might affect the animals' confidence even after they have been adopted by new owners.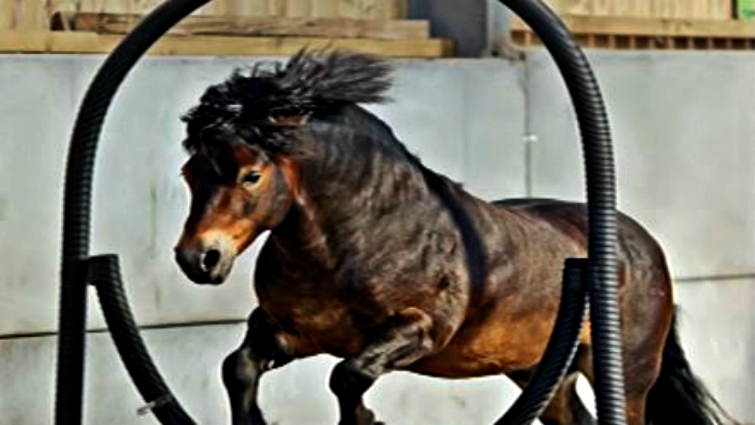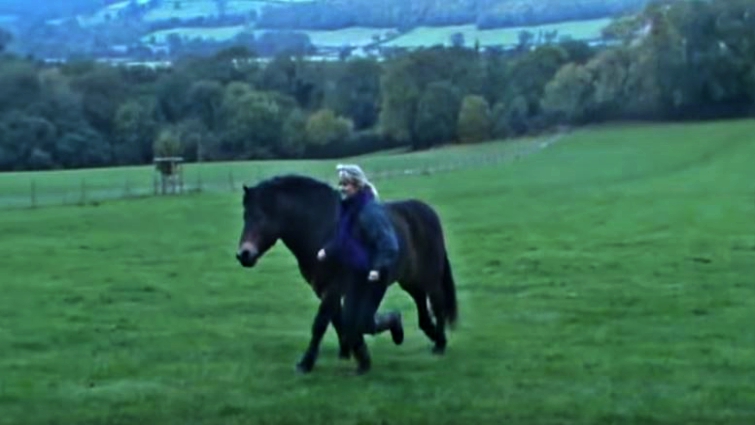 They are used to the fact that humans will treat them in a really bad way and it will take some time until they manage to distinguish their new owner from their previous ones. It is way more difficult being the owner of an abused or abandoned pet rather than being the owner of a normal one. Let's go through with the story of the pony in the video below to get more into the topic. Petrified of humans, Bear is a pony in Exmoor, UK, that grew up with a lot of trust issues.



Due to the delicate balance of mares and fillies, that's needed to stop these beautiful animals from going extinct, it became very likely that this nervous pony was going to be culled for the good of the herd. But it wasn't even fair; this pony was doomed to fail. Someone had branded him all over his rump, back, and shoulders when he was just a little baby.



Horrible burns up and down his body caused him, from a very early age, to see all humans as bad guys. Right at the moment when everything was decided for Bear to be put down, Dawn Westcott was just in time to jump in and saved Bear. It took a lot of training, and even more trust, but eventually this beautiful animal was trained to have self-confidence all over again.


While his past injuries will never be forgotten, this beautiful animal was trained by Dawn to become a world champion in the International Horse Agility World Championship. It is really inspiring seeing the development of Bear with the help of Dawn. As I previously explained, she really succeeded in a very difficult mission. Not only did Bear get used to humans, but it managed to become a world champion. Way to go Bear.