The scariest part of being a horse person is when you have to deal with the aggressive behavior of your horses. In general,  horses are really tender animals but at the same time, very sensitive which makes it easier for them to get aggressive. However, through this video, you will learn a lot about how to calm down an aggressive horse appropriately.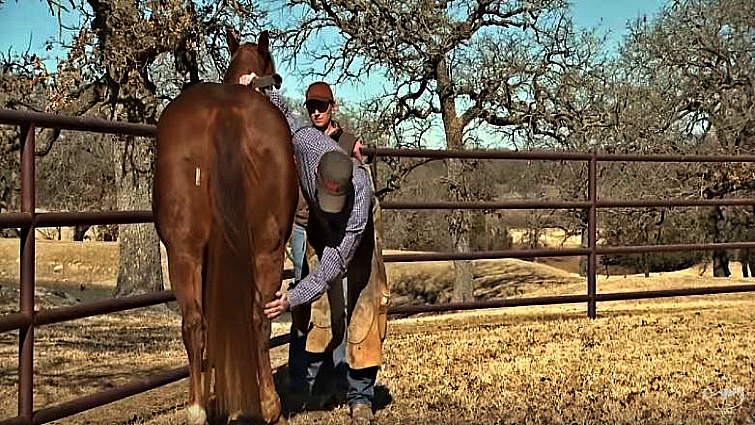 Let's meet Clinton,  a clinician, horse trainer, and competitor. He's dedicated his life to helping others realize their horsemanship dreams and keeping them inspired to achieve their goals. The Downunder Horsemanship Method gives horse owners the knowledge needed to become skilled horsemen and train their horses to be consistent and willing partners.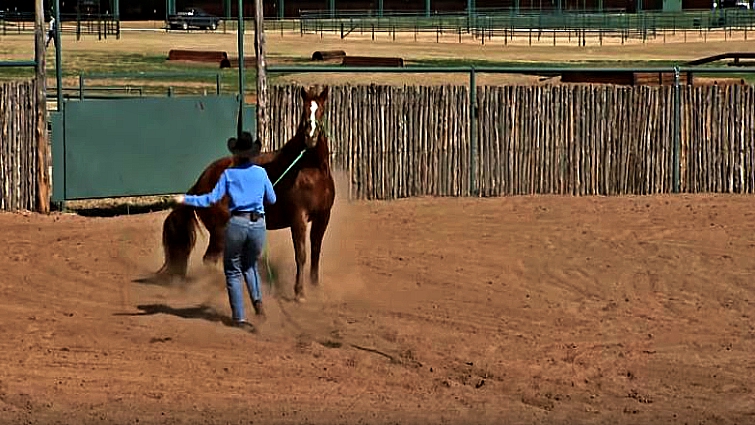 Clinton instructs horsemanship clinics, presents Walkabout Tours across the country, produces a television show, hosts an internet TV website and is constantly creating comprehensive study kits and training tools to make learning horsemanship as accessible and easy as possible.

In this particular video, Clinton works with a horse with a severe kicking problem. The horse has become a danger to its owner and farrier so he brings all his expertise to prevent possible negative events associated with this horse's behavior. Watch the video below for more.