It's been a long time since we posted a video about a horse jamming to its favorite music, hence we think you will definitely enjoy this. Previously we have watched a horse jamming to 'All about that bass" by Meghan Trainor and also one dancing to 'I Love it' by Icona Pop, but our horse here seems to have a completely different music taste.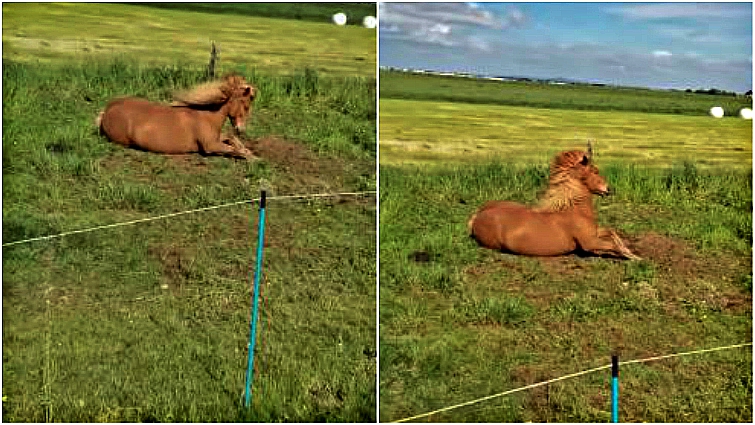 Know we all know that the thing that this horse likes the most is listening to heavy metal music and I am all about that since it is my favorite music as well. He just became my favorite horse on the internet. You gotta love this horse that is completely free and full of wild abandonment…well, that is until he realized someone was looking at him!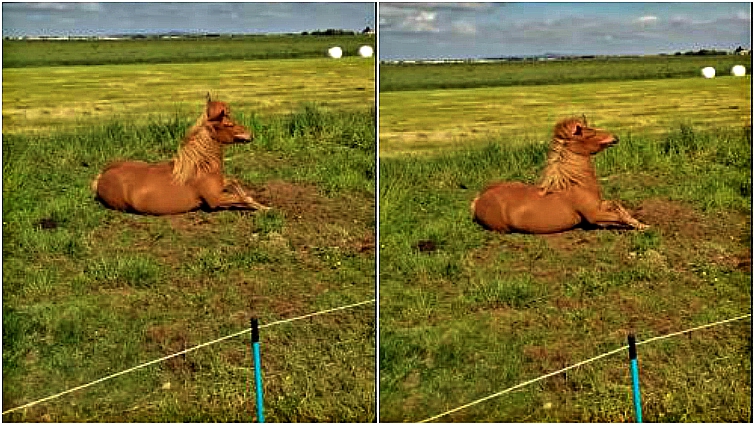 We're not too sure what the circumstances are around this, but we're pumped someone was around to record it! It's not every day that you get to see a real live rocking horse! He is absolutely incredible and I am sure he is making all the Rock&Roll, Heavy Metal Music fans proud. Please watch the video below and share it with your friend who loves this music genre as well.