We always appreciate horses for their unique personality as they don't only please and amaze us but they change our mood, make us smile and bring joy and happiness to our lives. We love spending time with them and this means not only training but also playing and sometimes going for wild rides. Their behavior can be so silly sometimes that we can't stop laughing and want to share that with our friends.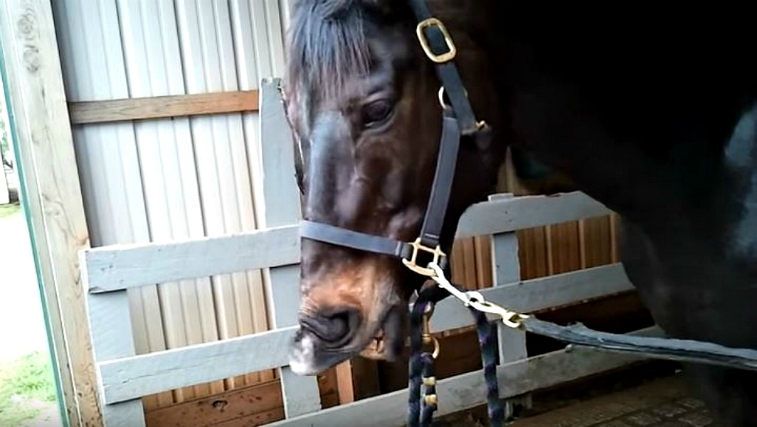 This is the case of the horse in the video called Root who just cannot stop flapping his lips making a really funny situation. According to the owner who posted the video on youtube this happened after the horse enjoyed a nice refreshing drink of water and while he was being bathed. This might look really hilarious but according to Equinus Magazine's Website if a horse starts doing this there might be a problem with him such as colic and if it is underestimated it can lead to more complicated problems.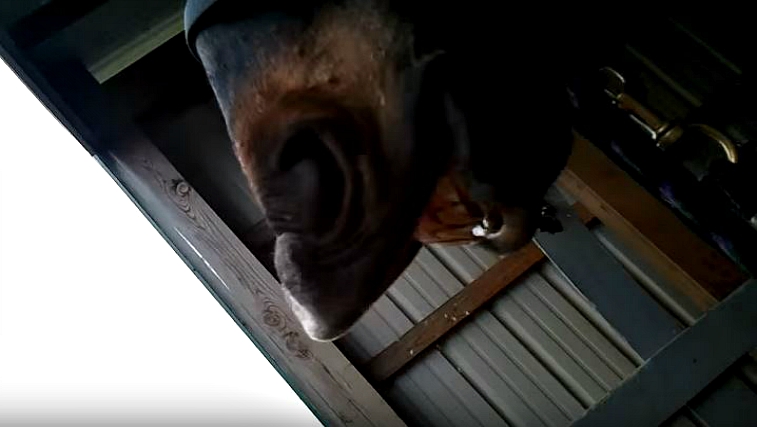 A veterinary should be called and consulted to know more about the condition but Root in this case was under no stress, had no pain, and wasn't suffering. He knew he was going to get a bath and this was his way of showing his excitement, doing silly actions. In the video he looks so relaxed, under no stress but just playing. Watch the video and share your opinions with us!