Christmas is considered to be the most beautiful time of the year and I totally agree with that. It brings people all together and it creates a wonderful family atmosphere, not mentioning all the beautiful house and city decorations. I know that we are a little bit far for Christmas, but the video below is that beautiful so I couldn't keep myself from sharing it with you.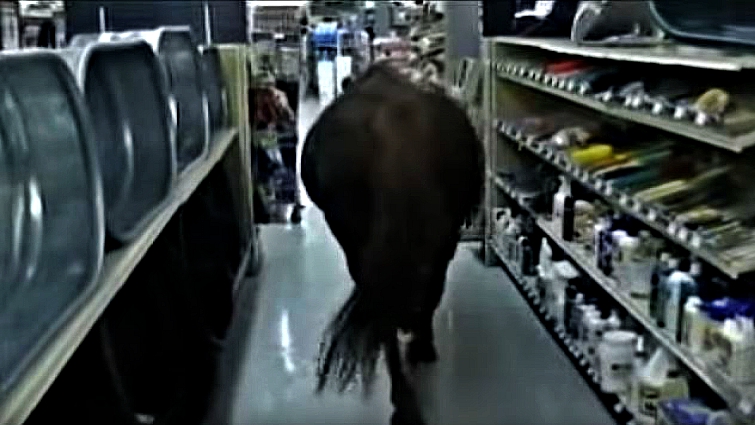 Perhaps this with inspire you to do the same thing while deciding for Christmas presents for your loved ones. Let's meet Clifford, a very beautiful Morgan Horse, who also happens to be extremely thoughtful. Here he is, picking out a Christmas present for his friend Til at the Tractor Supply store.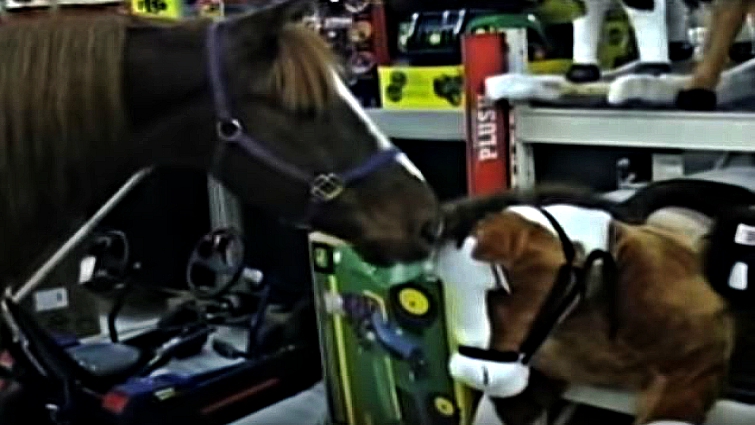 And it's a video that's guaranteed to make you smile! Watch as Clifford explores the aisles and nudges his nose up against potential gift ideas. I never thought of bringing a horse to the toy show to help with the Christmas present.

As crazy as it seems, I fully support this, not only for Christmas but also for other occasions like birthdays or international children's day. Please watch the video below and let us know what you think about it. Will you do the same thing in the future?